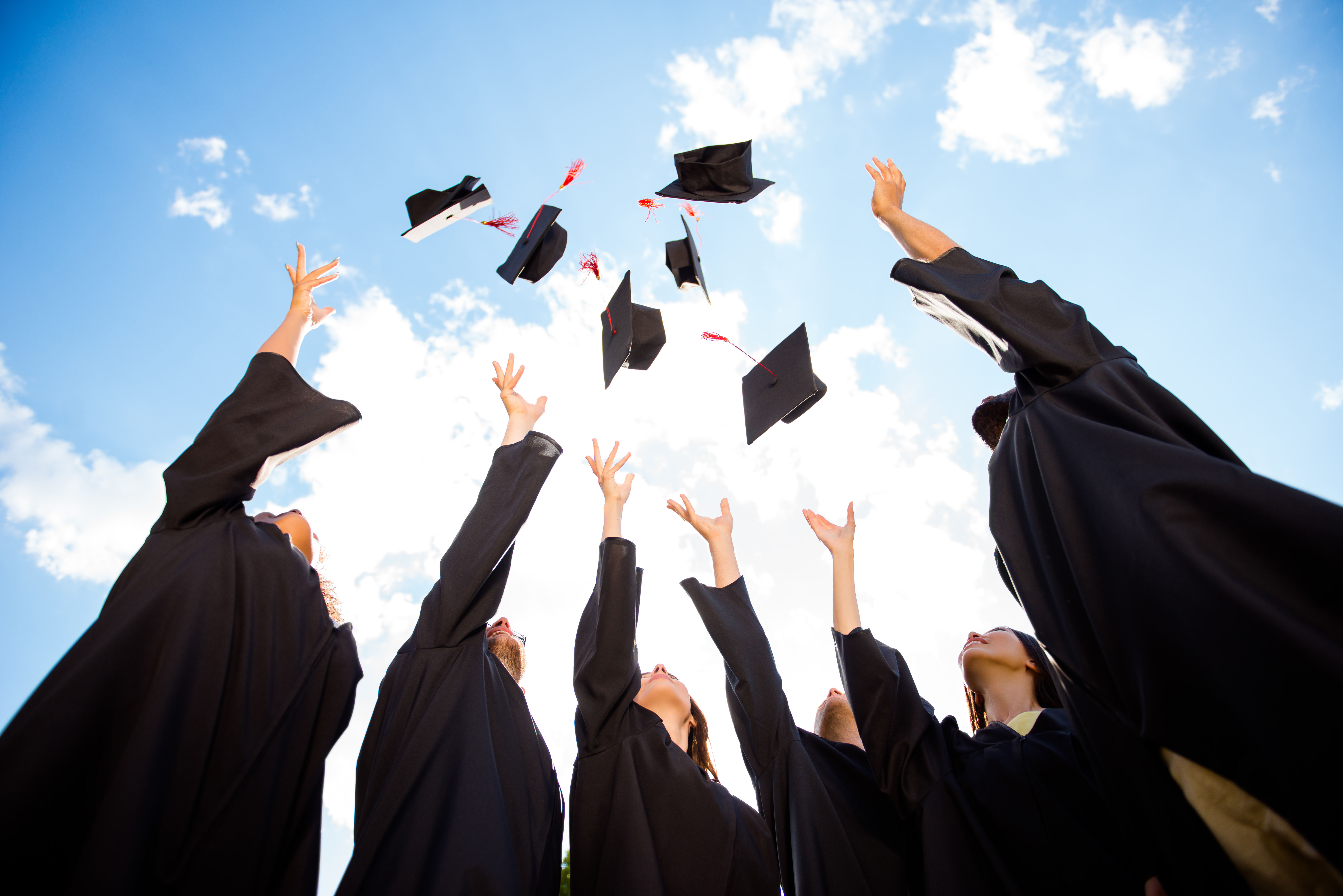 Entering your senior year of college can be bittersweet. On one hand, you have a year left to be with all of your friends before you all continue on your own paths, while on the other you need to secure a job post-graduation. So, while you enjoy your last year of college, start thinking about the next chapter. To help you find a job before graduation, keep these tips in mind.
Start Searching Early
Start your search at least five months before your graduation date. While a college career fair is a great place to network, don't feel as though you should until then wait to start your search. Check the list of who is attending the fair and search on the agribusiness' website for their open positions. Knowing the ag jobs available and agribusinesses that are hiring will allow you to determine what you're most interested in pursuing. This will also help you avoid scrambling when the time comes for graduation.
Build Your Skills
Take advantage of various opportunities to fill your resume, such as extracurricular activities, agriculture organizations and clubs, part-time work, and internships during the school year. Even if the opportunity doesn't fit directly with your major or the ag career you would like to pursue, it's another chance to build your resume and talk about your experiences with future employers.
Even if you don't have time for a job, getting involved in a club or volunteer, is another chance to illustrate to a future employer that you care about your community and want to make a positive impact.
Perfect Your Materials
Create a custom resume and cover letter when applying. Include relevant information such as recent jobs, skills, and projects. Read job descriptions carefully to be sure your materials tell them why you'd be the perfect candidate, and how you'll fit into the company. Include keywords in your resumes from the job description. This will show potential employers you have attention to detail and that you are a fit for the position.
It's also important to ask mentors, friends, or family to review your resume, cover letter, and samples. They can help provide suggestions to improve your information and having another set of eyes will help to avoid mistakes.
Utilize Your Network
Reach out to your network of professors, mentors, family, and friends to see if they know of any job openings. If they don't have an opportunity available, they may know someone else who does or will be able to ask around their network. Be sure to give them details on the type of job you are looking for and your background.
Ask past employers or professors what your strengths and weaknesses are if you're unsure of where to start your job search. If they know you well, they'll be able to provide advice that you can work on and narrow your search.
Strategize Your Search
When you are doing searches for a job in agriculture, creating a custom job alert can ensure you don't miss out on any new jobs posted that may interest you. When searching on AgHires.com, for example, you can create an alert that will notify you of new job postings that match your selected keywords. The alerts will be delivered daily or weekly via email. You can sign up for AgHires Job Alerts here.
Attend networking events and job fairs, reach out to a recruiter, seek help from placement agencies, leverage your social media network, etc. The possibilities are endless.
Searching for a job while graduation seems to be right around the corner can feel overwhelming. Utilize these tips to assist you in securing a job before you graduate. Remember, your first job right out of college doesn't have to be your forever job but be sure you are still being selective in your search.
Get more Career Tips here or follow us on Facebook and Twitter.