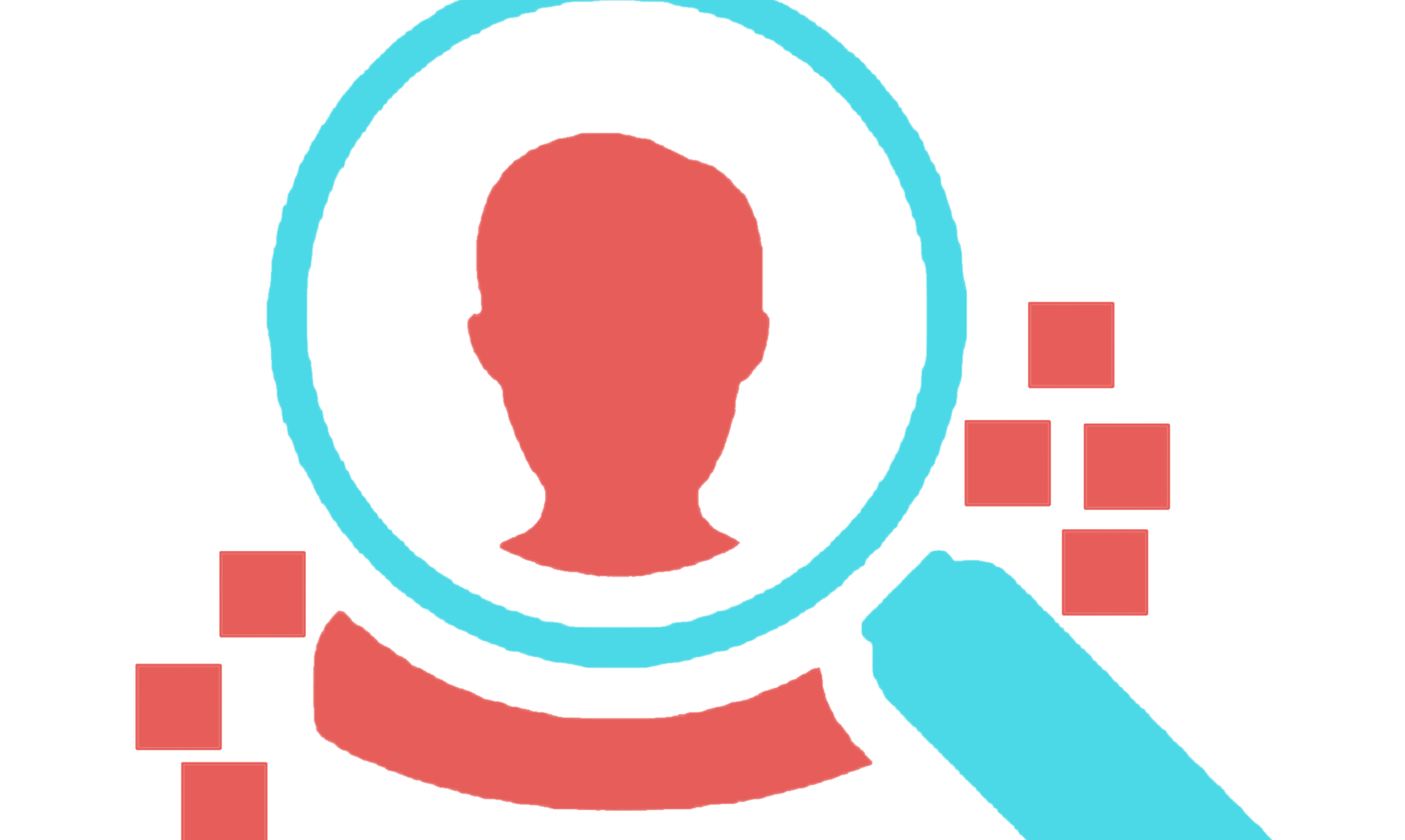 Searching for a career in the agriculture industry can be a stressful time. Searching for jobs online makes job hunting a bit easier, but you should be cautious of online scammers. The Better Business Bureau reported in 2020 that an estimated 14 million people come across employment scams. It's always crucial to do your homework on a business when job searching to ensure they are a good fit for you, but it's also a good idea to ensure the creditability of companies you are unfamiliar with. Follow these tips when searching for an ag job online:
1. Analyze the Job Description
Take your time and read through the job description when searching for an ag job. Are there a lot of typos? Do items in the description contradict each other? Be sure to look for any red flags. If you see any, don't apply.
2. Limit Sharing Personal Information
Avoid putting your address or any other personal information on your resume. If needed, include the city/state that you reside in so the agribusiness can note that when looking through resumes. Never put any bank account information or passwords on your resume. Stick to professional information when creating a resume.
3. Research the Company
Before applying, do some research on the agribusiness or farm. What are their values? Where are they located? Do they have a website? Be sure to scroll through the entire site. Last but not least, be sure to analyze the contact information. Do they have a location? Names of team members? Not every farm or agribusiness will have a website, but if they do, it will give you a clear picture of the organization to help you determine if they are a good fit for you.
In addition, utilize social media to dig even further. It's not uncommon for farmers, especially smaller farm operations, to not have social media. But, for the ones that do, it never hurts to get a glimpse further into their operation, especially when looking to get a better idea of location.
4. Never Pay
An employer should never ask you to make a payment when applying for a position. They may ask you for social security to do a background check, however, that should not be until after the interview process and it should not be on the application form. An employer will only ask you for your bank account information after you have been hired and not before, to set up your direct deposit. Until that point, do not give any account information or make any payment to a company.
5. Trust Your Instincts
If an offer feels too good to be true, it probably is. It's crucial to do your homework on each ag job that interests you. If it feels too good to be true, it probably is. Do your research on each position and company that you come across before applying. If your gut instinct is telling you to walk away, listen. There will always be more ag careers that come your way to apply in the future.
You can always find great agriculture jobs from great agribusinesses and farms on AgHires.com.
Get more Career Tips here or follow us on Facebook and Twitter.