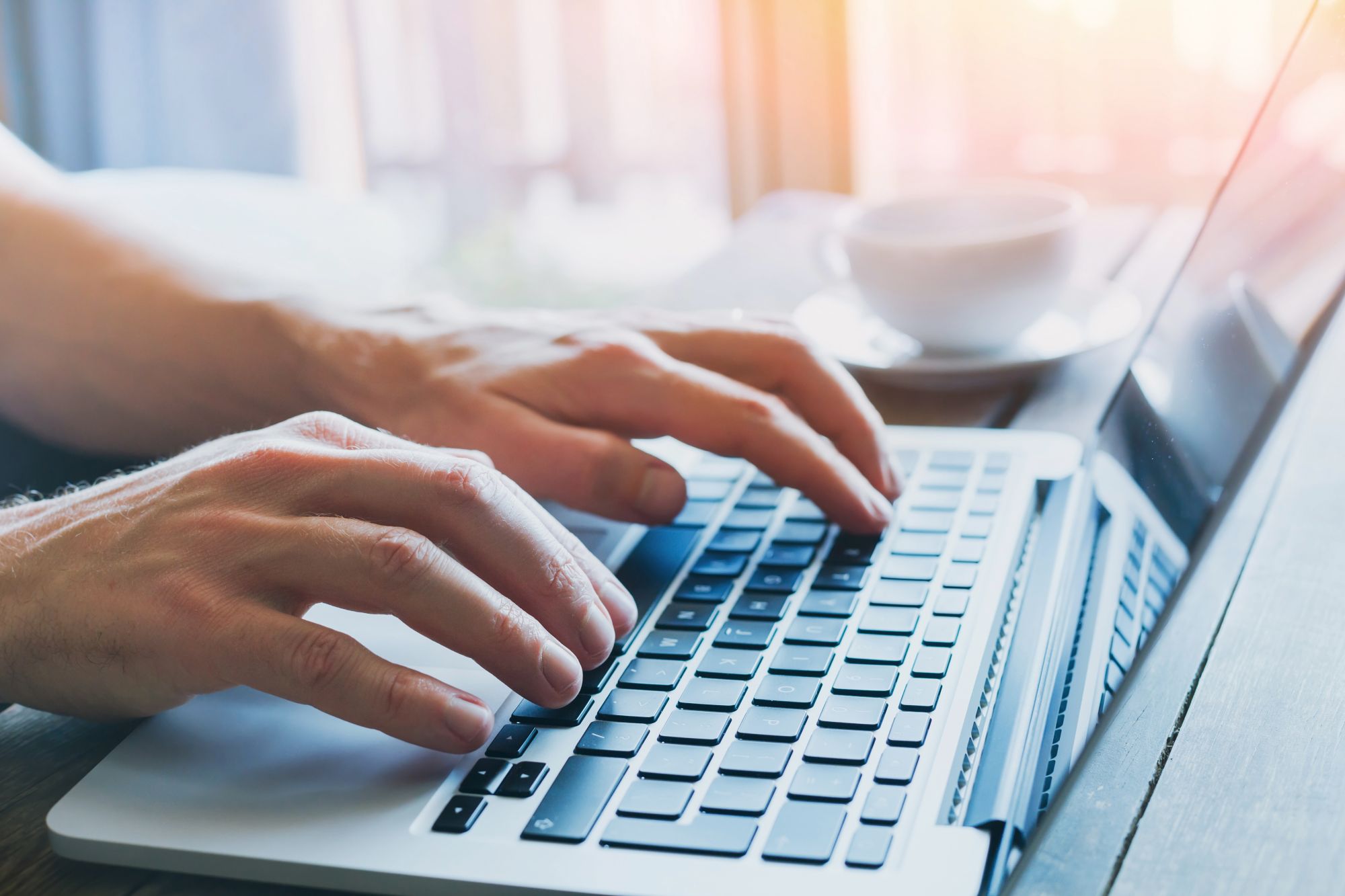 Self-Analysis
The first step to a successful job search is to start by analyzing yourself. Look inward and think about your passions, skills, and interests. What do you enjoy doing? What kind of experience do you already have? Are you looking to try new things or stick with what you know?
You should also analyze your credentials, previous work experiences, academic career, and even volunteer experience. Taking time to self-analyze will help you to narrow down your search to the kind of agriculture roles that are best fit for you.
Stay Organized
When you are searching for jobs daily, weekly, or monthly, it's easy to lose track of which roles you have applied to. Create a spreadsheet to keep track of the jobs you are applying for. Include the date you applied, the company name, job title and/or requisition ID (req ID), and a column to make notes about replies, follow-ups, and interview progress or stages. Instead of a spreadsheet, you can also use a job manager platform to keep track of your applications. It's also a good idea to keep track of what searches you have conducted and note which keywords have been successful in your job search.
Filter Your Search
Filters are your best friend when using a job-search platform. Filters allow you to narrow down your job search and more easily find the types of roles you are interested in. Try applying filters such as the industry, location, experience level, and the job type (full-time, part-time, contract, etc.) that you are seeking. Some other filter options include education level, remote jobs, and salary range. Experiment with different filter options on job websites like LinkedIn, Indeed, and AgHires.com to save time on your search and find the right roles for you.
Create Job Alerts
When you are conducting searches for your next job in agriculture, creating a custom job alert can ensure you don't miss out on any new jobs posted that may interest you. When searching on AgHires.com, for example, you can create an alert that will notify you of new job postings that match your selected keywords. The alerts will be delivered daily or weekly via email. You can sign up for AgHires Job Alerts here.
Use Existing Relationships
The best opportunities often come from current connections. Consider reaching out to past colleagues, mentors, professors, or even companies you hope to work for. Anyone you have connections within the agriculture industry is worth reaching out to. If they don't have an opportunity available, they may know someone else who does. This is one reason why networking is so important, even when you are not currently searching for a job. Social media is a great way to leverage your current network and find opportunities, too. Check out How Social Media Can Help Your Job Search.
Make Copies of Your Resume
Before you start your ag job search, revise and perfect your resume. This resume should then serve as a base in which you make copies of and tailor specifically to each position you apply for. Tweak it by adding keywords that may be found in the job description that ties into your experience. Do the same with your cover letter, personalizing it for each company and role. Making multiple versions of your resume and cover letter will help you save time while still crafting a tailored, relevant application that stands out.
Job searching can be overwhelming and exhausting, so remember to give yourself a break when necessary. Remember, good things take time, so stay patient and trust the process!
For more tips and resources, visit AgHires.com and check out the career advice blogs.
Sign Up for Our Email Newsletter to receive ag facts and new jobs weekly in your inbox!