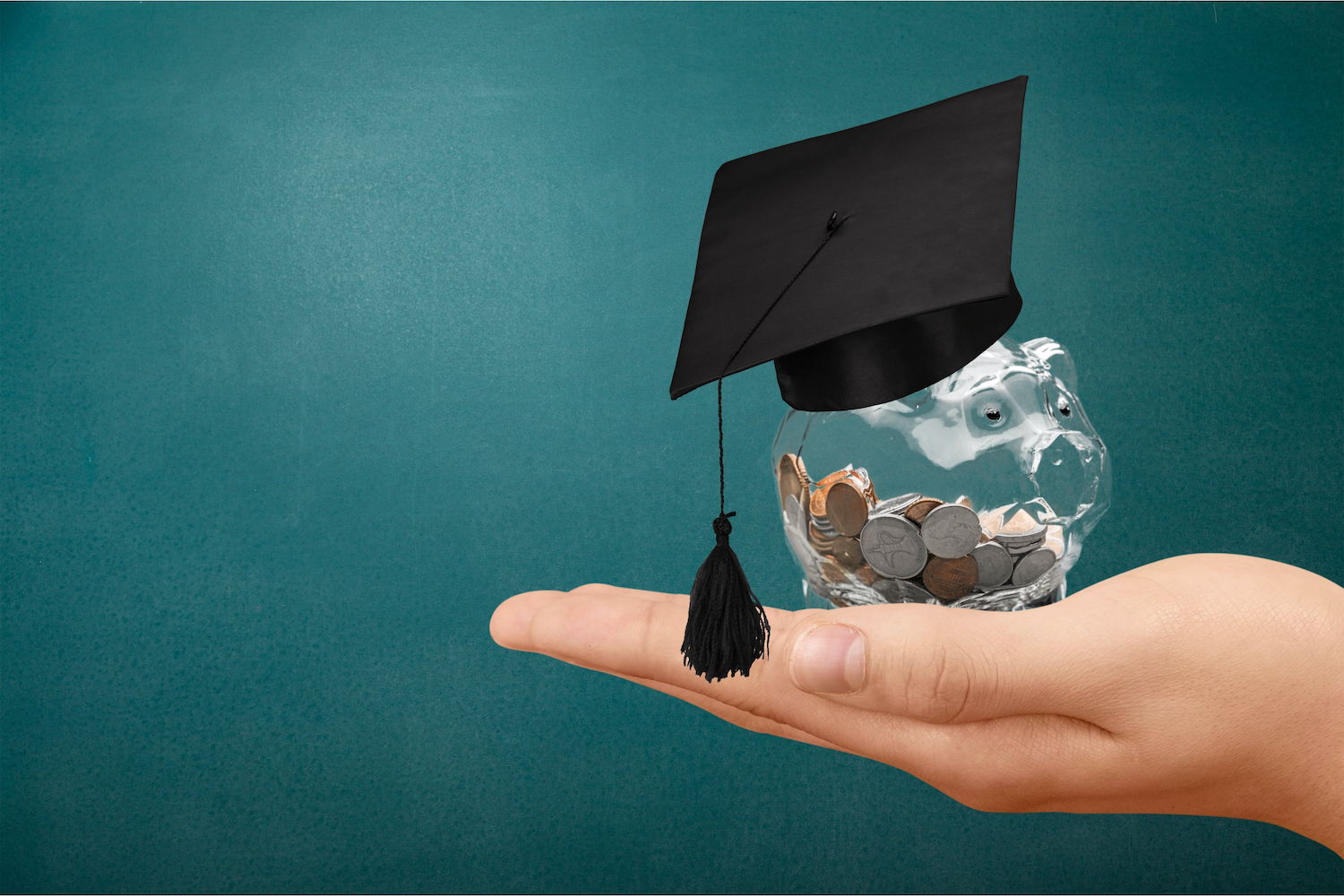 Agriculture is an everchanging industry with cutting-edge technology and breakthroughs being made each day. These agriculture scholarships were created to support the next generation of ag leaders & innovators. Whether you yourself are a young adult pursuing a career in an ag-related industry or are a parent of a child with a future in the field, here's a list of 10 scholarships for the 2022-2023 school year!
The AAW Foundation is offering scholarship opportunities to any farm, ranch, or agribusiness woman or her daughter pursuing education in agriculture leadership, communications, rural sociology, medicine, or other agriculture-related courses. The application deadline is August 15, 2023. Click here to learn more.
NGC is providing financial aid to horticulture and environmental studies students. Applicants must be either undergraduate students or graduate students at an accredited college/university. Click here to learn more.
This scholarship program assists students who are pursuing a higher education degree in food science. The Feeding Tomorrow Scholarship is available to full-time or part-time rising sophomore, junior, or senior students pursuing an undergraduate degree. The application will close August 31st, 2023. Learn more.
This scholarship program was created to raise awareness of the diverse career opportunities in the agriculture industry. The $1,500 scholarship allows students to further their education. The application period runs from November 1, 2022 – January 12, 2023. Learn more.
AFA awards annual scholarships to graduating high school seniors and current undergraduate students enrolled in agriculture and food-related degree programs across the U.S. Awards vary between $1,600 and $3,250. All scholarships include admission to the AFA Leaders Conference (excluding travel). Scholarship recipients will be selected on the basis of career vision and goal, leader and community involvement, and financial need. Learn more.
For the eighth consecutive year, Lallemand Animal Nutrition will offer five Lallemand Forward Scholarships for students pursuing degrees in agriculture.
The 2023 program offers: two $2,500 undergraduate scholarships, one $3,000 Doctor of Veterinary Medicine scholarship, one $3,000 master's program scholarship and one $3,000 doctoral scholarship. Applications are open to students in the United States, Mexico and Canada. Please submit all applications and materials no later than Friday, September 30, 2023 to: lanscholarship@lallemand.com. Learn more.
Miss United States Agriculture
In 2023 the Miss United States Agriculture Pageant will be awarding up to $15,000 in scholarships! Accepting delegate applications through April 1st, 2023 for the 2023 program!
An age division for all ages! Learn more.
Prestage Agricultural Scholarship
Founded by Marsha K. Prestage, treasurer and director of Prestage Farms, the scholarship is designed to inspire outstanding students to pursue careers in production agriculture by relieving some of the burdens of the cost of higher education.
One eligible incoming freshman will receive a scholarship with a total value of over $40,000. The award covers the cost of tuition, fees, and books and is renewable for up to four years or eight semesters.
Apply to NC State University by the October 15 early action deadline
Contact Rayvn Kingsberry, CALS scholarship coordinator, at cals_scholarships@ncsu.edu with any questions. Learn more.
Beef Ambassador Scholarship
American National CattleWomen Foundation is offering a $750 scholarship to one deserving junior ANCW member who has served as Beef Ambassador within their state.
Deadline to apply: April 15th, 2023
Agricultural, Environmental, and Development Economics
Applicants must be declared majors in agribusiness and applied economics by Spring Semester. Applicants will be above average academically and have demonstrated leadership and communication skills.
Applications will be available November 1 and need to be submitted by February 15.
Scholarship Funds for Horticulture Students
The Horticultural Research Institute is making $25,000 in scholarship support available through its Scholarship Program for this school year. These scholarships are made possible through endowed funds that aid students seeking a career in horticulture.
HRI and these donor firms and individuals consider graduating students in horticulture to be the lifeblood of the green industry. Each scholarship has specific requirements and applications are due no later than June 1st, 2023. Learn more.
Certified Angus Beef: Cultivating the Next Generation
Education is a powerful tool. Helping students pursue their passions in animal and meat sciences, Certified Angus Beef offers an array of scholarships to students studying animal and meat sciences at varying levels.
---
AgHires can help you find your next job. Search for jobs in agriculture, food production, horticulture, and other related industries at AgHires.com.
Get more Career Tips here or follow us on Facebook and Twitter.
Sign Up for Our Email Newsletter and get ag facts weekly, plus new jobs in agriculture.