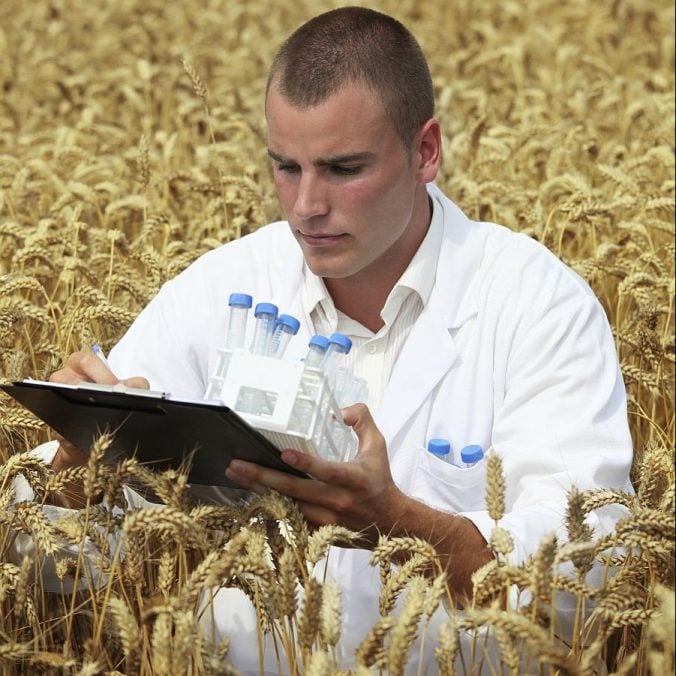 Helping to Create a Lasting Agriculture Legacy
The United States Department of Agriculture estimates that there are nearly 60,000 job openings in agriculture every year. The Farm Credit Foundation for Agricultural Advancement was founded in 2015 and wants to help create a lasting legacy for agriculture with a focus on a bright future. One way they have done this is by offering 10 scholarships worth $10,000 each to students who live in the MidAtlantic Farm Credit's territory who want to pursue agriculture in college.
There is more to agriculture than farming, and that is exactly the message that the Farm Credit Foundation for Agricultural Advancement is hoping to make with these scholarships. The agriculture industry is very diverse and there are so many different types of job opportunities. Other than the obvious thought of a farmer, there are also opportunities to be an agriculture scientist, veterinarian, teacher, loan officer, teacher, irrigation technician, etc. – the list goes on and on.
Agriculture is a constantly changing field with new job openings being created all the time. With so many job openings comes the demand for more people to work in agriculture. This scholarship program gives students who want to pursue a career in agriculture a chance to make their dreams come true.
For more information about the Farm Credit Foundation for Agricultural Advancement and the scholarship program, click here: https://www.fcfoundationforag.org/
Get more Career Tips here or follow us on Facebook and Twitter.