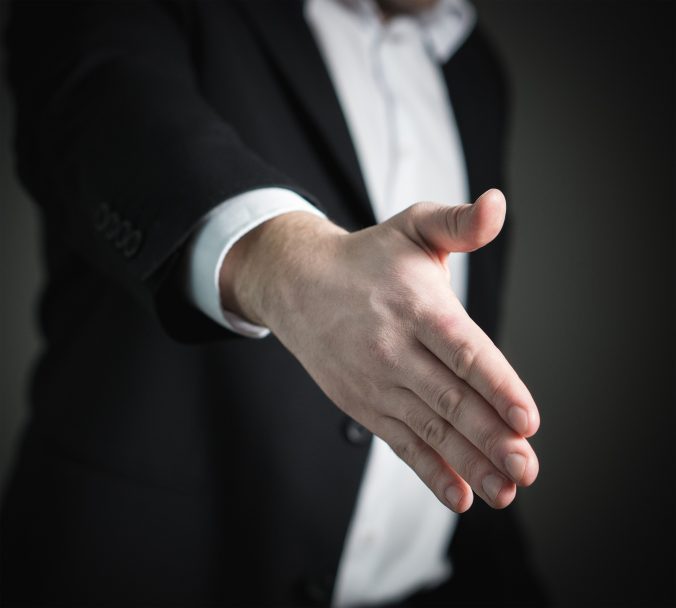 You've landed the interview for your dream job and you want to make the best first impression. Preparing ahead of time for the interview can help you shine. Follow these five tips to prepare for your interview.
Research the company. Do an online search of the company, look at the company website and social media accounts. Review the company's mission statement, any press releases and their background. Learn everything you can about the organization. This will help you stand out from candidates that are less prepared.
Prepare questions. Put together a list of questions you will have for the interviewer and bring them with you. You are interviewing the company as much as they are interviewing you. You want to make sure it will be a good fit. Also, asking questions shows that you are engaged in the interview and are already thinking about your future in the company. Ask questions about the role, the environment, growth opportunities, etc.
Analyze the Position. You may have done this when you applied to the position, but you should compare your skills to the job description again. Compare your qualifications to what the employer is seeking. Examine the hierarchy to determine where you think the position fits within the organization.
Prepare Answers. Researching top interview questions and practicing or writing down your answers will help you prepare the best way tell your story. This will also help you to ease your nerves when interview day comes.
Print Copies of Resume and other documents. Make sure you have a copy or two of your resume, cover letter, and/or list of references. This will show your preparedness in the event that the interviewer forgot to bring your documents to the interview. It would also be a good idea to bring a notepad and pen.
Looking for more tips and resources? Check out the Ag News and Tools page at AgHires.com!
Get more Career Tips here or follow us on Facebook and Twitter.