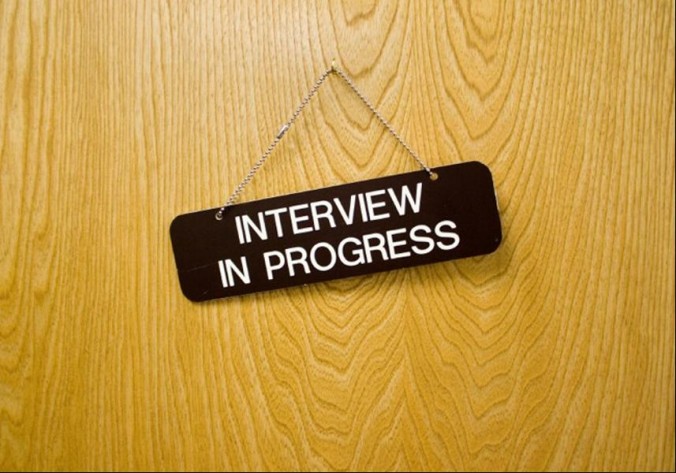 Landing an interview is both exciting and daunting. You want to do the absolute best in an interview, and that requires you to be prepared. It's safe to say that you have had at least one interview (if not more) so you know that there are some commonly asked questions. Although these questions often seem simple, they are often the most difficult questions to answer.
1. "Tell me about yourself."
This question often makes people squirm – some people do not like talking about themselves. However, this is not a question about your personal life. Often times when an interviewer says this, they want a brief summary of where you are in your career and what you are good at without going into too many details yet.
2. "Why do you think you will excel at this job?"
While answering this question, make sure to discuss your skills and how you could apply them to the job. This question is commonly a key question during the interview, so you need to have some answers prepared. Showing how your skills relate to the job also shows that you have taken the time and put in the effort to research the company.
3. "Tell me about an experience where you had to…"
This is often a follow up question. Now that you have discussed your skills, they want to know about your experiences. They want to know if you have been in similar situations that you would be in for this job. The key is to talk about experiences you have had that you think relate to the job. This shows them that you will be able to handle situations that you may be put in at this job.
Being prepared for some of the commonly asked interview questions will take away some of your stress about the interview. Good luck!
Get more Career Tips here or follow us on Facebook and Twitter.