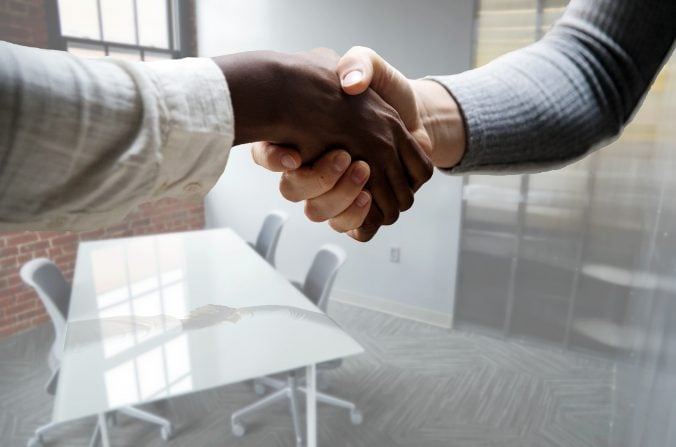 One of the most common questions you'll be asked in an interview is "Why did you leave your last job?" or maybe "Why are you looking to leave your current job?" It can be a tricky question to answer. You don't want to bad-mouth your current or past employer, as that doesn't always sit well with the hiring manager. If you're so quick to speak poorly of your past employer, the interviewer may draw the conclusion you might be the problem and will want to get the other side of the story.
Unless there is an easy answer, such as it was a temporary position or maybe you're looking to make a career change, it could be a complicated question to answer truthfully without the interviewer drawing the wrong assumption.
Here are some examples of good answers to this tough interview question:
"I've worked at the organization for a long time (number of years) and wanted to experience a different environment to help me to grow."
"I'm looking for an opportunity to advance my career."
"A former colleague or boss recruited me to join their company."
"I was offered a considerable pay increase."
"My company hired a new manager, and I felt it was a good time to find a new opportunity."
"My role changed over time, and I was no longer doing what I was interested in."
"I reassessed my career goals and decided my current role no longer fit those goals."
"I didn't feel I had any more opportunity to grow or further my career in the role, so I decided to look for a change."
"I'm looking to take on new responsibilities that my current role does not offer."
"My current role isn't using all of my skills, and I would like to find something more challenging."
"I took (or am looking for) a position closer to home."
"The job no longer felt fulling."
"I went back to school to continue my education."
"My position was eliminated, and I was laid off."
"I left my last job for family reasons and I'm now able to return to work."
Make sure to be prepared to explain in a little more detail if your answer prompts it. For example, if you're looking for a job that uses more of your skills be prepared to explain what skills you're hoping to utilize. Also, keep in mind you don't need to explain everything. If you left your last job to handle a family issue, you don't need to go into detail and the interviewer should not expect a detailed answer.
Looking for more common interview questions, click here.
Follow us on Facebook and Twitter to get more career advice.