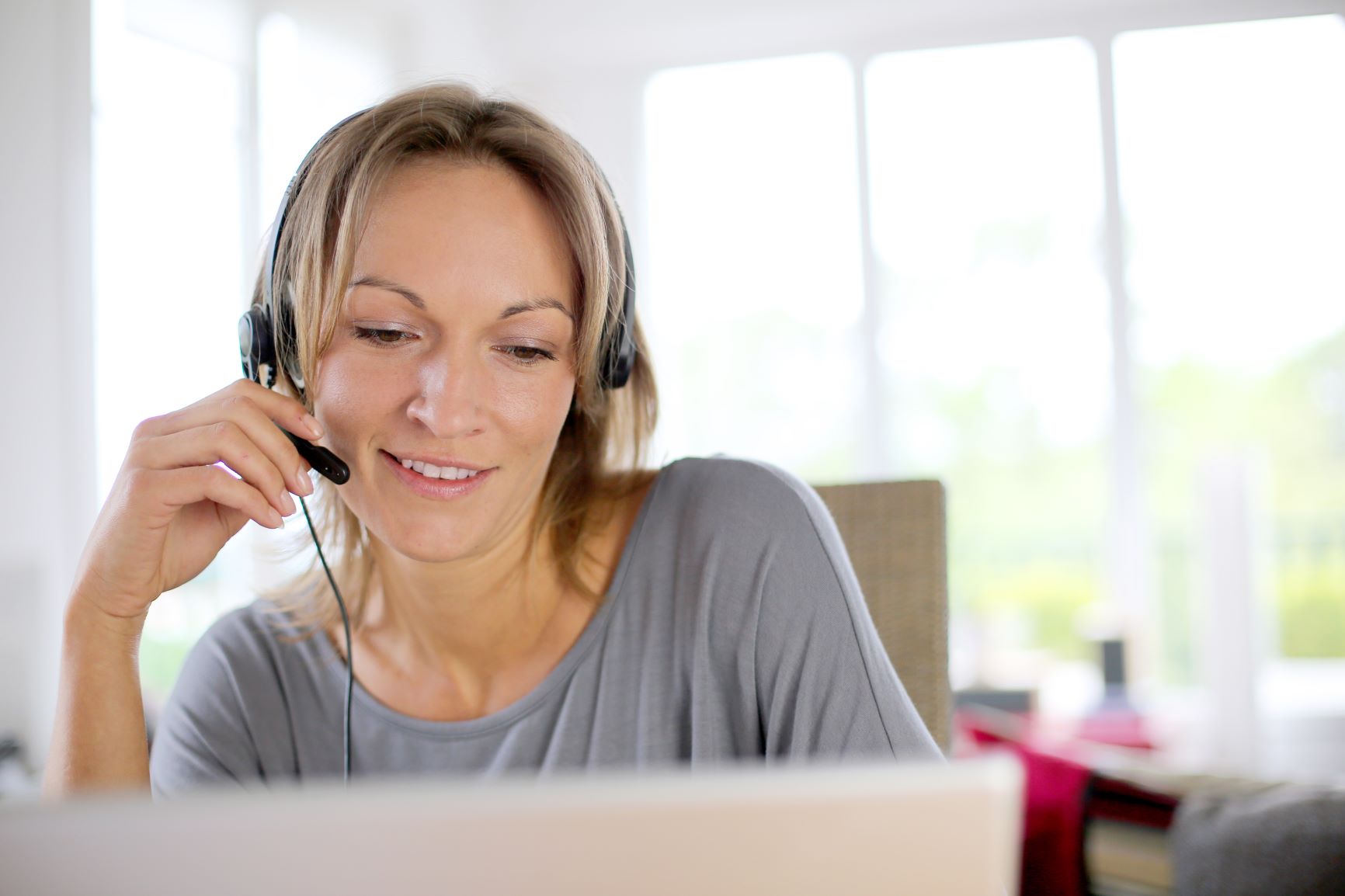 The COVID-19 pandemic forced many companies, even agricultural companies, to re-evaluate their work-from-home policies. For some, working remotely is a dream come true. For others, it's a nightmare. If you're considering working from home, it's important to assess if you would be successful in this type of environment. Here are a few things to consider:
How well do you handle alone time?

Are you comfortable with distractions?

How is your self-discipline?

Can you stay motivated without someone looking over your shoulder?
If you're not sure if working remotely is right for you, take the time to consider these questions before making the switch.
Why Working From Home May Be a Good Fit For You
If you're a highly organized, self-motivated individual, then working from home could be just the thing for you. Working remotely offers plenty of advantages, such as the ability to set up your hours, work on your schedule, and more efficiently manage your workload, plus a better work-life balance. You have more creative freedom to do more in less time.
And when it comes to digital communication, you can stay in touch with your co-workings and clients no matter where you are. With email, instant messaging, and group chats, it's never been easier to stay up-to-date with what's going on.
Additionally, working from home can be beneficial for health and wellness. Having a home office set up that is comfortable and motivating can help reduce stress and improve focus, leading to improved efficiency when working on various work projects. Individuals who struggle with overcoming anxiety can often thrive in environments.
How to Prepare for Working from Home
Once you have decided that working from home is for you, it's time to start preparing for your new working life. Here are a few considerations to take into account:
Home Office Setup

- Ensure that your home office is well-equipped with the necessary equipment according to the position. Items like a comfortable chair, a quality desk, and a good internet connection are essential to an enjoyable working experience.

Time Management

- Working from home means that you need to be organized with your time. Set aside a certain amount of time each day for work, and make sure to stick to a routine.

Communication

- Set up regular check-ins with your team and be sure to stay connected with your colleagues. It can be easy to feel isolated when working remotely, so make sure to check in with team members often.

Professional Development

- Don't forget to invest in yourself and your professional development. Take advantage of online classes and webinars to keep up with new developments in your field.

Self-Care

- Working from home requires self-discipline. Make sure to take regular breaks, exercise and maintain a healthy diet, and step away from the screen when needed.
Making the Transition to Working from Home
Making the transition can be a challenge and requires an adjustment in mindset and lifestyle. Here are a few tips and tricks to make this transition a little easier:
Set a routine and stick to it

– The structure and consistency of a routine help to focus your attention on work and keeps you from feeling overwhelmed.

Open lines of communication

– It is important to confirm clear lines of communication between you and your colleagues. Make sure to discuss workflows and expectations regularly.

Establish boundaries

– Set boundaries around your workspace and let your colleagues know when you are available and when you are not.

Reserve time for yourself

– Working from home can be incredibly isolating. Make sure to take breaks and allocate time when you are starting to feel overwhelmed.

Maintain social connections

– It can be lonely to work remotely full time, so it is important to maintain strong social connections. Schedule regular video calls or lunch dates with your colleagues.
Tips to Be Successful When Working From Home
Working from home can be a great way to create more space in your life to focus on things that matter to you, but it requires dedication and careful planning. Here are 5 tips to help you be successful working remotely:
Create a dedicated workspace

- Having a designated space to work gives you the physical and psychological space to focus on work.

Take breaks throughout the day

- Breaks are important for both your mental and physical health. Take regular breaks from your work to help maintain your productivity.

Set goals and review progress

– Setting measurable goals, breaking them down into manageable tasks, and regularly tracking progress helps you stay on track with your work.

Stay organized and prioritize tasks

– Prioritizing tasks and organizing your workspace helps you stay productive and efficient.

Get comfortable with technology

– The use of technology when working from home provides a wide range of opportunities, especially in the ag industry, but you must be comfortable using different software and digital tools. It is important to also understand

internet safety

.
Wrapping Up
Working from home offers countless benefits, such as flexible working hours, the cost of commuting, and more time spent with family, friends, or on the farm. But it also requires dedication and careful planning to be successful.
To make the most of working remotely, create a dedicated workspace, take regular breaks throughout the day, set goals and review your progress, and stay organized. Be informed by researching working-from-home tips to help you stay productive.
With the right preparation and dedication, working remotely can be a wonderful way to maximize your productivity, reduce stress, and improve your work-life balance. AgHires.com posts countless agricultural jobs every day, some of those being fully remote. Head on over to our website to learn about the numerous opportunities and start your working-from-home journey today.