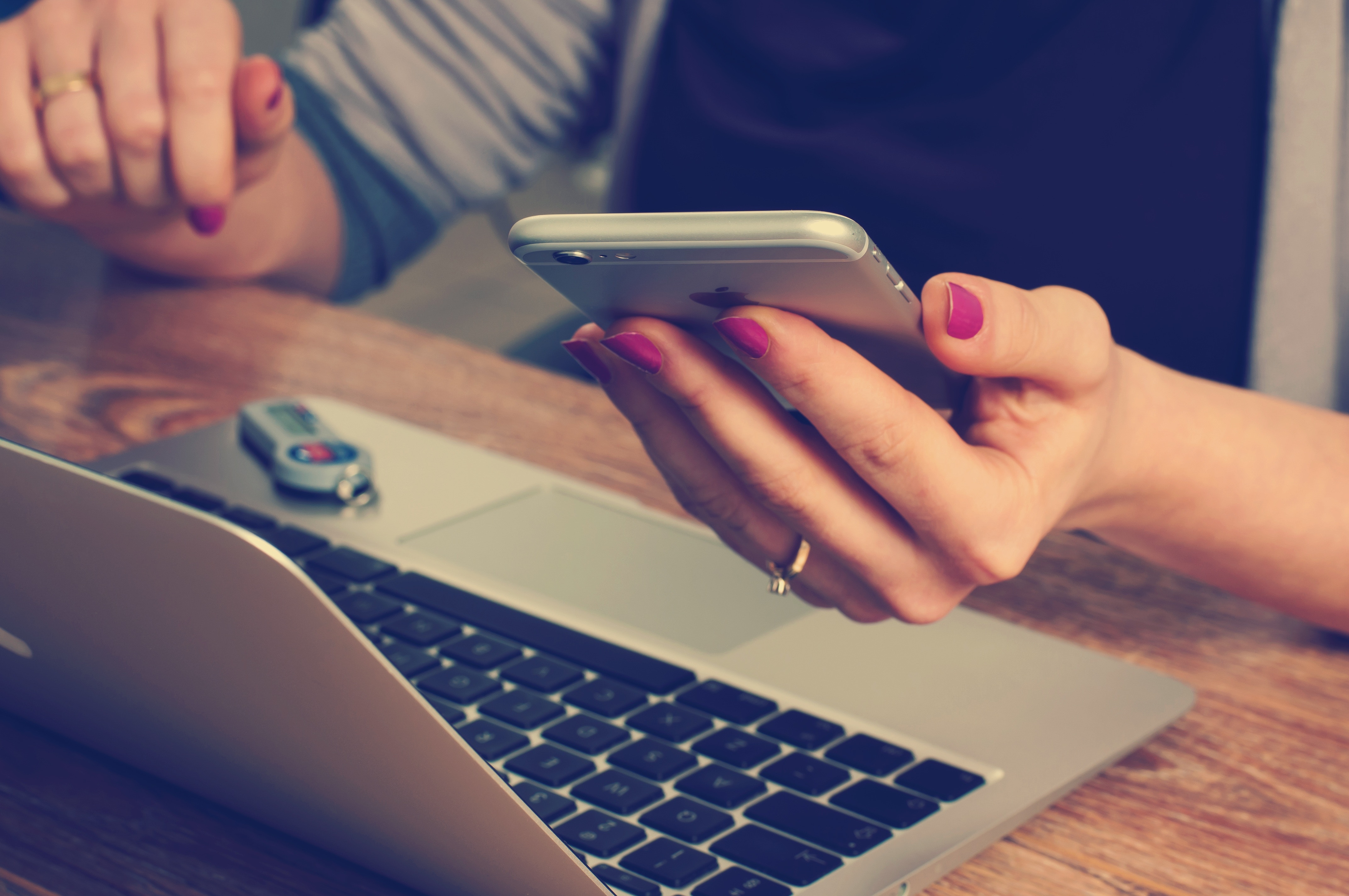 Cybersecurity in the workplace is about more than having a good firewall and an attentive IT department. Whether you work on the farm or in an agribusiness office, a grocery store, or a university, you probably have an internet connection or use a computer. There are some basic internet safety tips all employees should follow at all times.
Internet Safety Tips Everyone Should Know
Some of the worst security breaches happen because of a careless click or a thoughtless moment. According to one study, computer security data breaches are due to human employee error an estimated 88% of the time. That is a stunning statistic, but other studies claim the percentage is even higher. IBM researchers put the number closer to 95%.
While these numbers are daunting, the solution to poor cybersecurity is usually pretty simple. Everyone who works with a computer should know the common ways that criminals attempt to exploit the internet and remain mindful of their interactions online.
System Protection
Online security begins with preventing open access to your systems. Your IT department should monitor connections and activity. Your business operations should sit behind a protective firewall. Most ag companies use these preventive measures as a matter of course, and this aspect of security is not something every employee needs to worry about.
However, everyone in the company should understand that there is no security software that can protect your systems from an employee who gives up information without thinking or unwittingly provides access to an intruder.
Internet Safety Tips for Forms
Whenever you need to fill out a form online, take a moment to check that the person or site requesting the information is legitimate. Consider the following:
Why are they asking for your data?

Is this a company or person that you know and trust?

Did you initiate contact with this company, or did they reach out to you?

Is the web address secure?
Any form that you didn't request or expect should be considered questionable. If you aren't completely certain whether the information request is above-board, ask a co-worker or manager to have a look at the form before you fill it out.
One of the simplest internet safety tips is to ensure that a web address begins with HTTPS. The 'S' at the end indicates that the site is secure. You should also see a small lock icon in the address bar. If you can't confirm that the address is secure, do not submit any information to that site.
Email and Attachments
Email is one of the most common ways that online criminals sneak into your network. Phishing attacks and computer viruses both use email as a way to corrupt your computer systems and steal your data. Many of these attempts are ham-handed and obviously nefarious, but some are quite sophisticated. The clever ones can be hard to spot.
One of the simplest and most important internet safety tips is to read your email carefully.
Pause before opening any attachment, even if you are familiar with the sender. It is remarkably easy to spoof an email address, so be wary. If you weren't expecting the attachment, contact the sender directly to ask about the email and confirm its legitimacy before you click.
Passwords and Permissions
No one enjoys having to remember and type in a long, complicated password. However, keep in mind that your password in the wrong hands can be the key to crashing the company's data system or letting in malware or a trojan horse full of destructive viruses.
Keep your passwords to yourself and keep them secure. Don't leave them taped to your monitor or tucked under your blotter. Don't recycle old or easy-to-guess passwords. Most breaches come from people you'll never meet, but a careless person in your office who has your password can be just as dangerous as a stranger who intends to do harm.
Permissions should be treated with equal care. Don't share your login access codes or other credentials with anyone.
Summing Up Internet Safety Tips
Cybersecurity is important, especially in the ag industry, and it depends on the diligence of every employee. Regardless of where you work, be mindful of these key points:
No matter how comprehensive your security software is, remain diligent about protecting your data.

Don't complete forms unless you are certain that they are both legitimate and secure.

Never click on an attachment or a link in an email if you don't know the sender or if the communication seems strange or suspicious.

Never share your passwords and permissions.

Don't use simple passwords or reuse old ones.
For more internet safety tips and other great ag job tips, check out the career advice blog articles on AgHires.