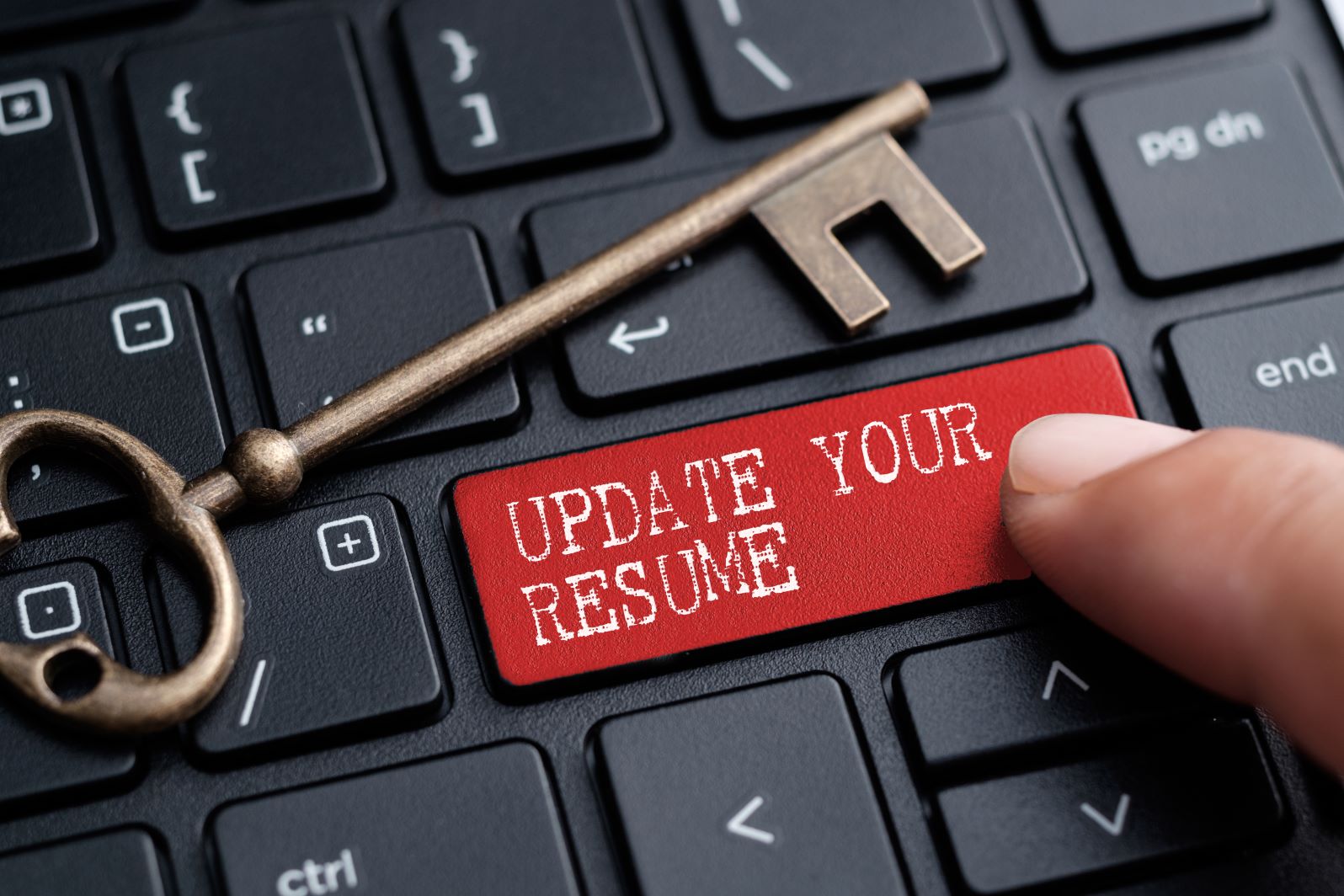 It's important to make sure your resume is up-to-date and reflects your accomplishments and qualifications. You never know when a new job opportunity might pop up or you might need to start looking for a new job. Knowing when to make changes to your resume and keep it updated can make all the difference in when you need to share it. In this blog post, we'll explore the top six times to make changes to your resume so that you can present yourself as the ideal candidate for any job. With the right approach, you can maximize your chances of success and get the job you've been dreaming of.
You're Applying for a New Job
Crafting a tailored resume for each job is important to demonstrate to employers that you have done your research on the job you are applying for and that you are a good fit for the role. Showcase your unique experience, education, and qualifications that are relevant to the job and highlight why you are the perfect candidate for the position. Whether you are applying for an agricultural career or just entering the job market, you should make sure that your resume includes the most up-to-date information on your qualifications and experience. Don't be afraid to use specific terms related to the agriculture job and show off your knowledge in the field. With a customized resume, you'll be sure to make a great impression and stand out to potential employers.
Each Time You Start a New Job
When starting a new job, it is important to update your resume to reflect your new position and the skills that you have acquired while it is fresh in your mind. Plus, by keeping your resume updated regularly, you will be able to more effectively market yourself for the jobs you apply for in the future. By taking the time to make updates when starting a new job, you will be able to take full advantage of the opportunity presented to you and get the job you want.
You've Had a Notable Accomplishment
When you have a noteworthy accomplishment, it's important to include it on your resume. Notable accomplishments can range from educational achievements to awards or recognition to contributions to the agriculture industry. For example, if you are working in the agriculture industry, you may have made significant strides toward increasing crop yields, or perhaps you developed a new method of pest control. These types of accomplishments should be included in your resume, as they showcase your expertise and commitment to success. Additionally, awards and recognition can help set you apart from other job seekers. If you've received any accolades in your work in the agriculture field, be sure to include them on your resume. Doing so will help potential employers gain a better understanding of your capabilities and dedication to the field.
You've Completed a Big Project
Including big projects on your resume can give employers an idea of your capabilities and help you stand out from other candidates. If you have successfully completed a large project, such as launching a new product or service, leading a team to success, or innovating a new process, these accomplishments should be prominently featured on your resume.
When including big projects, you should provide details that outline the problem, your role in the project, the results of the project, and how those results impacted the company. For example, if you worked in an agribusiness, you may include an accomplishment such as "Led a team to develop and launch a new product that increased revenue by 25%, enabling our company to expand into new markets and creating 10 additional agriculture jobs." Providing this level of detail helps employers better understand your involvement in the project and its impact.
When Information Becomes Out of Date
Keeping your resume up to date is a must. As the years pass and you accumulate more experience, it's important to make sure that the information on your resume reflects that. As employers are looking through resumes, they will be looking for current and relevant experience. Having out-of-date information on your resume can have an impact on whether or not you get the job.
For example, if you have an agriculture career that started 10 years ago and you only list experience for the past 5 years, then employers may think that you are less experienced than you actually are. In this case, it would be beneficial to update your resume to include all of your experience so that employers get a better sense of your full experience.
You've Learned a New Skill
The job market is constantly changing, and employers want to know you can keep up with the times. If you've learned a new skill or taken a class in a field related to your career, make sure to update your resume. It's important to show employers that you are an asset and that you have the ability to stay current with the latest developments.
For those looking for a career in the farming or agricultural industries, some of the skills you should include on your resume could include crop harvesting, soil cultivation, greenhouse maintenance, operating agriculture equipment, irrigation, and more. With technology constantly improving, it is important to keep up with the latest farming techniques and technologies so that you can offer the most advanced solutions to potential employers. Adding any new skills you have acquired will demonstrate your adaptability and willingness to grow in your chosen field.
In Conclusion
Your resume should be an ever-evolving document, as your work and life experiences change. Making the occasional update can help ensure that your resume is always current and reflective of your skills and achievements. When it comes to finding the perfect job in agriculture, horticulture, or food production, AgHires is here to help! With a wide selection of farming and food production jobs across the country, AgHires is the go-to resource for connecting candidates with their ideal roles. So, when you've taken the time to give your resume an update, head on over to AgHires to start your job search!