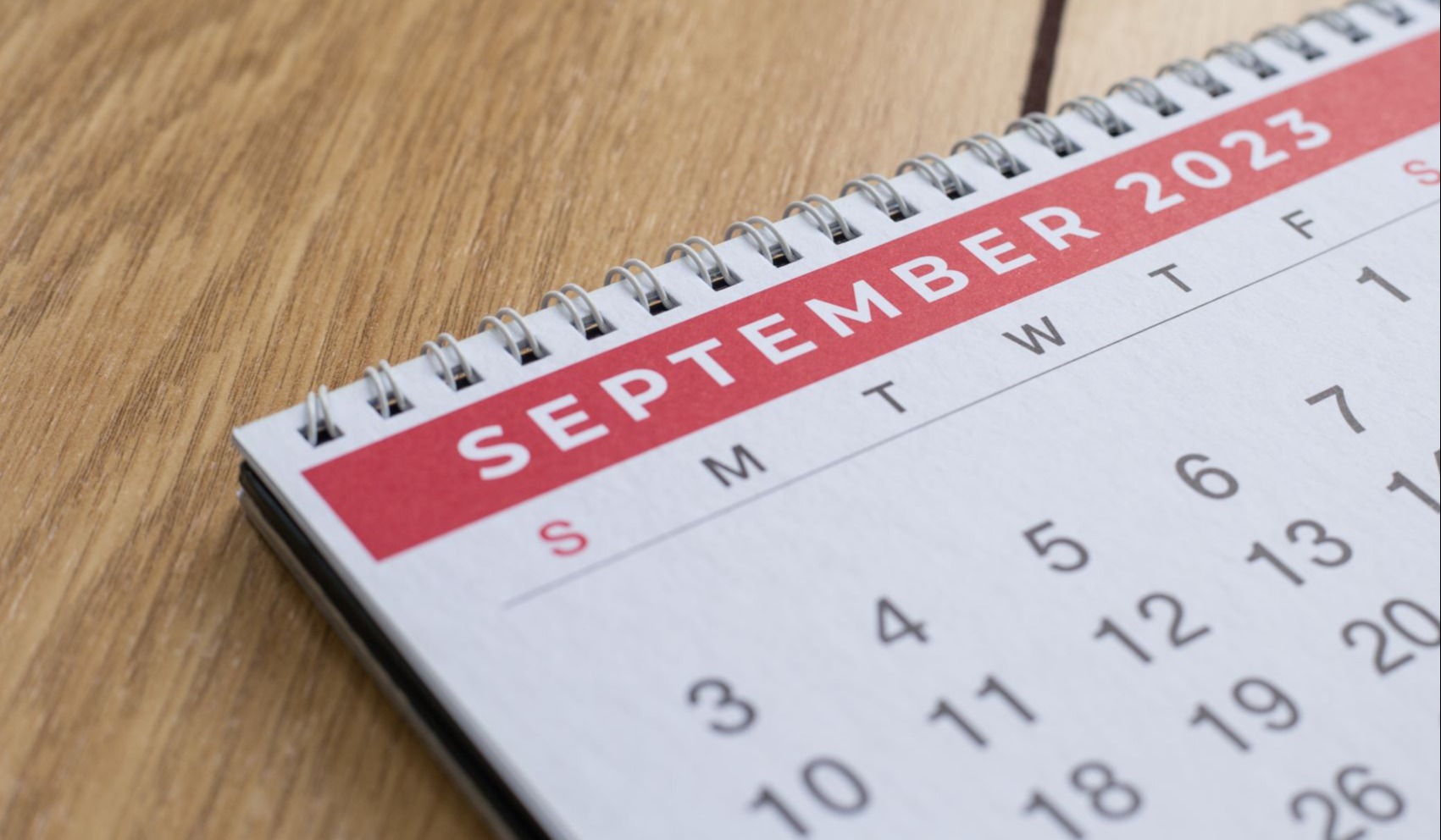 While January is a more well-known month for hiring, September is close behind. If you're seeking new job opportunities, consider beginning your search this September. This month many agribusinesses and farms start to ramp up their hiring efforts. As the last quarter of the year approaches, businesses are starting to think about the next year. They often increase hiring efforts, making this month an optimal time to put your resume in the running for available positions. Employers are eager to fill vacancies and thoroughly assess applications, so don't hesitate to apply. Take advantage of this hiring surge and get your resume ready for your job search!
Why September is a Hiring Surge
The September Surge, as it's been dubbed in recent years, is a time of year when job opportunities seem to influx and start to fill quickly. This surge is believed to happen each year for a few reasons. First, as summer comes to a close, harvest season begins to wind down and farmers often start looking to fill any gaps in their team. Hiring managers and recruiters are also mostly back from summer vacations and ready to hire. Second, agribusiness may have some leftover budget they need to spend on hiring before the year ends. Third, ag companies are trying to beat the holiday rush. As the holidays get closer, more people are not ready to look for a new job. Plus, everyone is posting jobs in January and February, so they want to get ahead before there is too much competition.
During September, many employers in the agriculture sector are looking to fill positions quickly. They have the resources and the time to carefully review applications and conduct interviews. This means that as an ag job seeker, you have a higher chance of being noticed and considered for these positions.
So, if you're considering a career in agriculture, now is the perfect time to start your job search. Polish up your resume, gather your references, and start researching the agricultural jobs available in your area to land yourself a rewarding ag career.
How to Stand Out in Your Agricultural Job Search This September
Looking for a job in the agriculture industry can be competitive, but with the hiring surge in September, there are plenty of opportunities available. So, how can you stand out in your agricultural job search? Here are a few tips to help you navigate the process and land your dream agriculture career.
Make sure your resume is up to date

. Highlight relevant experience, skills, and accomplishments that showcase your knowledge and passion for agriculture. Use specific examples and quantifiable results to demonstrate your abilities.

Take advantage of networking opportunities within the industry.

Attend agricultural conferences, join professional organizations, and connect with industry leaders on social media platforms. Building relationships and making connections can often lead to job opportunities and recommendations.

Don't forget to do your research on the companies and positions you are interested in.

Show enthusiasm and passion during interviews, and be prepared to discuss your long-term goals and how you see yourself contributing to the agricultural industry.
Getting Your Resume Ready for September Agricultural Hiring Surges
If you're looking to take advantage of the hiring surge in September and land your dream agriculture career, it's essential to get your resume ready.
Start by updating your resume to tailor it specifically to the ag job

. Include keywords from the job posting. Add any recent job experiences, certifications, or training programs you have completed. Tailor your resume specifically to the ag job you're applying to by highlighting relevant skills, such as knowledge of farm equipment, crop management, or livestock.

Include any work on the family farm and volunteer or internship positions you've held in the agriculture sector.

This shows your dedication and commitment to the field, and it can set you apart from other candidates.

Keep your resume clean and professional.

Use clear headings and bullet points to make it easy for employers to skim and find the information they're looking for.

Proofread for any errors or typos.

Any errors in your resume can make a negative impression on the hiring manager

If you're open to relocation, don't forget to note it on your resume.

This will help you communicate to the employer that even though you don't live in the area, you are willing to move for the job.
Find your next job at AgHires.com
Looking for your next job in agriculture, horticulture, or food production? No matter what area of agriculture you're interested in, the September hiring surge provides numerous opportunities to kickstart your agriculture career. Start your search at AgHires.com. With over 10,000 jobs available and new opportunities added daily, AgHires is the go-to place for finding your perfect ag career.
To start your job search, simply create a job seeker account on AgHires.com to easily apply. Don't forget to post your resume to be found by AgHires recruiters, hiring managers at agribusinesses, and farm owners who are actively searching for candidates like you.
Visit AgHires.com today to start applying!