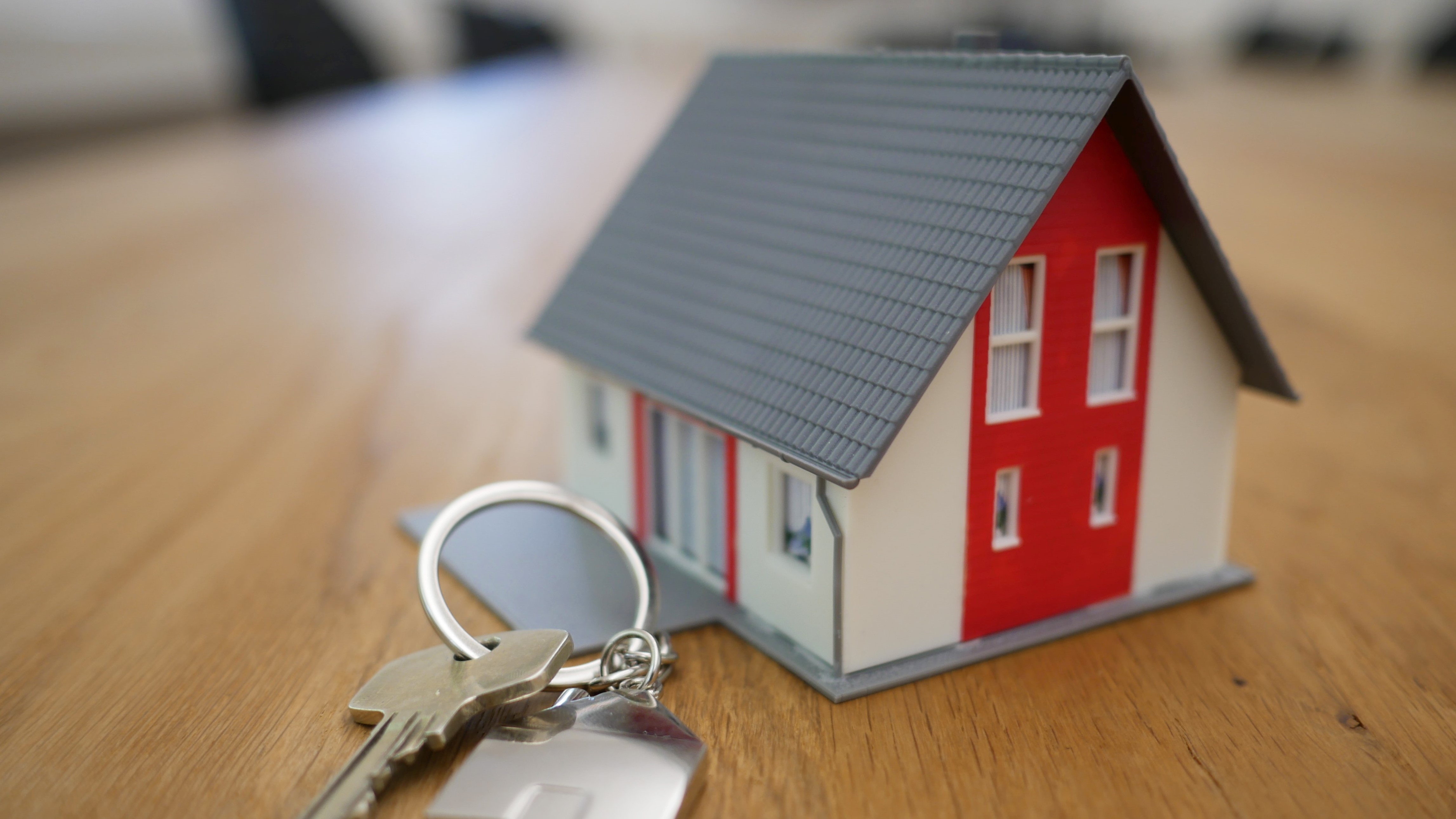 Sometimes your ideal job isn't a few miles away, but it's in the next state. Or maybe you'd like to move back to your hometown. There could be many reasons you're considering relocating. It's a big decision to make and it shouldn't be taken lightly. There are a lot of things to consider, such as the cost of relocating, what to take with you, and, of course, finding a new job.
Finding a Job
If you're looking to move anywhere, finding a job might be the easy part. Either way, these tips can help you find your next role.
Decide where you want to go.
Do your research. What job opportunities are there? Is there a difference in the cost of living compared to where you are now? Make sure your new salary will cover the change. What housing is available? If you have kids, look at the quality of the schools. Are there going to be cultural differences? Also, think about what kind of commute you will have.
Start your search.
Start by looking online. Job websites, like AgHires.com, typically have jobs from all over the U.S. If you have a company in mind, check out their website's career page. You can also search local job websites as well. Utilize social media by joining community groups or connecting with local recruiters on LinkedIn. Use your network of contacts. If you're looking to move back to your hometown, you probably still have a lot of contacts in the area. If you're looking to move somewhere new you might have contacts through college or maybe an organization you were a part of.
Change your resume.
Be sure to include "open to relocation" on your resume near your address. You can also remove your address. Keep in mind your phone number can give away your location as well. If you don't identify you're looking open to relocating, hiring managers and recruiters might dismiss your resume, assuming you may have overlooked the location or applied my mistake.
Interviewing
If you've heard back from a potential employer, you want to consider a few things before you agree to an interview.
Request a video interview
The hiring manager or recruiter will most likely do a video or phone interview before bringing you in person. However, if they don't and you're too far to easily go for an in-person interview, request a video interview first. Explain that you think it might be respectful of both their time and your time to get an idea if it's a good fit. Especially if you're planning to make a big move, you want to make sure it's a good fit.
In-person interview.
If at any time they're requesting an in-person interview, ask if traveling expenses would be covered. You can do so by asking if they will need to make the travel arrangements. If they do not, ask if there is a possibility of being reimbursed for all or part of the interview trip. If not, consider how interested you are in the job. Would it be worth the cost of travel? Also, find out the stage of the interview process. If it's still early stages, it might be better to request an initial video interview. You can also decline to interview if you feel it's not a good spend of your time or money. Also, keep in mind, that if they're not willing to pay your travel expenses for the interview, they might not pay for relocation either.
How to Answer "Are You Willing to Relocate?"
Of course you are willing to relocate, you put it on your resume. However, you want to think about your answer carefully, because most likely you're not willing to relocate for just any job. Say something like, "For the right opportunity, I'm definitely willing to relocate." If you think this might be that opportunity, let them know, but make sure you ask all the right questions before you accept an offer.
Questions to ask
Just like any interview, you should ask questions about the company culture, the position, and the company. Ensure this is the right job for you. You don't want to make a big move with too much uncertainty. The interview is your time to ask a lot of questions, just like the hiring manager. You're not there just to impress them, you are there to make certain the job is right for you. Here are some example questions you should ask throughout the interview process.
What is the company culture? Whether on the farm or in an agribusiness, if the company culture isn't a fit, you may struggle to stay at the job you just uprooted your life for. Ask these questions to understand the company culture.
How do you expect this role to make an impact? You want to ensure you understand the position and the expectations. You're going to make a big move for this job, so you want to fully understand what is expected of you. Understand what the onboarding period will look like and when the hiring manager expects you'll start making an impact. If the expectations seem impossible, it might not be a good fit.
Will you provide moving and housing assistance? If so, in what way? Make sure you understand the relocation package. Will they pay for a moving company, temporary housing, or transportation? Will they assist with storage costs if needed? Will they provide packing and unpacking services? Can they assist with lease-breaking penalties or assist with selling your home quickly?
Will you pay for a visit to the city? You'll be uprooting your life to make a move, so it's a good idea to ask if they will pay for some extra time for you and your family to explore the city or town you plan to move to. Some companies will ensure you have time before and after your in-person interviews to explore as well. Keep a mental checklist of what you look for in a community. Will your spouse be able to find a job? Do they have good schools for your kids? What would your commute look like?
Is it the Right Job to Relocate for?
Once you have the job offer, you've communicated your expectations, and you have all the information you need, it's time to make a decision. Is this the right job to move for? Does it check all the right boxes? Take time to evaluate everything closely. Talk with your spouse, your kids, and anyone involved in the move. Do they have questions? If you're single, it makes things a little easier, but there is still a lot to consider. Take all the time you need to decide, but don't keep the employer in the dark. They should understand it's a big decision, so they should be helpful and patient with you.
AgHires can help you find your next job. Search for jobs in agriculture, food production, horticulture, and other related industries at AgHires.com.
Get more Career Tips here or follow us on Facebook and Twitter.
Sign Up for Our Email Newsletter and get ag facts bi-monthly, plus new jobs in agriculture.