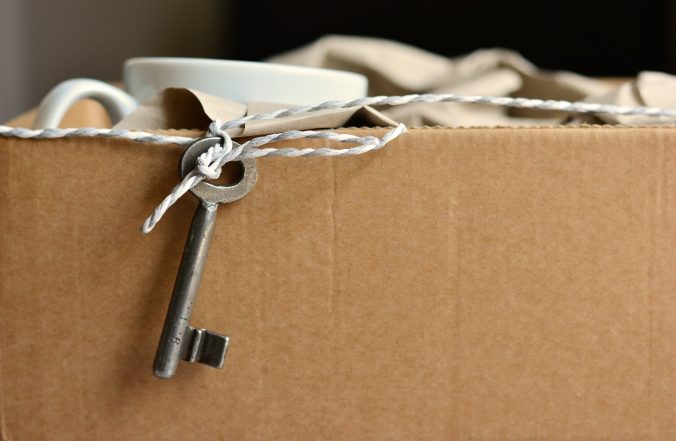 Whether you're looking to move back to your hometown or looking to move out of state, looking for a job outside of your current location can be tough. It's usually best to try to find a job before relocating, but it's not always possible. Sometimes it can be easier to find a job when you're local, but financially, it's not always the best option. See some relocation tips below to help you find a job and land a job in a new location.
Find a Job
Find a Location
Do your research on the location where you want to live. This will ensure you will be able to afford to live there. Research the cost of living, houses for sale and/or apartments for rent, and other details about the city. You want to make sure you'll enjoy living in the new area before uprooting your life.
Search Jobs Online
Job search websites, like AgHires.com, usually have jobs from all over the country, so you can easily search by location and by job to find what you're looking for. You can also look at specific company websites that are in the state or area you are looking to move to. Search local job search websites as well.
Use Your Network
Connect with friends or family that live in the area where you'd like to relocate. They may have a connection or know of any jobs in the area. If you're a college graduate, check with your school to see if there is an alumni network you can utilize. If you're looking to move back to your home state or hometown, contact your friends or family to see if they have any leads on jobs. LinkedIn is also a good place to connect with people out of state.
Land a Job
Mention Relocation on Your Resume
One of the first steps to landing a job in a new location is to include it on your resume. At the top of your resume, under your address, include "open to relocation" so potential employers can see you're looking to move. Otherwise, they may dismiss your resume assuming you may have not noticed the location or applied by accident.
Interview Tips
If you're living too far to come in for an in-person interview, you're going to want to at least request a video interview. See some video interview tips here. Sometimes employers would be willing to fly you out and pay for your stay if they want to do an in-person interview. Keep in mind if you plan to come in for an interview, you will need to take some time off your current job. If you do make the trip, make sure you do some exploring in the city to make sure it will be a good fit for you.
Follow Up
Just like any job, in-state or out, you'll want to follow up with the hiring manager. A thank-you email or letter goes a long way in landing a job. You can find tips on how to write a thank-you note here.
Avoid High Expectations
Not every employer is going to pay to fly you in for an interview or pay for your moving expenses, especially if you are the one looking to relocate. Be prepared to pay these expenses. You could try negotiating moving expenses into your offer, particularly if they seem very anxious and excited to have you at their company.
Get more Career Advice here or follow us on Facebook and Twitter.