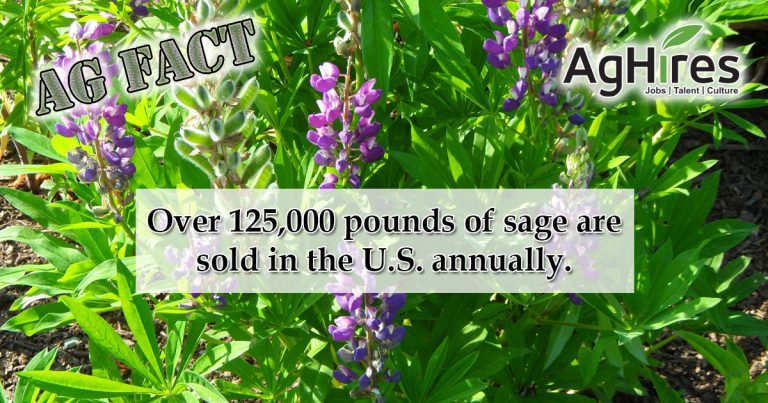 Sage has been growing in popularity as people use the herb to smudge and clear the atmosphere of their homes. Smudging has contributed to the sale of sage, and more than 125,000 pounds of the herb are sold in the United States each year. Check out more super facts about sage.
Sage is member of the mint family.
There are hundreds of varieties of the herb.
Sage grows on a bush.
The flowers of the plant can be blue, purple, white, or pink.
The plant prefers sunlight and grows in meadows and fields.
The bush can grow well with little soil.
The plant can grow 2 feet tall.
One bush can live for 6 to 10 years.
The herb has been used in food for at least 2,000 years.
Ancient Greek and Romans used the herb as a meat preservative.
Ancient Romans used the herb to treat sore throats, wounds, snake bites, and ulcers.
Sage is a part of traditional Chinese medicine.
During the 1600s, the Chinese exchanged the herb with Europeans for tea.
Native Americans used the plant to treat sores and heal swollen gums.
Americans rubbed the herb on their teeth to make them whiter during the 1800s.
The plant is native to the Mediterranean region.
The herb is cultivated in Italy, Albania, Turkey, Portugal, Spain, Cyprus, England, Canada, and the United States.
Sage can be eaten whole or ground.
It's possible to have a sage allergy.
Want more Agriculture Facts? Click here
Follow us on Facebook and Twitter to get your weekly dose of Ag Facts.
Sign Up for Our Email Newsletter and get ag facts bi-monthly, plus new jobs in agriculture
---
Written by Abigail Tomalewski, Marketing Assistant
Sources: