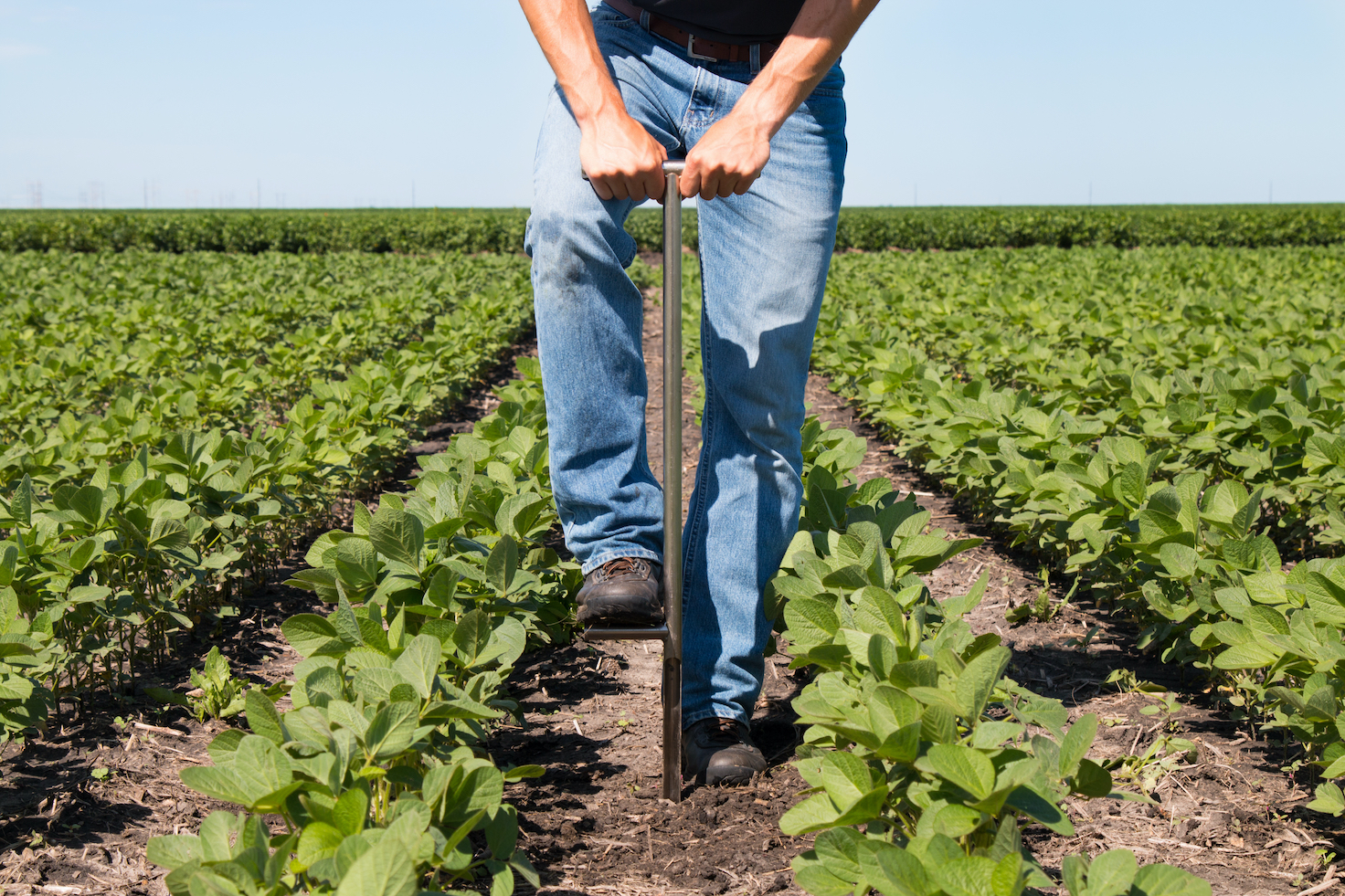 Overview
Soil scientists play an essential role in identifying soil function and health. Some of their main responsibilities are to study, analyze, and provide recommendations of soils for appropriate land use. The study of soils greatly impacts agricultural and environmental efforts, which makes the work of soil scientists important to recognize in the ag industry. Keep reading to learn more!
Types of Responsibilities
Conduct general and detailed soil surveys
Recommend soil management programs
Monitor the effects of agricultural use or similar activities on soil productivity
Manage soils for crop production

Test sites and recommend solutions for land use.

Assess available nutrient and water levels

Study the physical and chemical properties of soil

Determine best soil types for different plants

Map soil types
Salary and Job Outlook
According to Salary.com, the typical salary range for soil scientists falls between $59,131 and $91,458. This occupation will see an average growth of 2.75 percent per year.
How to Become a Soil Scientist
If you're interested in becoming a soil scientist, conduct research on universities that offer soil science degrees. During this time, you can volunteer at environmental and conservation organizations and gain hands-on experience working with soils. If you're someone with a passion for biology or environmental science, this may be the career for you!
---
AgHires can help you find your next agriculture job. Search for jobs in agriculture, food production, horticulture, and other related industries at AgHires.com, or start your job search here.
Follow us on Facebook and Twitter to see recent agriculture jobs, career tips, and more.
Sign Up for Our Email Newsletter and get career and job search tips weekly, plus new jobs in agriculture.