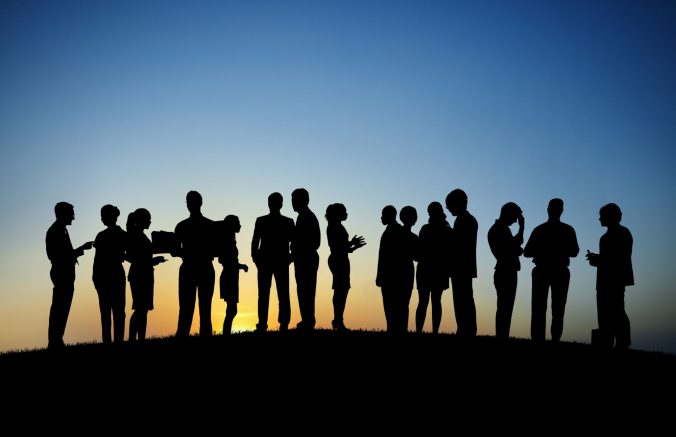 The U.S. sells more food and fiber to the world than it imports, which contributes to a positive trade balance. About 31% of U.S. gross agricultural income comes from exports. Agriculture is the most important industry in the United States employing approximately 24 million workers which is about 17% of the total work force.
The United States Department of Agriculture estimates between 2015 and 2020 the U.S. economy will generate approximately 57,900 job opportunities each year for individuals with degrees in agriculture, renewable energy and environmental specialties. However, approximately 35,000 students will graduate each year with degrees in the industry, creating a strong demand for graduates in food science, agricultural science and agribusiness.
Unfortunately, there has been a decreasing trend in the amount of U.S. graduates in the agriculture industry. According to the United States Department of Agriculture, there has been about 10% decrease in the number of agricultural candidates graduating from U.S. colleges and universities. This has resulted in farms and agribusinesses resorting to new ways to find talent in the industry.
Lori Culler, AgHires Founder says, "We have to develop new and innovative ways to find talent in agriculture. You can't just throw up a posting or put an ad in the newspaper. It just doesn't work anymore. You need to make sure your job is posted in multiple places and really have a marketing plan behind each job posting."
Majority of the industry realizes there is a continuous need to educate and advocate for the future of agriculture. By 2050 there will be 9 billion people to feed, clothe, and shelter. Advocating for the agriculture industry is higher than ever. Looking for a rewarding and fulfilling job? Agriculture just might be where you should look. Read 6 reasons to choose a career in agriculture.
Looking for a job in agriculture, food production, biotechnology and more, start here.