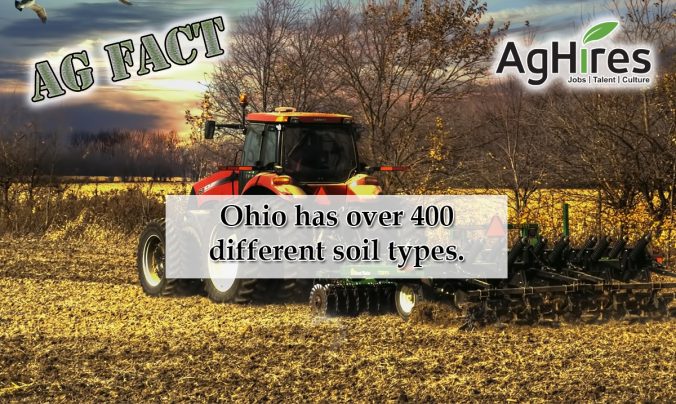 Ohio's 3,400 beekeepers have 29,900 bee colonies. With 2,200 dairy farms, Ohio leads the U.S. in Swiss cheese production, producing nearly half of the country's Swiss cheese. Overall, the agricultural industry contributes $93 billion to the state's economic growth. Check out more fun agriculture facts about Ohio below.
Want more Agriculture Facts? Click here
Follow us on Facebook and Twitter to get your weekly dose of Ag Facts.