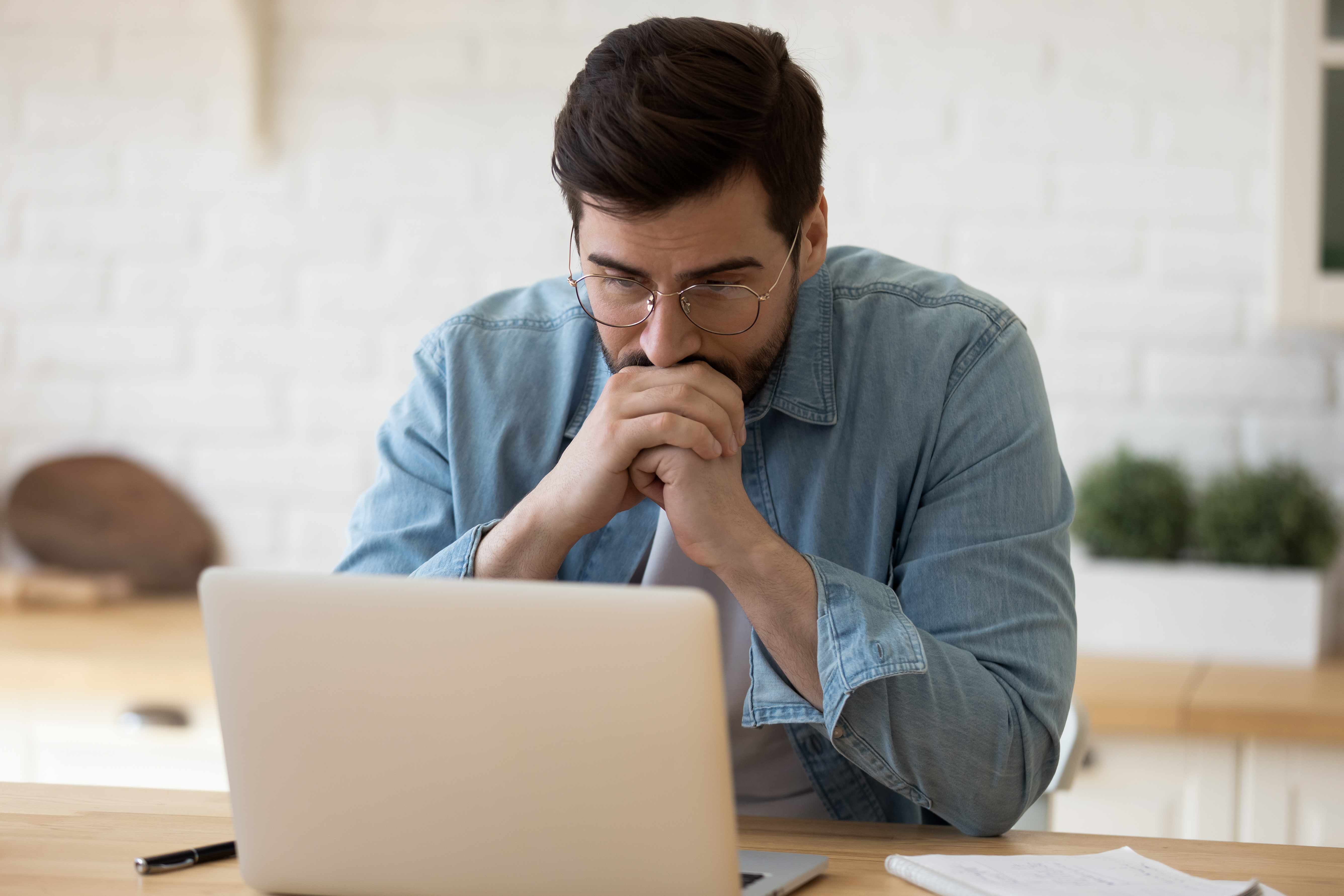 Agriculture is a multi-billion-dollar industry, and it and other food sectors make up 10.9% of total U.S. employment, according to the USDA. Despite providing over 22 million jobs, the industry is experiencing a worker shortage, meaning most agriculture businesses are eager to make qualified candidates a job offer.
Graduates with degrees in agricultural science, agribusiness, and food science are in demand. Many educated individuals will debate between multiple job offers because of the growing need for talent.
Jobseekers often find it challenging to choose between competing offers. They want to make the "right" decision, which is subjective. When choosing between multiple offers, it is best to take an initial objective approach.
Taking an Objective Approach to a Job Offer
Being objective rather than subjective about a decision means removing the emotion from the choice. Selecting one job over the other becomes a clinical process. With this approach, candidates assess the specifics of each role and identify the benefits offered.
Many candidates review the salary and choose the job based only on monetary gain, which is often a mistake. Salary is one variable; identifying work expectations will put the salary into perspective. If employers expect 60-hour weeks or do not offer enough stimulation, a higher salary may not be worth the personal sacrifice.
Beyond salary, candidates need to understand their role and benefits. When reviewing a job offer, applicants should consider:
Benefits, such as healthcare packages and retirement or pension programs
Professional development
Time off, including vacation time and family leave
Hours of work per week
Bonuses
Even in the agriculture market, businesses know modern employees jump from one job to the next. Loyalty is in short supply. When reviewing career opportunities, it is key to identify employers with a long-term vested interest in employee development.
An objective approach to comparing offers is practical, but many people find the process too neutral. Still, taking a scalpel to the offers is one way to assess the pros and cons of each. Choosing the "best" job, however, will require a more personal approach.
Taking a Subjective Approach to a Job Offer
When assessing multiple offers, a subjective approach means considering personal feelings and aspirations. A clinical method for job selection is often too cold of an analysis. People are complex, and happiness means different things to different people. Every candidate needs to ask themselves what will satisfy them in their career.
Applicants' core values should influence their decision. Working with a company that doesn't align with these core values often leads to dissatisfaction with a career. When unsatisfied with a career choice, people can suffer from adverse mental and physical health effects.
Career coaches recommend assessing personal values when considering two or more offers and reviewing the interview process with each company. According to some coaches, applicants get so excited about a job offer they do not examine how businesses treated them during the earlier phases of the interview process.
When evaluating an offer, candidates should ask themselves how they felt during the interview and consider how forthright the interviewer was in answering questions. Investigating emotions is a critical aspect of job selection.
Raw emotions require analysis. A candidate might not realize why an interview process made them anxious, frustrated, or angry until they take time to review it. Perhaps having seven rounds of interviews for an entry-level position felt like too much.
Candidates are usually so eager for employment that they overlook their personal feelings when selecting a job offer. While choosing a position based purely on emotion is a mistake, assessing core values and concrete variables, such as salary, is an excellent approach to job selection.
Evaluating Job Listing Sources
The agricultural industry is booming. Qualified candidates often find themselves on the receiving end of multiple offers. Combining objective and subjective approaches to job selection can help applicants narrow their choices to one.
Despite the overwhelming availability of agricultural occupations, qualified candidates don't seem to find the best opportunities. When looking for an agricultural, horticultural, or food production position, applicants should seek employment opportunities from established and recognized job boards and talent scouting agencies.
Using an Agricultural Job Board To Locate the "Best" Job Offer
AgHires is a recognized and respected human resource and talent recruiting company. Started by Lori Culler, the business specializes in connecting qualified candidates with hiring farms and agribusinesses. The company offers job seekers resources to aid their career search and provides access to an active job board with verified leads. Visit AgHires to find career opportunities in the thriving agriculture industry and secure a quality job offer.