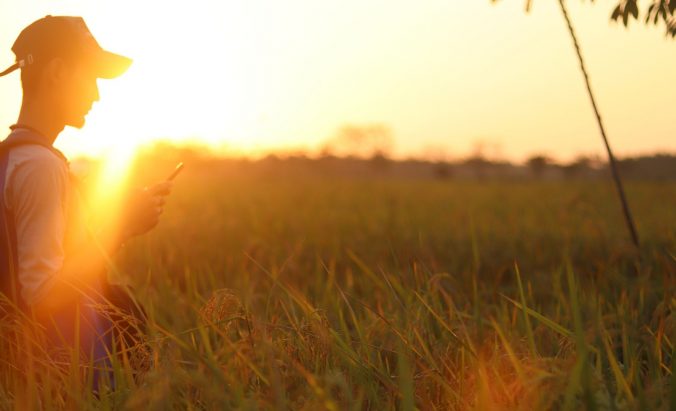 The hunt for a new job can be a full-time job. You can be consumed by trying to make yourself the ideal candidate and boasting about all your qualifications. However, once the job offer has been extended and you start considering if the offer is right for you, you might realize the job isn't a good fit. That means it's time to break up with the person you may have built a connection with and need to turn down the job offer.
Turning down a job offer should be done professionally and tactfully. You never know what the future holds. You may run into that contact again at a different organization or they may have another opening down the road that would be a better fit. If you decline a job offer in a negative manner you most likely won't be considered again.
Follow these guidelines to keep your breakup professional and courteous.
Let the organization know as soon as possible. If you've decided to turn down the job, you should let the recruiter or hiring manager know as soon as you can. You don't want to keep other potential candidates waiting or cause the organization to miss out on other candidates.
Keep it simple. Give a straightforward, honest reason. Maybe you decided to take a job at another company or you decided not to leave your current position. If you don't think it is the right opportunity, inform the hiring manager or recruiter with a brief explanation, no reason to over-explain. And don't be too brutally honest.
Don't burn the bridge. While you're calling with bad news, it's a good idea to keep the conversation friendly. Explain what you liked about the organization or the interview process. Remember to keep it brief. And whether it's over email or on the phone, end the conversation on a good note. Wish them the best and thank them for their time and consideration. If possible, leave the door open for future openings that may be a better fit.
Call them. Making a phone call rather than an email speaks to your professionalism. And don't leave a break-up voicemail either. Even though you are not taking the job, showing your courage and professionalism will allow you to keep your contacts at the organization. You don't know what the future could bring, you may end up applying to another position at the company. If you're unable to reach your contact by phone, then sending an email would be the next step.
Offer Referrals. If you know someone that might be a great candidate for the organization, be sure to let them know. If your referral works out, then any disappointment may be forgotten. And whether or not they accept your referral, it may show the hiring manager it wasn't personal, and that you liked the company culture.
Turning down a job offer might seem like a strange idea, but if you're looking for the job of your dreams you might have to turn down a few.
Looking for more tips and resources? Check out the Ag News and Tools page at AgHires.com! Or follow us on Facebook, LinkedIn, and Twitter.