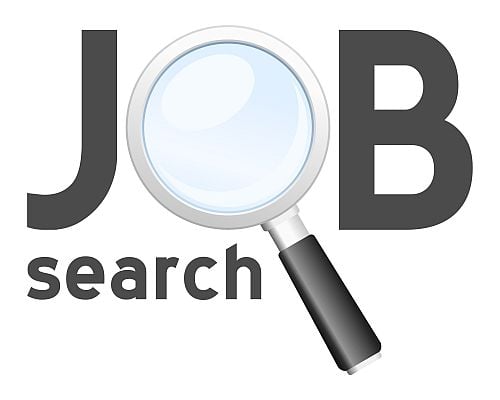 Landing a new job is not always an easy task. But by preparing yourself and knowing what to expect, you can increase your chances. Here are some tips to help you be successful in your job search.
1. Be able to talk about your experiences. If you are a recent grad, this is especially important. Rather than focusing on the grades you received, show the experiences you've had. A potential employer is more likely to be impressed by experience rather than by your GPA.
2. Master the phone interview. It is very likely that your first interview with a potential employer will be done over the phone. Make sure you set a time for the interview when you know that you will not have any interruptions or distractions. Smile while you speak – even though they can't see you, they will be able to hear the smile in your voice. Treat the interview as if it was in person. This is the interview that will determine if you get to have a second, in-person interview, so you need to impress.
3. Understand that it takes time. Just like the job search process, the interview process takes time. It can be up to three weeks before things really get moving. Continue to be patient and don't allow yourself to get frustrated or down – good things take time!
Long-distance job searching can be tricky. It's one thing to be starting a new job, it's an even bigger thing to have to move far away for the job. It can be a scary process. Here are some tips that will help make the transition easier.
1. Research the location. Before you apply for a job that you will need to relocate for, research where it is located. Is it somewhere you would like to live? Will you be able to afford the cost of living in the area? You will want to know these things when applying for a job located somewhere you have never been.
2. Visit the location. If you are considering accepting a job offer at a company located somewhere you have never been, visit the area at least once. If the employer brings you for an in-person interview, take some extra time before or after the interview to explore the area. Take the time to see what the location has to offer and if you think you will enjoy living there.
3. Network. Look through your network and see if anyone lives in or near the location you are applying for jobs are interviewing. If so, you will be able to ask them questions about the area and have someone to stay in touch with if you do decide to move there.
Relocating for a job can be a stressful experience. If you focus on getting as much information about the area as possible, it can make the process simpler and more enjoyable.
Get more Career Tips here or follow us on Facebook and Twitter.