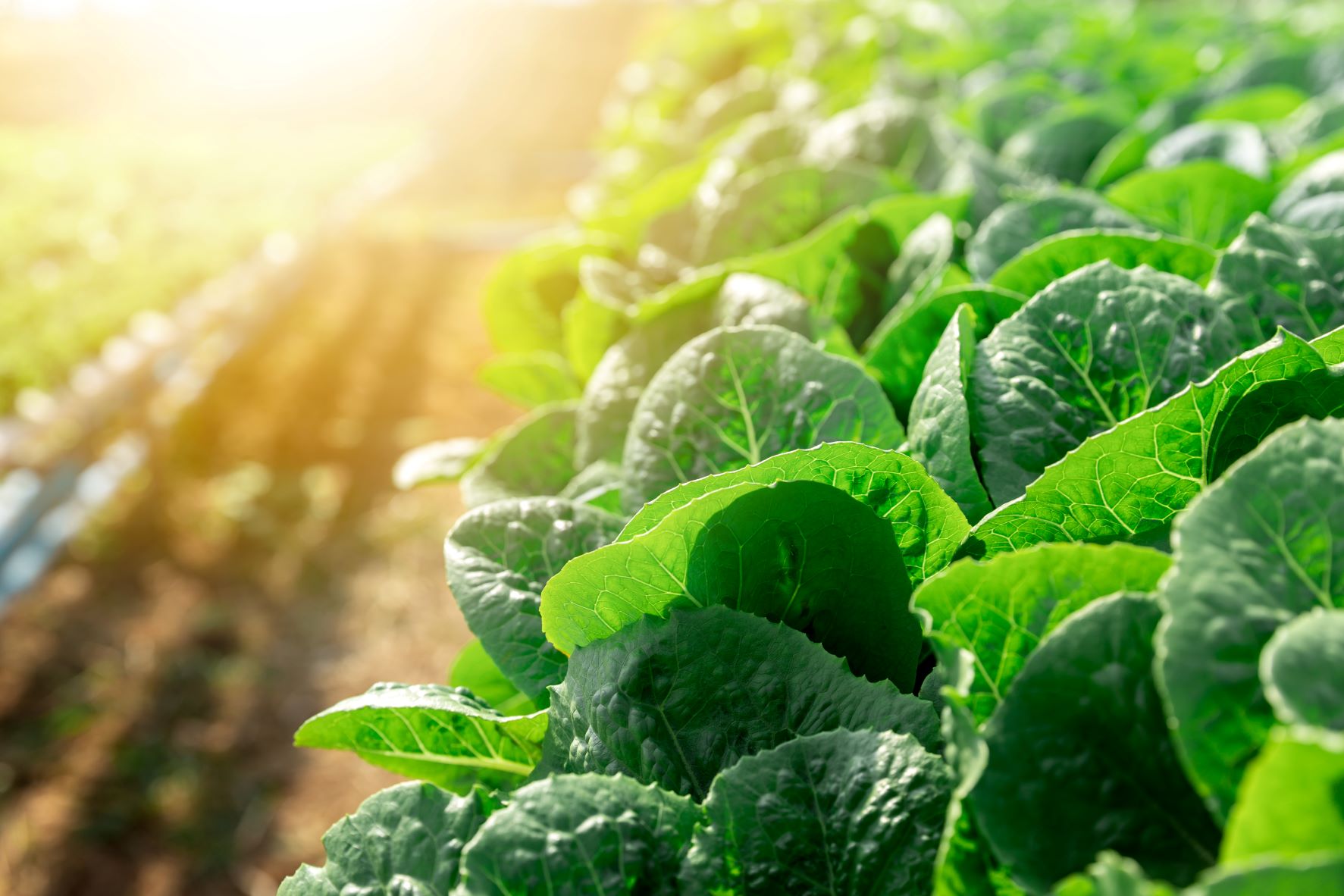 If you're interested in working with plants, you may be considering a career in horticulture. With many different kinds of jobs available, horticulture is a great industry to choose for an interesting and fulfilling career. Before you start searching for "horticulture jobs near me," learn a little more about the best process to follow for launching your dream career.
4 Steps for Finding Horticulture Jobs Near Me
Depending on where you're at in your career, you may have to start from the ground up with entry-level jobs or higher education. Follow this process to narrow down your search and solidify your goals.
1. Understand and Research Horticulture Opportunities
Often considered a combination of art and science, horticulture is an applied science that focuses on cultivating and producing plants and plant products that enhance human life by providing nutritional, medicinal, and aesthetic value. As you develop your understanding of horticulture and familiarize yourself with the industry, you'll be more equipped to nail an interview for a horticulture job.
Part of your research into career opportunities should involve asking yourself, "What specific opportunities are there for horticulture jobs near me?" If you live in a big city, the opportunities will likely differ from those in a small town. Now is the time to start thinking about whether you might be willing to move, get a degree, or make other changes to your life for your career.
2. Narrow Down Your Search to Specific Jobs
While not a comprehensive list, the following are common types of jobs for someone interested in pursuing a horticulture career. They can provide a starting point for your job search. Make sure to be as specific as possible in your search. For example, instead of just searching for "horticulture jobs near me," try looking for "greenhouse jobs near me."
Agriculture, Gardening, and Landscaping
One of the clearest directions to take your career in horticulture is into a hands-on application that allows you to work directly with the plants you're interested in. Whether you want to help produce nutritious food or tend to beautiful and diverse plants, you have many opportunities. While a formal degree can be beneficial, there may also be options for getting certifications or landing entry-level jobs that allow you to get started in the industry more quickly.
Plant Cultivation and Sales
Similar to jobs in agriculture or gardening, these types of positions allow you to work directly with plants. Common directions to take include working as a florist or in a greenhouse selling ornamental plants.
Horticultural science
Opportunities to work as a plant geneticist or plant pathologist and delve more into the scientific side of developing and growing healthy plants also exist, though you should expect to see more formal schooling and training requirements for these positions.
Natural Resources
If jobs in forestry or environmental engineering interest you, this is the niche for you. While not always necessary, having some type of degree in natural resources can be beneficial to a job search for entry-level positions. A master's degree is generally needed for upper-level positions.
3. Create a Resume and Start Networking
Once you know what kind of jobs you're interested in, you're almost ready to start applying for "horticulture jobs near me." First, it's time to create a well-polished resume. Follow best practices to keep your document clear and concise. Rather than simply filling out a premade template, consider putting in some additional work to make your document look unique while remaining as professional as possible.
You should also spend some time networking. Though it's a common buzzword, networking really is worthwhile, especially for horticulture jobs, which can be competitive. Remember that you don't necessarily have to do all your networking in person. By finding job sites, such as AgHires.com, or utilizing professional social media sites, like LinkedIn.com, can help you build a virtual web of contacts in the industry.
4. Apply for Jobs
Once you've decided what horticulture niche interests you the most, completed any necessary education, and built a resume, you're finally ready to start searching for horticulture jobs. Keep track of all the jobs you've applied for in a spreadsheet for easy reference, and don't be discouraged if you don't find the right fit immediately. Finding the right job takes patience, but enjoying a fulfilling career is worth it.
The Most Effective Way To Find Horticulture Jobs Near Me
To narrow down your job search, you should consider using a dedicated job listing site to help you answer the question, "Are there any horticulture jobs near me?" At AgHires, we make finding a job in agriculture, horticulture, or food production easier. View our most recent job postings and take the next step in your career in horticulture.