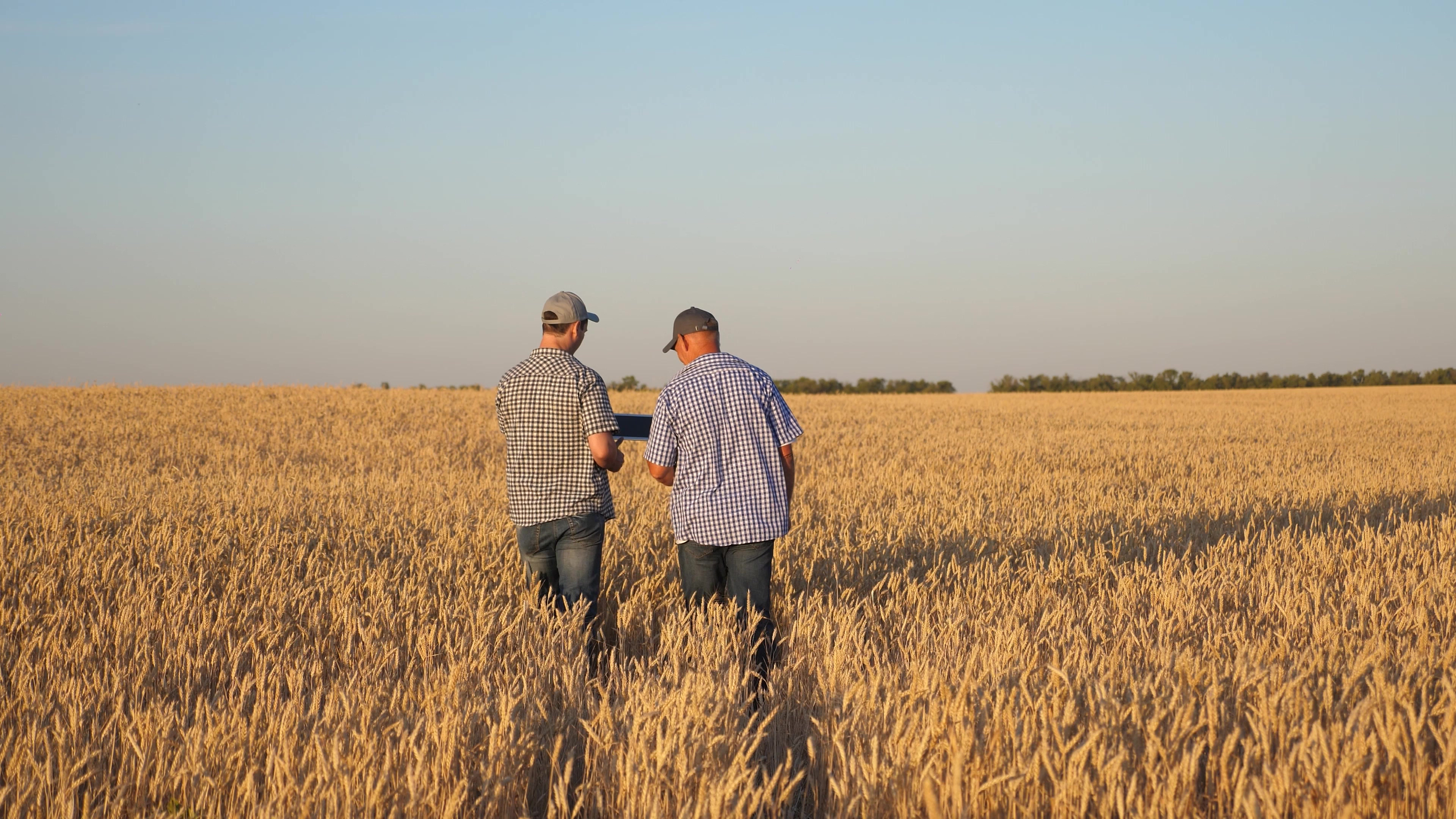 Only about 37% of workers have asked their managers for a raise. Understandably, it can seem like a daunting conversation to have. No matter how close you are to your manager, it doesn't make it easy to talk about your salary. However, that doesn't mean you don't deserve a raise. Maybe you've been picking up the slack because the farm or agribusiness is short-staffed, or maybe you've been providing suggestions to make work more streamlined, and your boss has used your ideas. Whatever the reason you feel you deserve a pay increase, you should have that conversation with your manager. We have some tips to help you prepare.
Asking for a Raise is Normal
Asking for a raise may seem intimidating and uncomfortable, but it doesn't have to be. Some might think that asking for a raise seems greedy, but it's normal. Most managers would be reasonable and understand you're not being selfish; they understand that you work for money.
As long as you're not asking for an outrageous pay increase and you have a strong work ethic, it shouldn't hurt your relationship with your boss. Even if they ultimately say no, it shouldn't cause any strife between you.
Timing is Everything
The best time to ask for a raise is when your manager is in a great mood and hopefully not stressed. Avoid the conversation if they're having a bad day or in the middle of the busy season. On the farm, planting and harvest seasons are not the ideal time to ask for a raise, so you should wait until things have started to slow down.
It's also good to try to time the conversation after a big project that you were a big part of has been completed. Or maybe after you landed a big agribusiness client that your company is excited about. If you feel that your boss has been exceptionally happy with you, it might be a great time to have a conversation.
It's also important to understand your company's raise and budget cycles. Some companies will give raises each year, sometimes on your anniversary date or they may assess everyone's salary at the same time. If it's been over a year since your last raise, it may be time to ask.
Prepare for the Conversation
Evaluate Yourself
Before you ask for a raise, you need to evaluate your work and why you deserve a raise. Make a list of your contributions and accomplishments to help you prepare. Think about these questions:
Do you meet and exceed your job expectations?

Do coworkers come to you for help?

Do you take on additional responsibility?

Are you continually increasing your knowledge?

Do you consistently deliver exceptional results?
Research
To find out your worth, do some salary research. You'll want to search your job title and in your general region. Salaries can differ depending on where you live. If you find that you're making significantly less, it can be a great point to bring up. However, if you find that you're being paid at the top end of the salary range, you'll want to consider that when thinking about a reasonable raise. Sites like PayScale, Glassdoor, and Salary.com are good places to start.
Talk with others in the same industry or field to get a gauge of what they find to be a reasonable salary. Do some research on other agribusinesses and farms.
What to Say
Now that you've prepared and the timing is great, it's time for the conversation. While it might seem like an uncomfortable conversation, it doesn't have to be overly complicated. It can be as easy as a 5 to 10-minute conversation. You don't need to have a script written out with bullet points or a PowerPoint ready to go, but you should be clear in your delivery. Having a few phrases in your mind as a guide can help.
Start with confidence. If you're confident in yourself, your manager will feel more confident in you and possibly give you the raise. Expressing your gratitude and enthusiasm about your position and the agribusiness can show your boss you're thankful for your job and you're excited about the future with the company. For example, "I'm so grateful for the opportunities for more responsibility, like [blank] and [blank]."
After you've expressed your appreciation and excitement, talk about your recent accomplishments and the reasons you feel you deserve a raise. Use recent and specific accomplishments and values you provide. For example, "Since I've taken over [blank] project, we've been getting good results." Or "Since I've been managing [blank], things have been running well."
Finally, ask if you can talk about your salary. For example, "could we talk about adjusting my salary to reflect the added responsibilities?" If you have a specific amount you would like to see, make sure to let them know. It can help to give them an idea of what you're looking for. This is where your salary research can come into play. Mention, for example, "I did some research and found that someone in my role in the area is making $XX,XXX. I'd like to get closer to that number." But if you don't have a number in mind, that's okay too.
What if the answer is no?
If done right, the worst thing that can happen is your employer says "no" to your request. However, don't be discouraged by hearing a "no". You can use this opportunity to find what you need to do to get a "yes". They should be able to give what they need from you to be considered for a pay increase. Ask for them to help you make a plan to work to get the raise. Maybe request a performance review in a few months to discuss your performance and a possible pay increase.
If your manager is unable to give you specifics, then you may need to start searching somewhere else to get the pay increase you feel you deserve.
---
AgHires can help you find your next job. Search for jobs in agriculture, food production, horticulture, and other related industries at AgHires.com.
Get more Career Tips here or follow us on Facebook and Twitter.
Sign Up for Our Email Newsletter and get ag facts bi-monthly, plus new jobs in agriculture