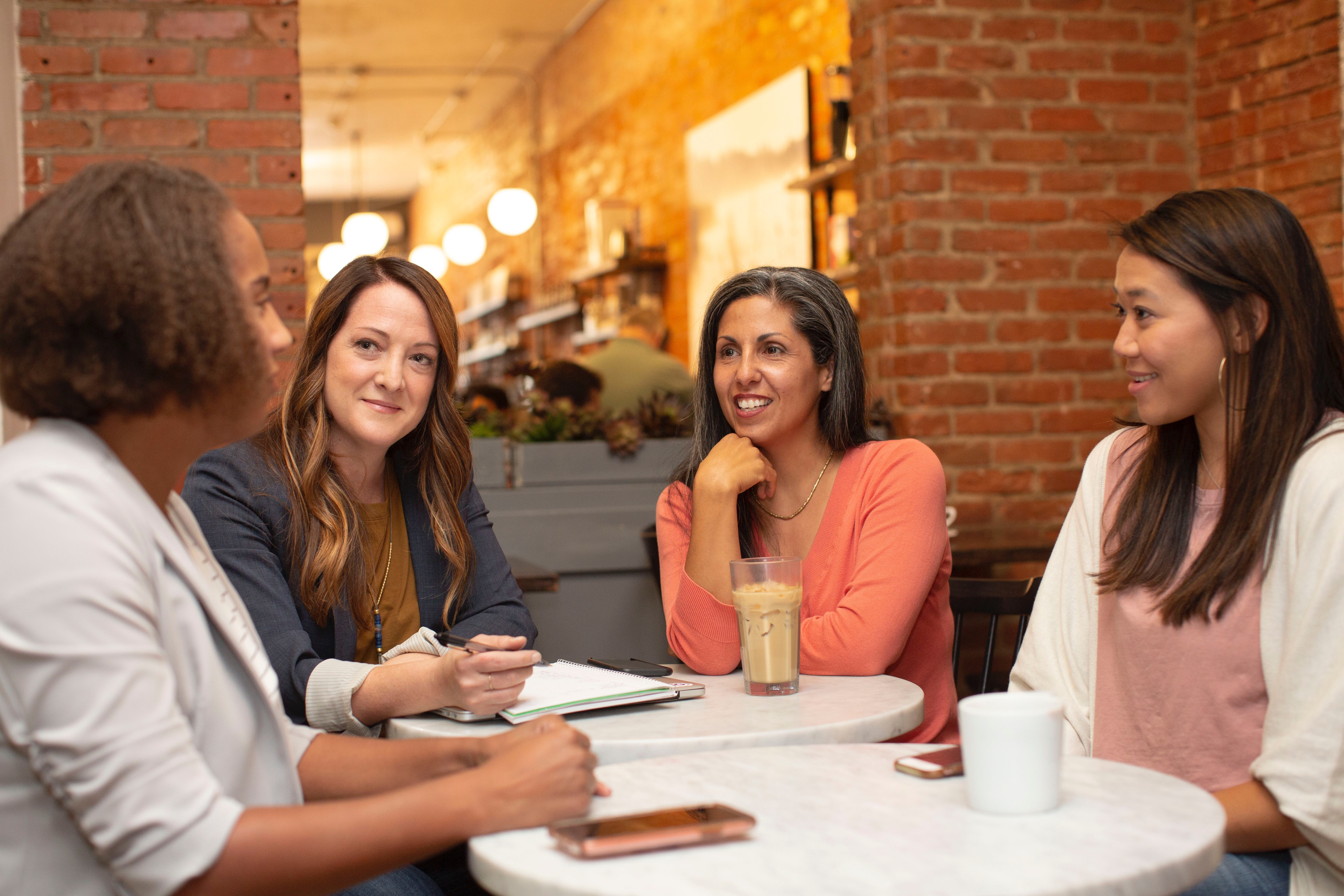 Somewhere between 75% to 95% of jobs are never posted, so the only way to discover these openings is by networking. Making contacts will greatly help your job search effort. While networking takes time and effort, it is well worth it. Still not convinced? Read 5 Benefits Networking Has on Your Job Search.
It's a delicate process. Just like dating, you can't propose on the first date, you can't ask your new contact for a job. You need to get to know each other. Making mistakes is part of the process, but you don't want to make these 6 mistakes.
Wing it.
You need to have a game plan. If you're attending a networking event, research any attendees or speakers. Set a goal of how many people you would like to connect with and have some talking points ready to start up a conversation. Even if you're outgoing and make friends easily, you'll want to prepare for the event. If you plan to connect over social media or email, do it strategically. Don't just connect with everyone in your industry on LinkedIn or send out mass emails. Research who you need to contact and find a way you can relate to them.
Having unreachable goals.
If you're going to an event, don't expect to make hundreds of contacts. Keep it simple. You want to have quality contacts that can help you expand your career. It's a simple "quality over quantity" situation. Also, don't aim too high or too low on the pecking order. You want to reach the right people. Contacting the owner of an operation isn't going to help you, unless that is who will be hiring you.
Expecting one thing.
Networking is a delicate tool to use. It takes time. You want to make contacts for future job openings, sales leads, etc., but you need to do the dance. Don't walk up the manager of the organization and ask for a job. They may not even be hiring. Make small talk. Discuss the industry and a little bit about your knowledge. Get to know each other. You don't want to emphasize your job hunt or give them the rundown of your resume. This isn't a job interview or an application. Also, making contacts through networking is not one sided. You can't expect your contacts to only work for you. They may need your help later as well.
Not staying connected.
If you don't stay in contact with your new contact, they're not going to remember you when a job becomes available. If you're at an event, ask for their card or provide yours. Maybe connect with them on social media. Email them or contact them on social networks occasionally to keep the conversation going.
Social media shouldn't be your only avenue.
LinkedIn, Facebook, and other social media sites are easy ways to connect and "meet people," however it's not the same as meeting someone in person. If you connect on social media, set up a time to meet or talk over the phone and explain what drew you to their profile.
Being discouraged by rejection.
Networking is like dating. You're not going to knock it out of the park every time with the one liner you've been practicing for hours. You will get rejected but keep moving.
Get more Career Tips here or follow us on Facebook and Twitter.