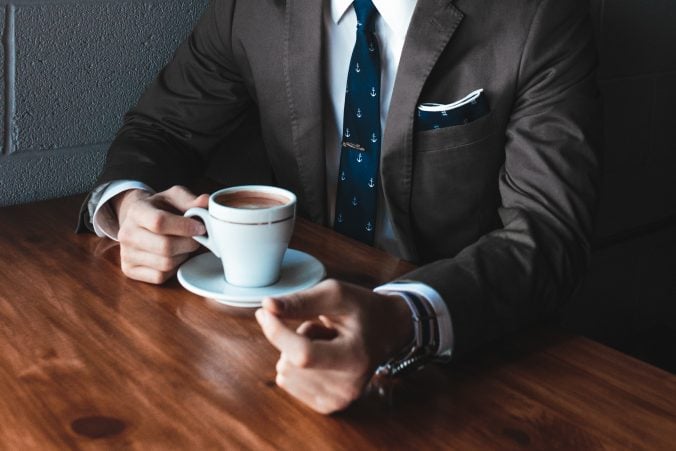 Be informed. Know what the industry standard is for the job you are seeking. Focus on positions with similar responsibility levels. Be prepared to back your salary asks with the standard in the industry along with what you can bring to the table.
Don't be the first one to give a number. If possible, try to answer "negotiable" when asked about your salary requirement. It is not always possible, but try to play hardball when the job is offered to you, not the interview.

This will give you the opportunity to win over the hiring manager without the price tag.

Don't make it personal. Everyone has their reasons why they need to make a certain amount of money, whether it is student loan debt or medical expenses, but the salary is based on the job and the responsibilities you will be taking on. Don't try to justify the salary negotiations based on personal expenses, instead talk about your qualifications and experiences that can justify a higher salary.
Don't be afraid to ask for some time. Take some time to look over the job offer and maybe think about a counter offer. However, asking for more than 4 to 5 days can cause some friction, but it is okay to take some time to think it over.
Open up about having multiple offers. If you have more than one offer on the table, don't keep it to yourself. That is the best position for you to be in, so make sure you are transparent to the hiring manager. Let them know you are excited about the position, but that you have other offers on the table so you want to weigh your options.
Looking for more tips and resources? Check out the Ag News and Tools page at AgHires.com!
Get more Career Tips here or follow us on Facebook and Twitter.