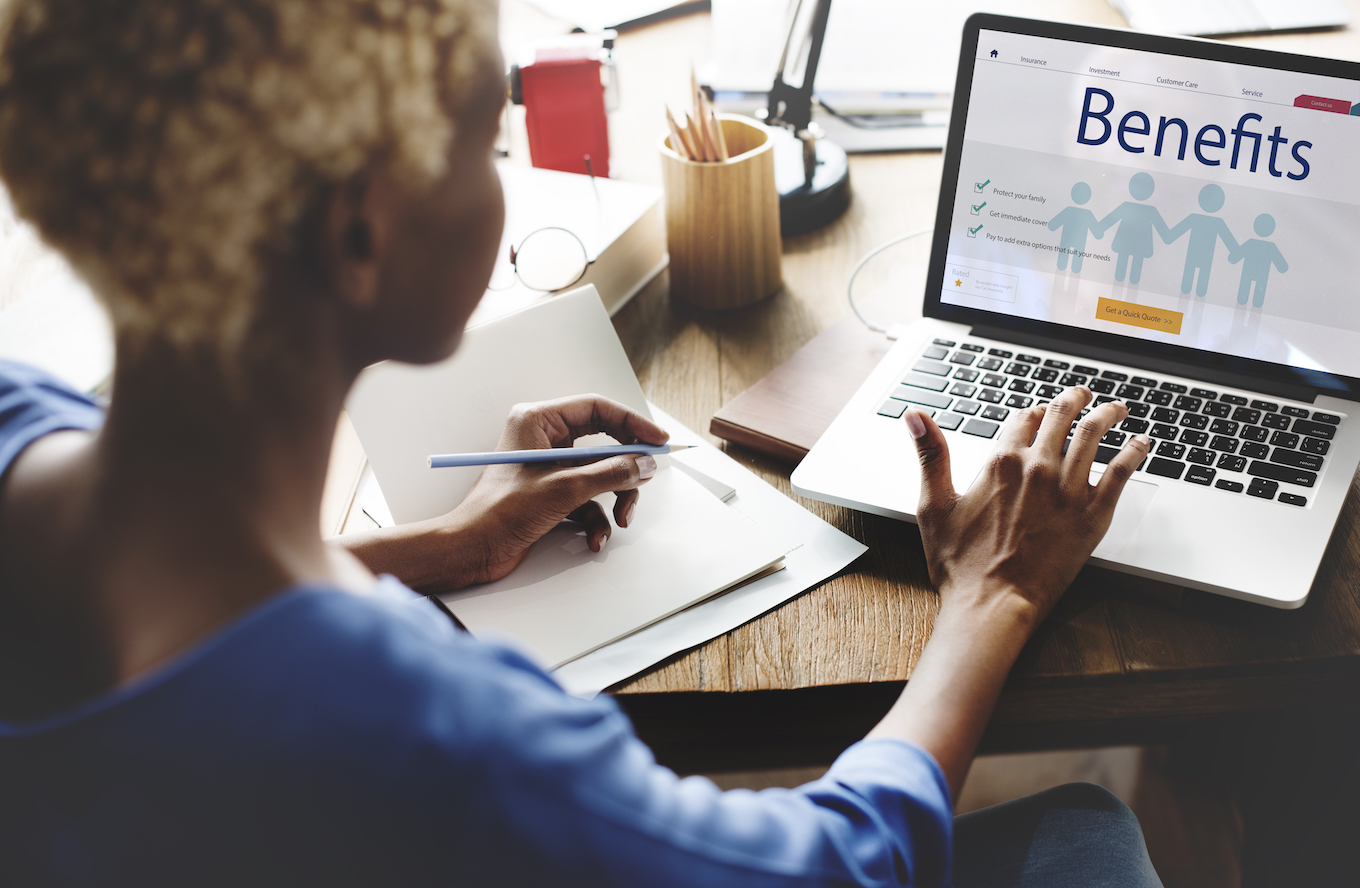 Landing a new job, in agriculture or any industry, is about more than the dollar signs, your employee benefits are an important part of your compensation. Don't let confusing words or numbers stop you from learning the ins and outs of your package. Instead, take time to learn how these perks can assist you and your family. If you feel like you don't have a clue when it comes to employee benefits, here's a list and a summary of nine common perks that may appear in your comprehensive benefits package.
Health Insurance – Health insurance is the foundation of all comprehensive benefits packages. Health insurance covers costs incurred through essential health/medical care. What is covered and how much is covered by your insurance depends on your policy; so never hesitate to read through your plan or call your insurance company with inquiries.


Life Insurance – If you were to pass away, life insurance provides financial stability for your loved ones by paying a lump sum to your beneficiaries. Employers can keep life insurance free or affordable by providing group rates. Some companies offer Supplemental Life Insurance that adds an extra layer of coverage to your existing policy.


Short-term Disability – It is a form of voluntary insurance that will protect your income in case of a temporary illness or an injury. Typically, income replacement will be provided for three to six months. Short-term (and long-term) disability insurance provides coverage after a waiting period (elimination period).


Long-term Disability – Similarly to short-term insurance, it will protect your income while you are away from work. Protection can be provided for years and up to life depending on the policy. Costs for disability insurance can be affected by factors such as age and salary.


Paid Time Off – PTO is an umbrella term used to encapsulate vacation pay, paid personal days, sick days, bereavement, and/or paid holidays. Many companies may offer some or all of these types of paid time off, so be sure to check what's included in your benefits package.


401(k) – A 401(k) is a retirement saving and investing plan offered by your employer. Money is typically automatically withdrawn from your paycheck and allows you to invest a percentage of your check into mutual funds and other investment options. Many employers will match your contributions up to a certain percentage, so remember to inquire about employer match.


Education Assistance – Education assistance is usually portrayed in two different forms, either an employer will provide financial assistance to further or start your higher education or will offer student loan repayment assistance. A company may also offer scholarship benefits or tuition reductions for your spouse or dependents.


Dental Insurance – Dental insurance is a form of health insurance that provides financial assistance for dental care. Monthly dental insurance premiums can range according to the policy. The dollar amount covered by your insurance depends on the procedures, which typically fall into three categories: preventive, basic, and major.


Vision Insurance - Vision insurance will offset the costs of routine eye maintenance and prescription eyewear. Some plans may also offer assistance through discounts for elective vision correction surgery.
Maintaining a comprehension of your benefits package will keep you informed when considering many important decisions such as pursuing higher education or starting a retirement fund. Understanding your perks will allow you to maximize your compensation package and provide peace of mind for your present and future.
---
AgHires can help you find your next job. Search for jobs in agriculture, food production, horticulture, and other related industries at AgHires.com.
Get more Career Tips here or follow us on Facebook and Twitter.
Sign Up for Our Email Newsletter and get career and job search tips weekly, plus new jobs in agriculture.