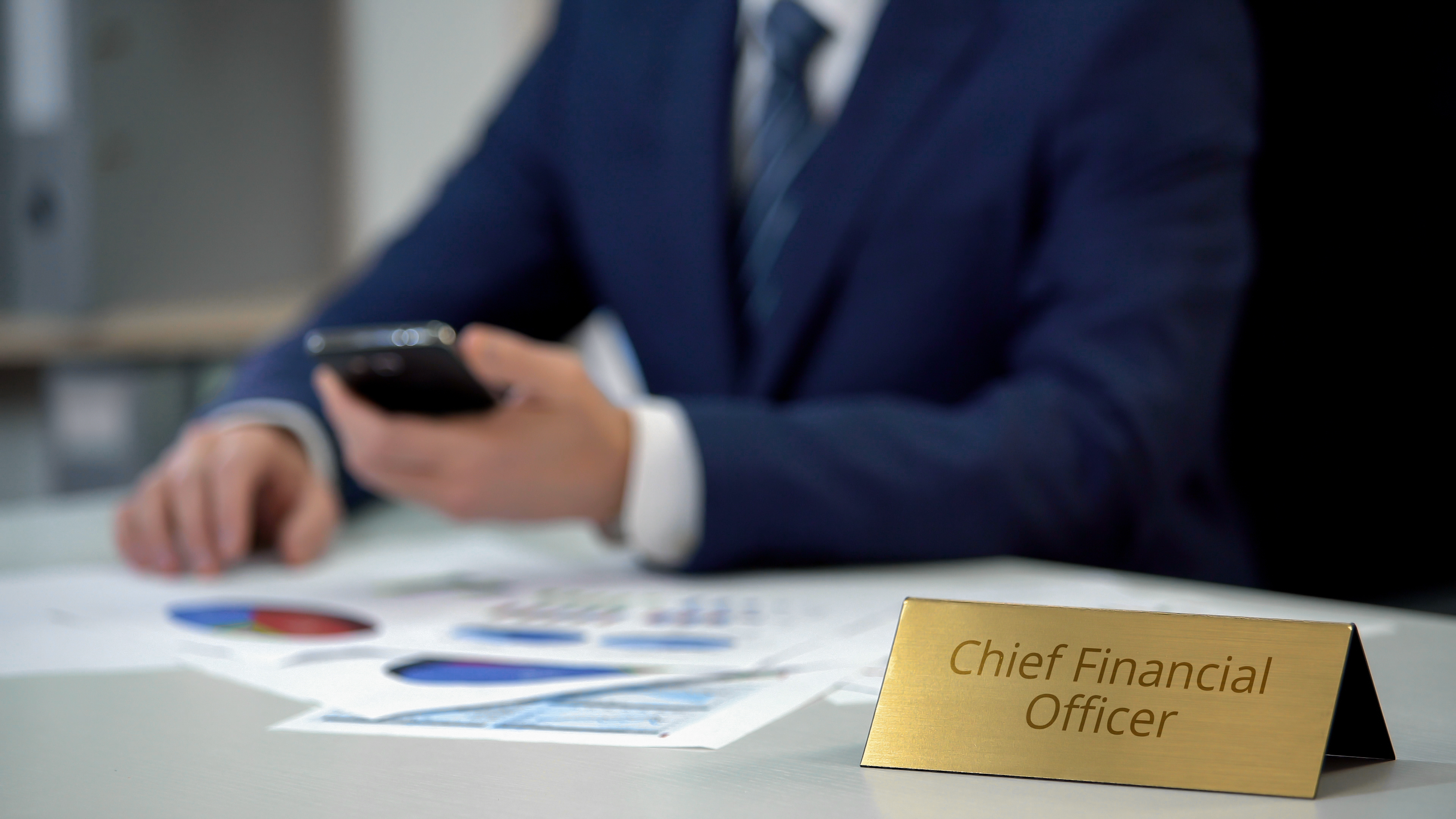 Agriculture is one of the most secure job markets in the world, but not everyone knows how to manage the business side of things. You may be asking, "What can I do with an agricultural business degree?" A degree in agribusiness provides professionals with the skills they need to participate in the agricultural industry and transform it. The needs and priorities of modern consumers are constantly changing, and we need a new perspective to meet their expectations.
What Can You Do with an Agricultural Business Degree?
The agriculture business field combines the principles of business and economics with scientific and agricultural knowledge. Professionals use these to manage the following areas effectively:
Production

Sales

Marketing

Distribution

Risk management

Land management

Finance
Holders of agricultural business degrees can work at various organizations. They can also go into research and development or pursue executive positions in the agricultural industry.
Jobs You Can Get with an Agricultural Business Degree
When most people ask, "What can I do with an agricultural business degree," job prospects are their top concern. According to Colorado State University, professionals in this field earn an annual average salary of $74,000. Here are some top ag careers to consider.
Sustainable Agriculture Consultant
Sustainable agriculture consultants help farmers follow eco-friendly practices. They use their knowledge of soil conservation, renewable energy sources and integrated pest management techniques to create plans for farmers looking to reduce environmental damage.
Agricultural Engineer
Agricultural engineers use their knowledge of engineering principles to design and develop machines, structures, and systems for farms. They specialize in automation, irrigation systems, land management techniques and alternative energy sources for agricultural operations.
Agriculture Compliance Officer
Are you still wondering, "What can I do with an agricultural business degree?" Compliance officers monitor safety and health protocols, investigate complaints and inspect facilities to ensure they meet standards set by the government and other authorities. Farmers also rely on these professionals to help comply with voluntary standards, such as USDA organic.
Agriculture Loan Officer
Loan officers grant loans to farmers and agribusinesses. They scrutinize financial statements, evaluate risk, and ensure the borrower can pay back what they owe. These professionals work for financial institutions and may need additional qualifications.
Crop Insurance Agent
Crop insurance agents help farmers minimize their risk in the event of crop loss or damage due to natural disasters. They educate clients on what insurance is available and what coverage they should get. They also handle claims when necessary. Note that insurance professionals may require licenses and other additional qualifications.
Agricultural Economist
Agricultural economists are responsible for researching and analyzing the economic forces that affect agricultural markets. They provide data-driven reports on critical issues, such as global food security, international trade policies and production processes. These professionals work in research institutions and consultancies.
Agricultural Consultant
Consultants help managers in the agricultural industry make decisions by providing data-driven advice. They research market trends, provide recommendations and help farmers create plans to maximize profits.
Agribusiness Manager
These professionals oversee the business side of farm operations, including production, marketing, and distribution. They are responsible for managing staff, overseeing budgets, and ensuring processes comply with regulations.
Agronomy Salesperson
Agronomy salespeople specialize in selling products and services related to crop production, such as fertilizers, herbicides, and other chemicals. They visit farms to discuss operations and advise clients on the best products to use. These professionals also sell their products online or in stores.
Agricultural Marketer
Agricultural marketers are responsible for promoting products in the agricultural industry. They research what customers want and develop strategies to ensure companies reach target audiences. They also evaluate market trends, manage campaigns, and create advertising material.
Skills You Gain from an Agricultural Business Degree
An agricultural business degree provides professionals with the technical and management skills necessary for success in the ag industry:
Understanding of the latest farm technology and innovations

Knowledge of ag business operations and management principles

Familiarity with the legal and regulatory framework of the farming industry

Skills in financial analysis, marketing, and risk management

Strong communication skills to effectively collaborate with stakeholders in the ag sector
Find Agriculture Business Jobs at AgHires
By gaining an agriculture business degree, you can lead the ag industry into a more sustainable and profitable future. With the right skills and experience, graduates can access career opportunities in the public and private sectors.
AgHires can help you use your agriculture business degree by helping you find your dream job. Search over 10,000 jobs in a wide range of agribusinesses. Jumpstart your career and make a difference today, start looking for your new dream agricultural job now.