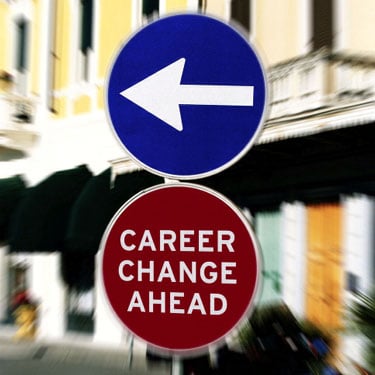 It's official – you've made the decision that you want to make a career change. Doing this can be both exciting and nerve wracking. It is completely normal to feel a bit insecure about the process. It often involves stepping out of your comfort zone and pushing yourself to try new things. Here are some tips to help you with the process.
1. Have a plan. You do not want to rush into a new career without really thinking it through.
2. Don't limit yourself. Look at jobs that are similar to your current job, but also look at potential jobs that center around your likes and passions.
3. Take advantage of your transferable skills. What skills and experiences do you have? What other potential career fields could you use these skills and experiences in?
4. Don't get discouraged. Changing your career path can be time consuming and after a while of searching, it can seem hopeless. It takes time to find a career change that is right for you. The wait is worth it.
5. Be prepared to have to expand your knowledge. Some new careers may require you to further your education or to receive further training. Gaining this knowledge and experience will make you more competitive while job hunting.
While the process can seem very scary, it can also be very rewarding.
You can start your agricultural career search today at www.aghires.com.
Renee Goforth – AgHires.com