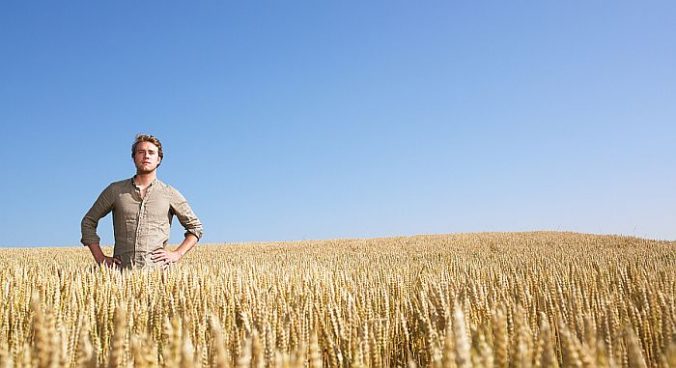 At AgHires, we are dedicated to matching top talent with top employers in the agriculture industry. We know agriculture, and we are passionate about it. We understand that every company is unique and so is the position that they are trying to fill. While we work closely with employers, we also are here to help students in agriculture.
Graduating college is a huge accomplishment. Whether graduation is still a few months away or you are graduated now and ready to go, we can help. You can search through thousands of job opportunities on AgHires.com. These jobs range from internships to service technicians to agronomists. With all of the different options, we are sure that there is a fit for you. Furthermore, the job postings are easy to search through and we provide other tools to help you with your search as well.
We designed our website with job seekers in mind, including students in agriculture. AgHires.com has a lot of features that are geared toward helping you with your job search and our main goal is to connect you with employers in agriculture. With tools like the profile and job manager, your job search becomes ten times easier.
By creating a profile on AgHires, you are creating an online resume. You fill out information about yourself and can showcase your work through shareable content. It will also allow you to generate multiple, downloadable resumes. Our job manager took will help you save, track, and sort job opportunities from anywhere online. You can save notes and leave yourself reminders.
With the increasing of the population, the demand for agriculture is high and the industry is growing. New job opportunities are constantly opening up and the industry is advancing, resulting in a need for college students and graduates. AgHires is determined to grow with the industry and continue to provide people with assistance they need to find the perfect agricultural job.
Go to AgHires.com today to begin your search and good luck!
Get more Career Tips here or follow us on Facebook and Twitter.