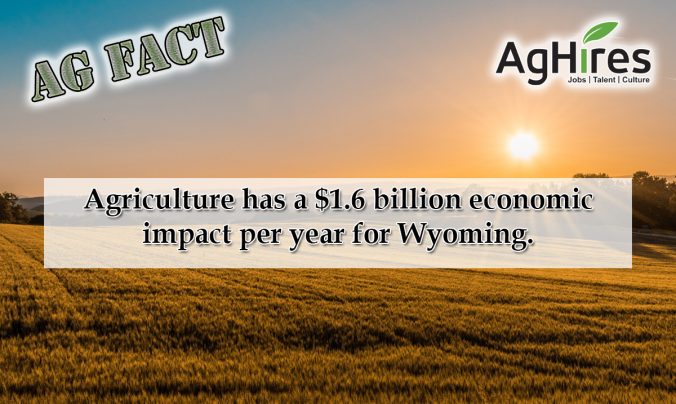 Wyoming is home to the Great Plains, the Rocky Mountains, and a part of Yellowstone National Park. Perhaps these views inspired Wyoming's nickname, the Cowboy State. But there is much more to the state. Agriculture has a $1.6 billion economic impact per year for the state. With a booming industry, there's definitely more to the picture. Below are top 5 Wyoming agriculture facts for consideration.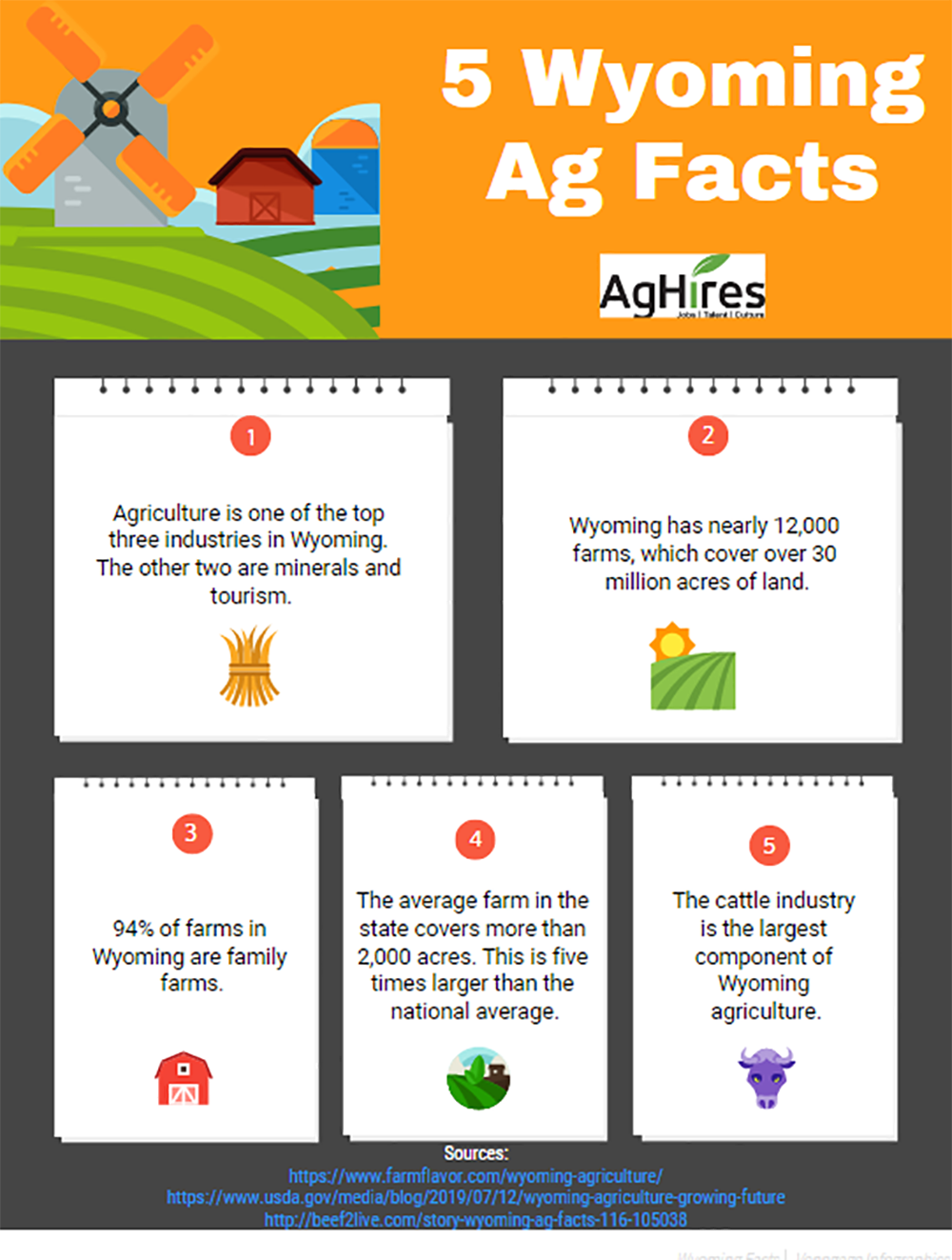 Written by Abigail Tomalewski, Marketing Assistant
Want more Agriculture Facts? Click here
Follow us on Facebook and Twitter to get your weekly dose of Ag Facts.