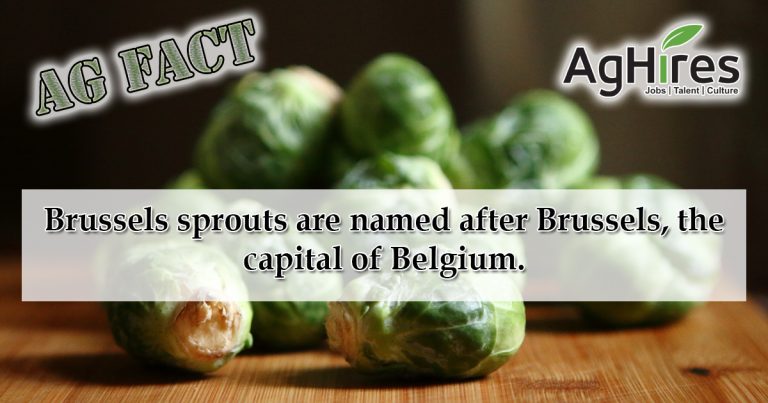 Parsley is easily one of the most popular herbs in the world. The plant is used as a garnish for many dishes and is used in cooking as well. The plant adds an extra flavor to any dish, While the exact origin of parsley is unknown, it is believed to originate from Sardinia, a large island off the coast of Italy. The herb has a place in history as well as modern times. Whether you're using the herb in a dish or not, check out these powerful parsley facts.
The herb is in the same family as celery, carrots, and cumin.
There are two types of the herb: curly and flat leaf. Curly parsley is used for garnishes. Flat leaf parsley (also known as Italian parsley) is used for cooking.
Chewing the herb can eliminate bad breath.
The plant prefers to grow in temperate climates.
The plant is native to the Mediterranean region.
The herb was first cultivated 2,000 years ago.
The name "parsley" comes from a Greek word meaning rock celery. The plant thrives on rocks and walls.
The Greeks used parsley for funeral wreaths.
The Greeks also used the plant in garlands for winners of sporting games.
Ancient Romans used the herb in salads as well as ornaments like garlands.
California produces more than 40% of the herb in the United States.
The top five producers in the United States are California, New Jersey, Texas, Florida, and Hawaii.
After reading these facts, it's easy to see why the herb is so powerful.
Want more Agriculture Facts? Click here
Follow us on Facebook and Twitter to get your weekly dose of Ag Facts
Sign Up for Our Email Newsletter and get ag facts bi-monthly, plus new jobs in agriculture
---
Written by Marketing Assistant Abigail Tomalewski
Sources: