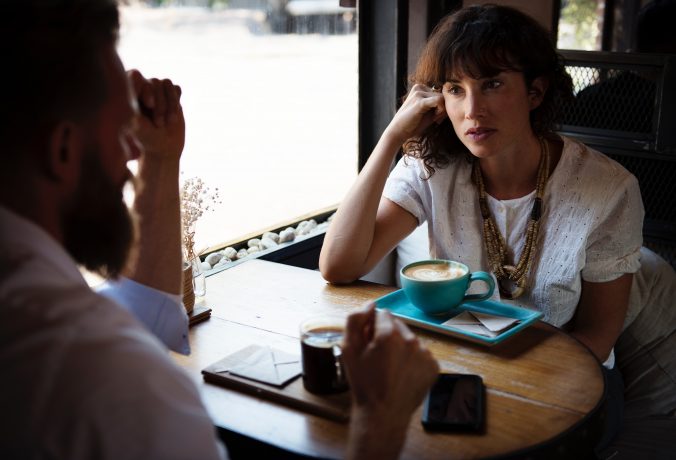 You've completed the first interview and have just been called for a second interview! Congratulations!
Second interviews are more detailed and goes more in-depth about the position as well as your skills and qualifications. You may be interviewing with the same person or could face a panel of multiple people. No matter the format, it can seem daunting.
Here are some tips to help you ace your second interview.
The night before
The day before your interview, compile all the materials you need. Print extra copies of your resume, references, and end-of-interview questions. Make sure you have professional clothing to wear to the interview. Choose your breakfast, and make sure all of your materials are in plain sight. These small actions can make your morning routine much smoother.
Get plenty of sleep the night before the interview. You're able to think more clearly when you're well-rested. Getting plenty of sleep will also help you refrain from yawning, which can signal disinterest or boredom.
Prepare, prepare, prepare.
Whether it's a first or second interview, preparation is key. While you have already researched the company, you should conduct in-depth research about the company, the position, and the interviewers. Prepare answers for common questions such as "Tell me about yourself," or "List some of your strengths and weaknesses". You'll appear calm, confident, and less stressed. Learn more about preparing for an interview.
Ask questions.
At the end of every interview, there will be an opportunity to ask questions. You can find out more about the position, the company, and the interviewers. Here are a few sample questions:
What does a typical day of work look like?
What are some of the challenges in this role or organization?
Have I answered every question you have?
Is there anything you would like me to elaborate on?
For more questions to ask, click here.
Topics to avoid
Specific topics are typically not discussed during a second interview. This includes the salary, benefits, vacation time, and company perks. These topics are usually discussed when a job offer has been extended. Therefore, it's best not to ask about these topics.
Send a thank you email.
It's common courtesy to send a thank you email after the interview has concluded. The email shows that you are serious about the position and gives you an opportunity to reinforce your interest. It also shows that you're aware of the interviewer's time. Click here for more information on a follow up email.
Written by Abigail Tomalewski, Marketing Assistant
Get more Career Advice here or follow us on Facebook and Twitter.