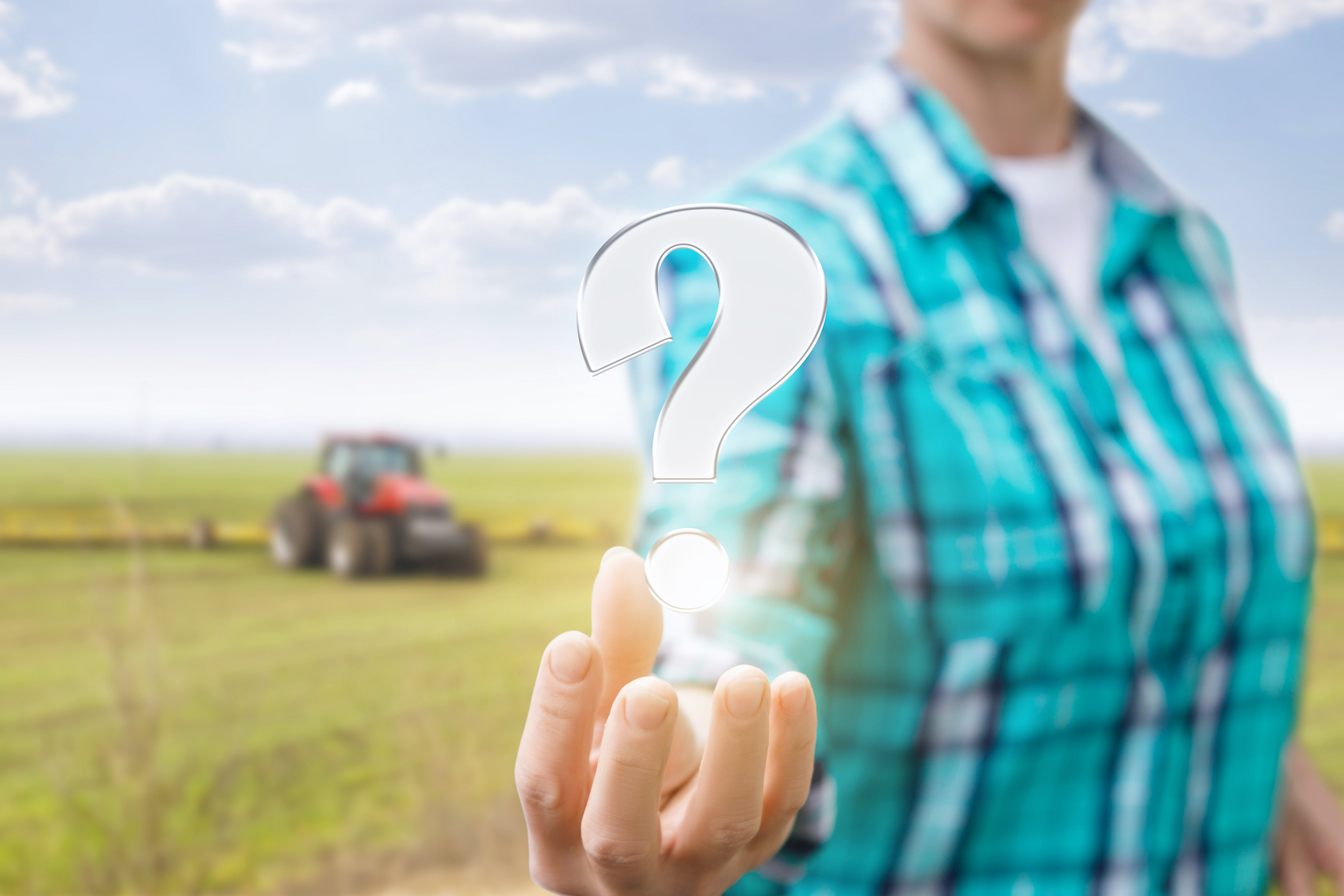 As we welcome the new year, many of us are experiencing changes in our personal lives and at the workplace. In agriculture, change on the farm or in the office is important to keep the industry moving forward. However, after the last two years, many of us wish to hold on to our normal routines. The thought of new management, having to learn new technology, or being moved to a different department can make one feel uneasy. If you find yourself in the middle of change, here are a few tips to come out victorious.
It's normal to be apprehensive towards change in the workplace, naturally, we become accustomed to our routines, and it can take time to adjust to change whether big or small. As the world continues to evolve around us, our natural desire is to hold on to what is comfortable. That means changes in the workplace can add a layer of stress we didn't ask for. Staying calm and accepting changes in the workplace can have a positive impact on our experience at work. Changes in the workplace can lead to:
The development of new skills
Efficient ways to complete tasks and communicate with our team
New business opportunities
Stronger management
Deeper professional relationships
Don't look at change as something to dread, instead allow the change to manifest itself and approach the situation with a positive mindset. Remember, you're not in it alone, your coworkers and even management are adjusting to the transition.
Ask questions
As an employee, you have the right to ask your management questions regarding any changes in the workplace. If you're having trouble understanding a new system or responsibility, send an email to your manager with your questions or schedule a meeting. One of the responsibilities of being an employer is ensuring all employees are fully equipped to embrace any adjustments. Also, don't hesitate to ask a fellow co-worker for some clarification.
Accept the change
Resisting change before experiencing it will make the transition much more difficult than necessary. Instead, give the change a shot, you may find that you like it more than the previous way of conducting business on the farm. It is important to remember that with time everything falls into place and by fighting change you'll only make the process longer.
Take time to familiarize yourself
If your team is transitioning to new technology or software, set aside time to learn the new systems. This can be done by yourself or in a meeting with a coworker or boss who understands the changes. YouTube can be a great tool to use when learning new systems or technology. It is common for the company or users to upload tutorials on how to utilize the tool. Also, coming in a few minutes before your shift will provide you with time to learn the new technology without interfering with your productivity.
Express your concerns
If a particular change in the workplace worries you, don't hesitate to chat with your boss. Although changes in the workplace are made to enhance the employees' and customers' experience, sometimes they can do the opposite. If you tried out the new change and find that it adds difficulty to your job, speak to your managers about your concerns. It's a possibility that your coworkers have also expressed their feelings and management may reconsider their decision.
Remind yourself of the opportunities possible
Maybe this change was what the company needed to revamp its culture or perhaps it opened new opportunities for you to grow within the business. Welcoming a transition with open arms and helping your coworkers adjust to the changes may show your bosses that you're prepared to take on a leadership position.
Change in the workplace is inevitable, especially with a career in agriculture. It's better to work for a company that embraces change and strives to find new ways to conduct business instead of maintaining firm in its traditional ways. Although it can be stressful having to adjust to new tools or learn the leadership styles of new managers, embracing change and maintaining a positive mindset will make the process much more enjoyable.
---
AgHires can help you find your next job. Search for jobs in agriculture, food production, horticulture, and other related industries at AgHires.com.
Get more Career Tips here or follow us on Facebook and Twitter.
Sign Up for Our Email Newsletter and get career and job search tips weekly, plus new jobs in agriculture.