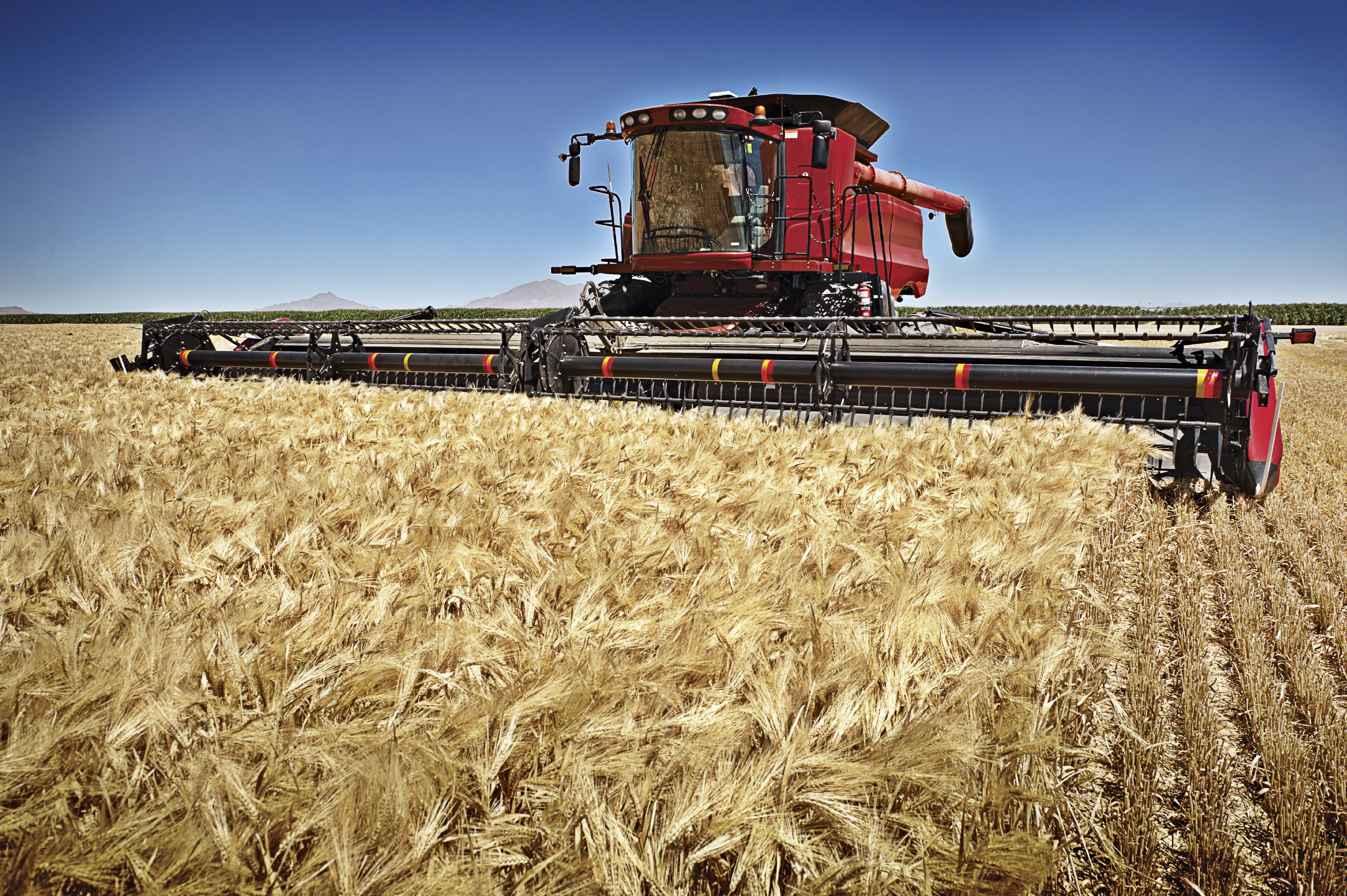 Indiana farm hires a Farm Operator with AgHires Boost-It Package
A common hiring problem for farms today is a lack of qualified candidates to choose from. Most farms are comfortable identifying an all-star when they are standing right in front of them. The problem is, it's pretty hard to be selective in your hiring when you are working with a small pool of only one or two candidates. You often end up settling with who's in front of you just to have someone sitting in the tractor seat.
A large grain operation in Indiana had been struggling with this exact problem while searching for a Farm Operator. This particular farm operation had been looking for someone with experience in operating heavy equipment that would pay close attention to details. Ideally, this role would consist of working independently, but they also needed to be able to lead a small crew in the field.
AgHires worked closely with the farm to understand their entire operation and the specific needs focused around this position. After communicating with the farm owner we gathered enough information regarding their requests and needs that we were able to determine that the Boost-it package would best suit this particular position. With that being said, this operation had the time to conduct interviews on their own and was confident in their ability to select. As included with the Boost-it package, we provided suggestions on keywords within their job posting, made it a featured job on the AgHires website, and developed a targeted social media campaign that ran advertising in their area targeting strong candidates.
The result
The Indiana farm had 24 individuals apply to the open Farm Operator position. The owner was able to be very selective with his one hire. The Boost-it package works great for more common positions such as operators, mechanics, farm help, and general labor type positions. The Boost-it package provides a large amount of exposure for your position and assistance with targeted ad placements.
If you're looking for more candidates check out our packages HERE, call us- at 844-244-4737, or email us at info@aghires.com.