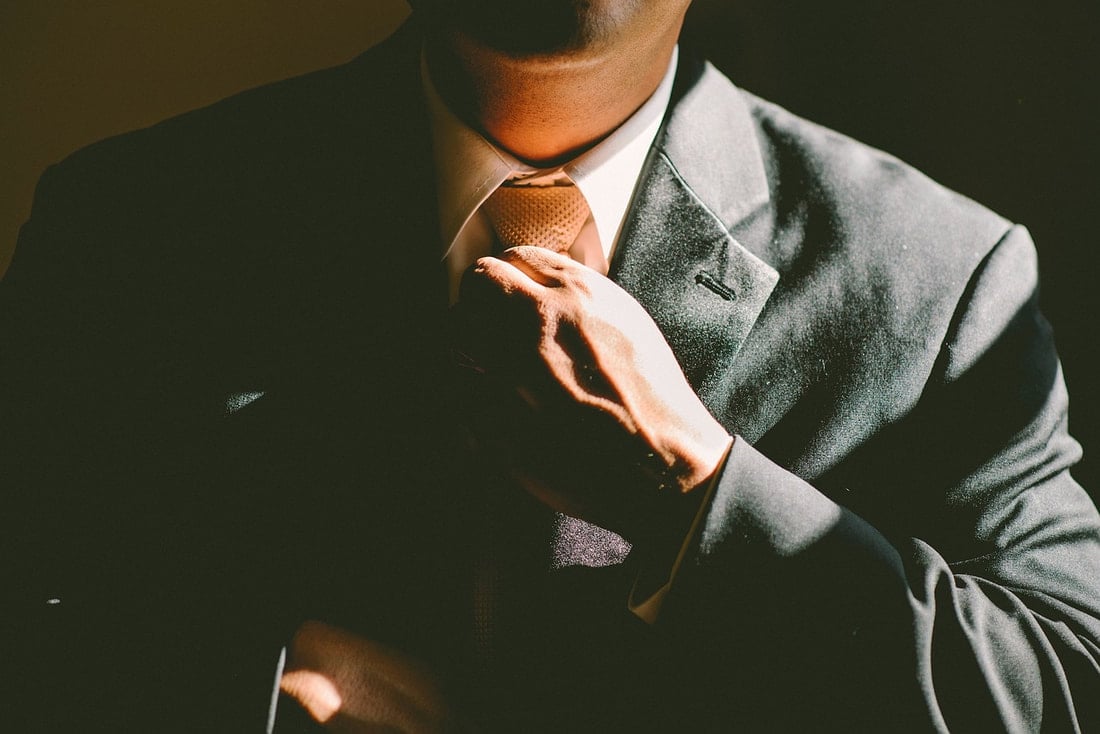 What do a process engineer, beer sales rep, and military sergeant all have in common? They are not only currently working in agriculture, but doing a phenomenal job working for their farm employer.

When looking for your next hire, there are two major considerations: skill and the inherent traits of the person — who they are. Often, we limit ourselves by only looking for candidates with prior farming experience or for people we know in our community. When we polled a small group of business owners, they said their No. 1 resource for finding people was word-of-mouth and referrals. This is limiting their businesses' opportunities for finding the best candidates for the job.

Farm owners are seeking individuals who have drive, are honest, will pay attention to the details, and who ask the right questions. Some good mechanical ability and ability to operate equipment would be great too. With that broad of a requirement list, we can be more open to the kinds of individuals we are looking for.

When hiring, it's vital for your business, your time, and your sanity to be selective. But in order to be selective, we need more people to consider. That's why, in our short talent pool in ag, we need to expand whom we consider. Industries such as construction, military, and logging are extremely relatable. Employees of these industries often carry over to agriculture with limited training. Food processing and other manufacturing industries can also bring candidates with mechanical skills and lean process improvement mindsets that are also valuable for the farm.

We have a lot to showcase in agriculture. Farms often start with the mentality that no one wants to work the hours and physically work outside in the elements. As a recruiter, I can tell you that couldn't be further from reality. We talk to candidates daily at AgHires that want the opportunity to work outdoors and to be in a role where they can see the impact of their work. There is a change in what candidates are looking for in their careers. They want to be in industries that make a difference, and what better industry than agriculture. There is also a shift of candidates looking for a family atmosphere versus a corporate environment. With corporations merging and unpredictable lay-offs, farms offer more stable employment.

We've all grown up in ag and share a strong passion for the industry. There are individuals who didn't grow up in ag but who are just as passionate about being part of an industry that feeds the world.

We recently worked with a farmer in Indiana who was looking to hire a farm operator. He received 28 applicants from a perfect recipe of an attractively written job posting, extensive advertising, social media advertising, and passive reach-outs. In his advertisement, we included all the details about the farm and why it's a great place to work. We shared what the job would entail and the hours involved. In addition to writing bullet points on job responsibilities, we worked with the farm owner to write a little info on the ideal candidate. We encouraged those who had prior operating and/or mechanical experience to apply, and farm training would be provided.

There is a time investment when hiring, but I'd argue that it's really a time-saver if the right hire is made the first time around. A high-quality, talented hire can save time and increase profits with good decision-making in their role. A bad hire costs money and more time replacing them. When hiring, you really can't talk to enough individuals. Take them out to the shop and to the fields. Invite them to come out on a Saturday to spend some time getting to know the operation.

The next time you're hiring, take time to write out what you are looking for and what skills are required. And make sure you're not limiting your candidate pool to just agriculture. As for the process engineer, beer sales rep, and military sergeant I mentioned at the beginning of this article, they are currently a vegetable operations manager, agronomy sales adviser, and farm manager, respectively.

Written by: Lori Culler, AgHires Founder/Owner
See more from the AG's HR Coach here.