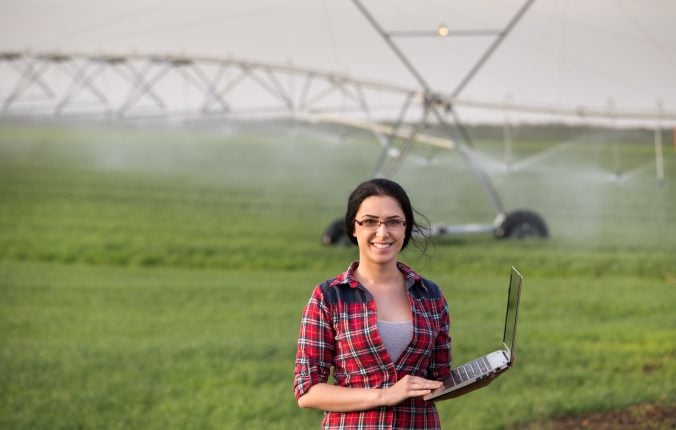 Just when it feels as if we have millennials figured out, or somewhat figured out, Generation Z enters the workforce. Generation Z are those born in the late 1990 to early 2010, with the eldest currently aged around 25 years old. By 2030, they will make up more than 58% of the workforce. There's a tendency to label all younger employees as millennials, but you may be surprised to know that Gen Z's tendencies, motivations, and operational styles are quite different, and, in some cases, completely opposite.

Let's take a step back to consider what Gen Z has been exposed to and how it influences their tendencies. They grew up in the digital age, so Gen Z is more tech-savvy than their predecessors and has been exposed to social media at a younger age. Whether it's a quick text or emojis in a social media post, Gen Z lives in a time of instant answers and instant feedback.

This generation has also watched millennials amass large debt loads from college, and they're less willing to take on that debt themselves. Statistically, more students are graduating from high school but fewer are enrolling in college. Roughly 75% of Gen Z doesn't consider college as the only path to a strong education. If they aren't going to college, where are they going? Many are going to trade schools or are entering the workforce directly — a sign of a booming economy.

Gen Z is highly success-oriented and is mainly focused on personal financial success. Millennials tend to be focused on owning their own business and being their own boss, whereas Generation Z is looking for career advancement, enjoyment, and stability.
Studies have shown that the number-one employee benefit that Gen Z's look for is workplace flexibility. While the ability to be hybrid or fully remote can be difficult in many areas of agriculture, it's something to consider where possible. Though older generation members may struggle with the technology shift, Gen Z's are waiting for the opportunity to work from home. If you're unable to give employees flexibility where they can work, consider other options that give them flexibility in other ways, such as a shorter work week during slow seasons or the ability to change their working hours when possible.

When it comes to marketing jobs to this new generation, we need to showcase what agriculture can offer. Gen Z is looking for a great workplace and will be highly focused on the culture of the organization. They will research the company, read reviews and gain as much information as they can before they apply or respond to a reach-out. Seventy-one percent of candidates look for more information about the company before applying. If they can't find information about the company, they will move on.
Make sure you have a basic website and social media presence, or you might lose them at hello. About 69% of Gen Z job candidates have said they would apply for a job if the company's brand is managed well. At AgHires, we know how important it is to get the attention of the target audience. It's the reason we create video job posting advertisements to go with a written job posting.

When you first speak with a Gen Z job candidate, don't jump into their background. First, take the time to walk through your operation, highlighting the family-like atmosphere and explaining the direction you want to go. Gen Z is looking for opportunities to grow and learn. Help them visualize that path at your operation whether it's through mentorship on the farm, outside classes, or learning conferences.

Gen Z has grown up with YouTube as their go-to resource to quickly learn different topics. To manage and train them, consider creating short videos on everything from precision ag technology and how-to videos on the steps to complete a pre-trip inspection report. You can upload your videos for free on easy-to-use sites such as YouTube or Vimeo.

Finally, just when you thought you were getting better at giving feedback, you'll have to crank it up a notch for this next group of employees. Given the digital world in which they grew up, Gen Z needs more feedback than previous generations, even millennials. While they may need a quick status check on a nearly constant basis, it can be as simple as a quick phone call or text. If you aren't sharing any feedback, they will most likely believe that you have negative thoughts about their work.

Due to a large amount of digital communication, Gen Z will be more reserved in person. You will want to set them up for success if they have a role where direct interaction with customers is needed. The same goes for formal emails. Gen Z is used to short communication with incomplete sentences. If formal emails are needed in your operation, they may need more guidance.
​
This next generation is smart, ready to work, and ready to learn. They will be great additions to the team. But as with any new generation, it takes targeted focus from managers to help them succeed. Okay so