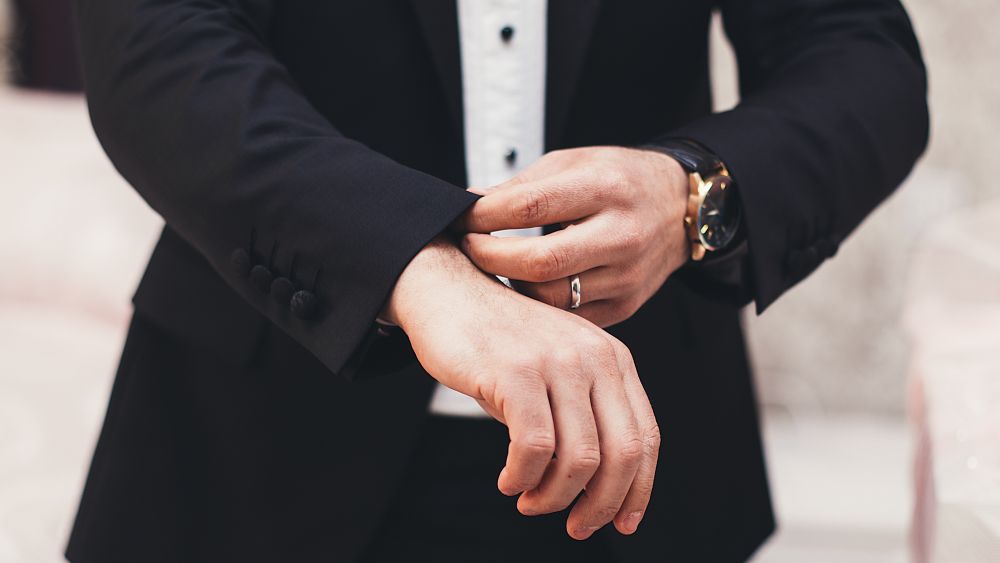 Project: COO, Food Production
Challenges: High-growth organization, remote location
Project Challenges
---
Our $150M+ client was in search of a COO for their packing operation. This unique role was the top spot in the organization reporting to a board of growers. This mid-sized company had a track record of double-digit growth and needed a leader that could establish a strategy and manage performance with the challenges that come with a growing organization. For this role, the location was a hurdle as it was in a highly remote area where most likely the final candidate would need to relocate. The organization was in a time crunch to get the role filled as quickly as possible while wanting to stay thorough through the process. We were looking for the COO mindset and senior-level strategy expertise while also looking for someone that could walk the packing house floor and build a team focused on continuous improvement.
Our Approach
---
After our initial discovery meeting, we identified the ideal executive would have lean processing experience along with strong financials and proven capability to manage major capital projects. Given their organization's culture, the new COO would have to be the type of leader that enjoyed building teams and interacting with employees of all levels. Given the similarities between their packing house processes, equipment, and logistics to other manufactured consumer goods, we could be more open in our search to look at candidates both with and without food production. This allowed us to reach out to a more broad range of candidates to apply our first-rate selectivity. We targeted executives within several hours of the location as they would have a better idea of the area and whether they could see themselves relocating for the long term.
The Hire
---
After an in-depth selection process between AgHires and our client's team and board, we hired an individual within a few hours of the organization. He checked all the boxes from managing full P&L in growth organizations to have a mindset geared towards continuous improvement. Although, not a requirement, he did come from a food production background. From his love of being on the floor to solve problems along with his team to his infectious high-energy personality, he was the perfect fit for the organization.