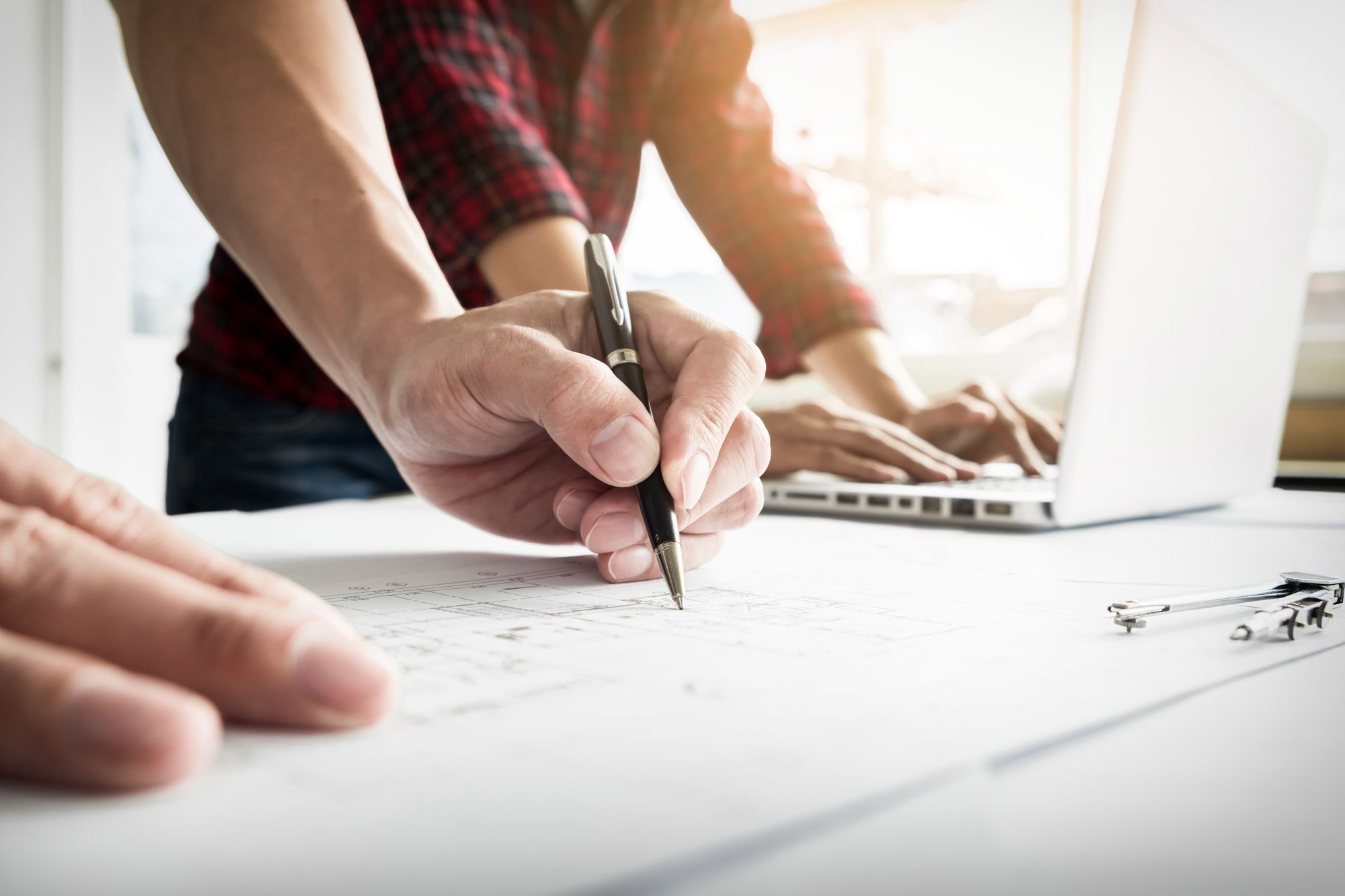 Overview
Enjoying a great new agriculture tool or piece of equipment? Say thanks to agricultural engineers! Agriculture engineers are responsible for designing and testing agricultural machinery and parts, developing new biofuels, managing land reclamation projects, and more. Agricultural engineers keep the industry moving forward by developing efficient and sustainable ways to feed the world.
Types of Responsibilities
Perform extensive research and development.



Estimate cost, reliability, and safety.


Design safe housing and environments for livestock.

Design food storage facilities, water reservoirs, food processing plants, and other structures.

Prepare sketches, designs, budgets, and project proposals to present to clients and stakeholders.

Design agriculture/mechanical equipment and tools.

Develop sustainable tools and practices to combat pollution at large farms.

Design irrigation and other water-control systems.

Ensure that potential risk factors have been evaluated.
Salary
According to the U.S. Bureau of Labor Statistics, the average annual salary of an Agricultural Engineer is $84,410 or $40.58 per hour.
How to Become an Agricultural Engineer
At least a bachelor's degree in Agricultural Engineering, Ag Mechanization, Mechanical Engineering, or comparable Ag Technology or Engineering degree is desirable for this career path. Participating in co-ops or internships to gain hands-on experience is strongly recommended.
---
AgHires can help you find your next agriculture job. Search for jobs in agriculture, food production, horticulture, and other related industries at AgHires.com, or start your job search here.
Follow us on Facebook and Twitter to see recent agriculture jobs, career tips, and more.
Sign Up for Our Email Newsletter and get career and job search tips weekly, plus new jobs in agriculture.