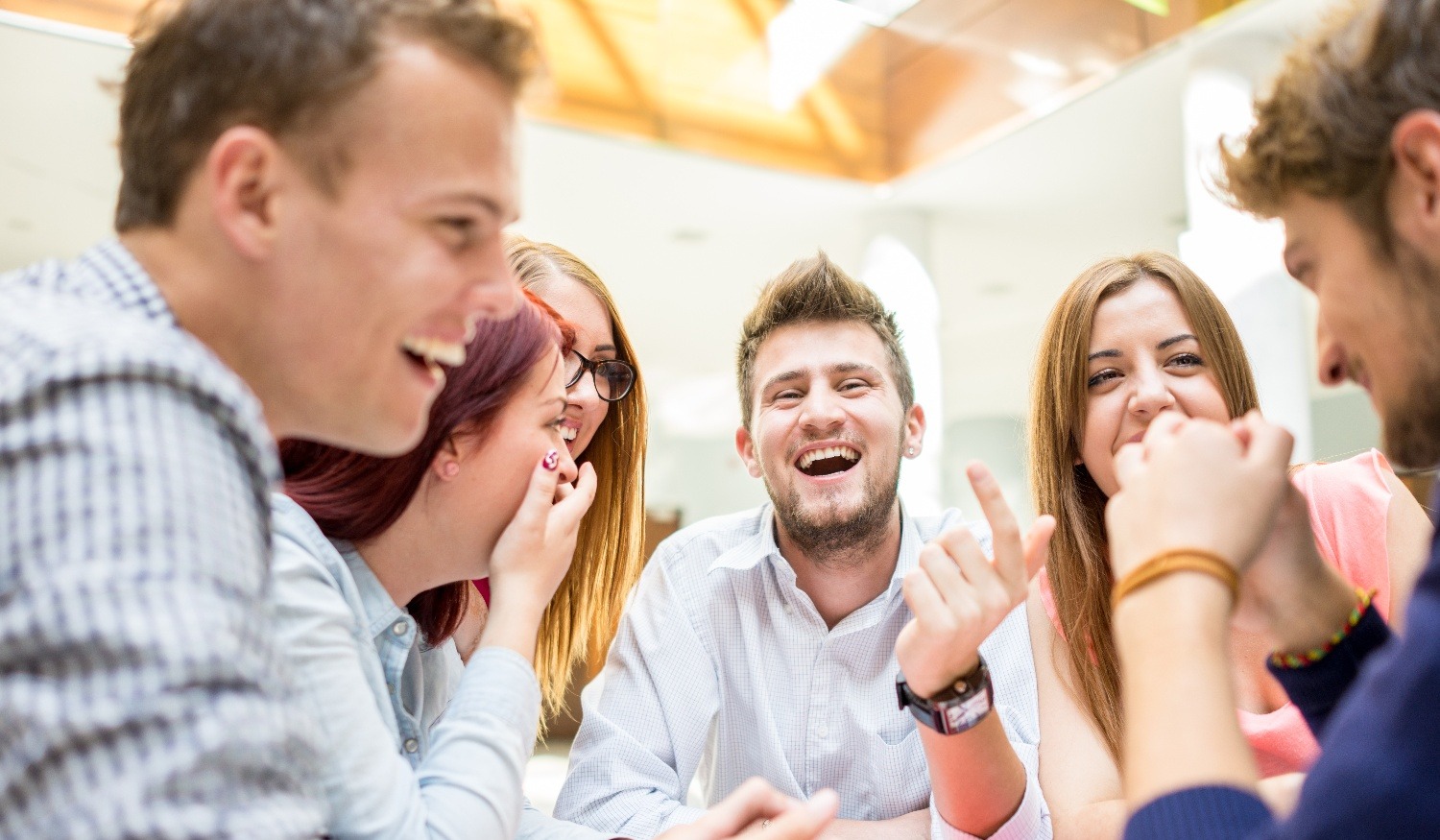 Internships are a great way to get your foot in the door of the agriculture industry and prepare for your future career. During your ag internship, you will gain new skills that will help you in your post-graduate career and all throughout life. When it comes to an internship, just like most things, you get out of it what you put into it.
Communicate Your Expectations
Once you accept your ag internship offer, start thinking about what you would ultimately like to get out of your experience. Make a list of goals or objectives to share with your supervisor so they can help you get the most out of your time as an intern. Revisit your list of goals every few weeks to keep track of what you have accomplished and add additional as you feel necessary.
Ask Questions
There is no such thing as a bad question, especially as an intern. During your internship, you are there to learn, so ask as many questions as possible. Asking questions also shows your supervisor you are interested and willing to learn. Don't be afraid to get curious and ask to explore other departments or areas outside of your role. Soak up all the knowledge you can, and make sure to take notes!
Take Initiative
Your supervisor will likely delegate you to certain tasks and projects that will take up most of your time as an intern. Though, when you have extra time, ask your team or coworkers how you can help them. Be flexible and take on tasks that may be outside of your job description and regular duties. Being a team player is an excellent trait to display during your internship to leave a lasting impression.
Be Professional
Think of a summer internship as a three-month job interview. Remain professional at your agriculture internship by showing up on time each day, being prepared, actively listening and engaging in conversations, and following company policies (such as dress code, cell phone policy, and lunch breaks). Remember, you will leave a better impression by being too professional rather than not enough.
Build Relationships
Though internships can be as short as three months, it's crucial to network and build relationships with your colleagues during that time. The connections you make can help you learn new skills, grow your professional network, and even advance within your career later.
If your company has other interns, be sure to interact with them. Have lunch together and talk about how your experience is going. You may even be able to learn from and bounce ideas off each other.
Meet Regularly with Your Supervisor
Ask your internship supervisor if you could set up weekly or bi-weekly one-on-one meetings. Whether in-person or virtual, communicating with your supervisor regularly allows you to discuss current projects, ask questions, receive feedback, and ensure you are meeting any expectations.
Keep in Touch
At the end of your agriculture internship, be sure to keep in touch with the company or organization. When you are nearing your last day as an intern, ask your supervisor to provide you with a letter of recommendation, and help you update your resume with your new experience. If you feel it's a good fit, express your interest in a full-time role with the company.
Whether you hope to be considered for a full-time role or not, a personalized thank-you note to your supervisor is a nice gesture to show your appreciation for their time and efforts during your internship.
Reflect
When your internship comes to an end, take time to reflect on your experience. Think about what you enjoyed about the role, and what you did not enjoy as much. Did you discover any new strengths? Weaknesses? Are you interested in any other agriculture career paths? You may complete an exit interview or receive feedback from your supervisor as you conclude your internship. If not, it's a good idea to reflect on your own. Thoroughly reflecting on your internship experience is a great way to determine your next steps in your agricultural career or education.
Internships are one of the best ways to network with those in the ag industry, discover your passions, and explore a variety of agriculture careers. It may even serve as a "trial run" with the future employer who will offer you a full-time position upon completion of your internship. If you are early in your agricultural career, internships can teach you so much about not only yourself but the career path you are pursuing.
Looking for an internship? You can search for internships at AgHires.com.
For more tips and resources, visit AgHires.com and check out the career advice blogs Plus, Sign Up for Our Email Newsletter!