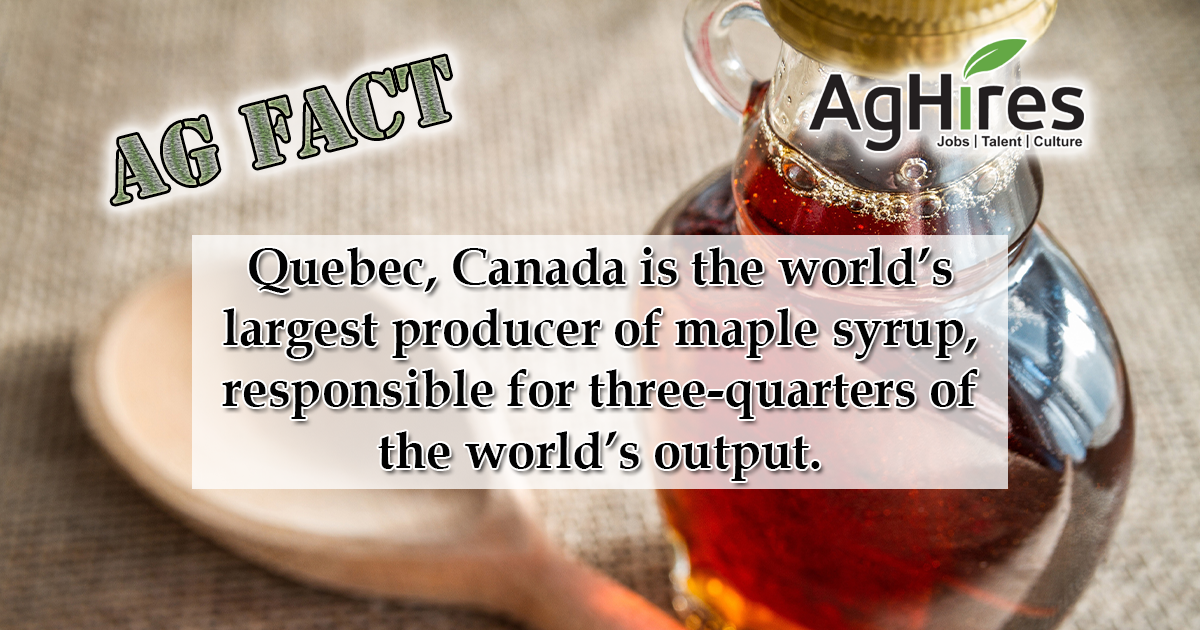 You might love putting maple syrup on your pancakes or waffles, but did you know these 18 facts?
Maple syrup can be traced back as far as the mid-1500s when explorer Jacques Cartier and his fellow explorer cut down what they thought was a walnut tree and discovered sap coming from the tree. They compared the taste to a good wine.
It wasn't until 1606 that the next first-hand experience with maple syrup was mentioned. Marc Lescarbot, a lawyer and writer in Acadia, Canada, witnessed the area's indigenous peoples collecting sap from the tree and making it into syrup.
Maple trees are found in other continents, but North American sugar maples have the sweetest syrup.
Quebec, Canada is the world's largest producer of maple syrup, producing nearly 8 million gallons a year. The province is responsible for three-quarters of the world's output. Vermont is a runner-up with 890,000 gallons, followed by Ontario, Canada; New York, and Maine.
Vermont produces about 50% of the United States crop. The state had a record year in 2020 with 2.22 million gallons produced.
There are 13 species of maple trees thriving in Canada and the United States, but only 3 are tapped for syrup. Sugar maple, black maple, and red maple are the main varieties tapped for syrup.
Maple trees need to be about 45 years old and 10-12 inches in diameter before tapping it for sap.
These trees can yield sap for 100 years.
Frosty nights and warm days help to encourage the sap to flow.
Maple trees are tapped between late February and early April, usually about 4 to 6 weeks.
When buds start to appear on the trees the sap turns bitter in flavor. This typically occurs in late March or April.
Warm winters can be problematic because the trees can start to bud earlier, make the quality of the sap to go down. However, tapping too early could mean you used your only chance.
The sap is harvested mostly with suction pumps nowadays, rather than spiles and buckets.
It takes an average of 40 gallons of sap to produce one gallon of syrup.
Maple sap is mostly crystal-clear water with about 2% sugar content.
After the sap has been harvested, it is often put through a reverse osmosis machine to remove some of the water before boiling.
When the pan reaches 219 degrees during boiling it is ready to come off. It will then be filtered, adjusted for density, and graded for flavor and color.
Maple syrup is categorized by color and flavor. Canada has 3 categories, while the United States has 4 categories. The darker syrup the stronger flavor.
Want more Agriculture Facts? Click here
Follow us on Facebook and Twitter to get your weekly dose of Ag Facts.
Sign Up for Our Email Newsletter and get ag facts bi-monthly, plus new jobs in agriculture.
Sources: