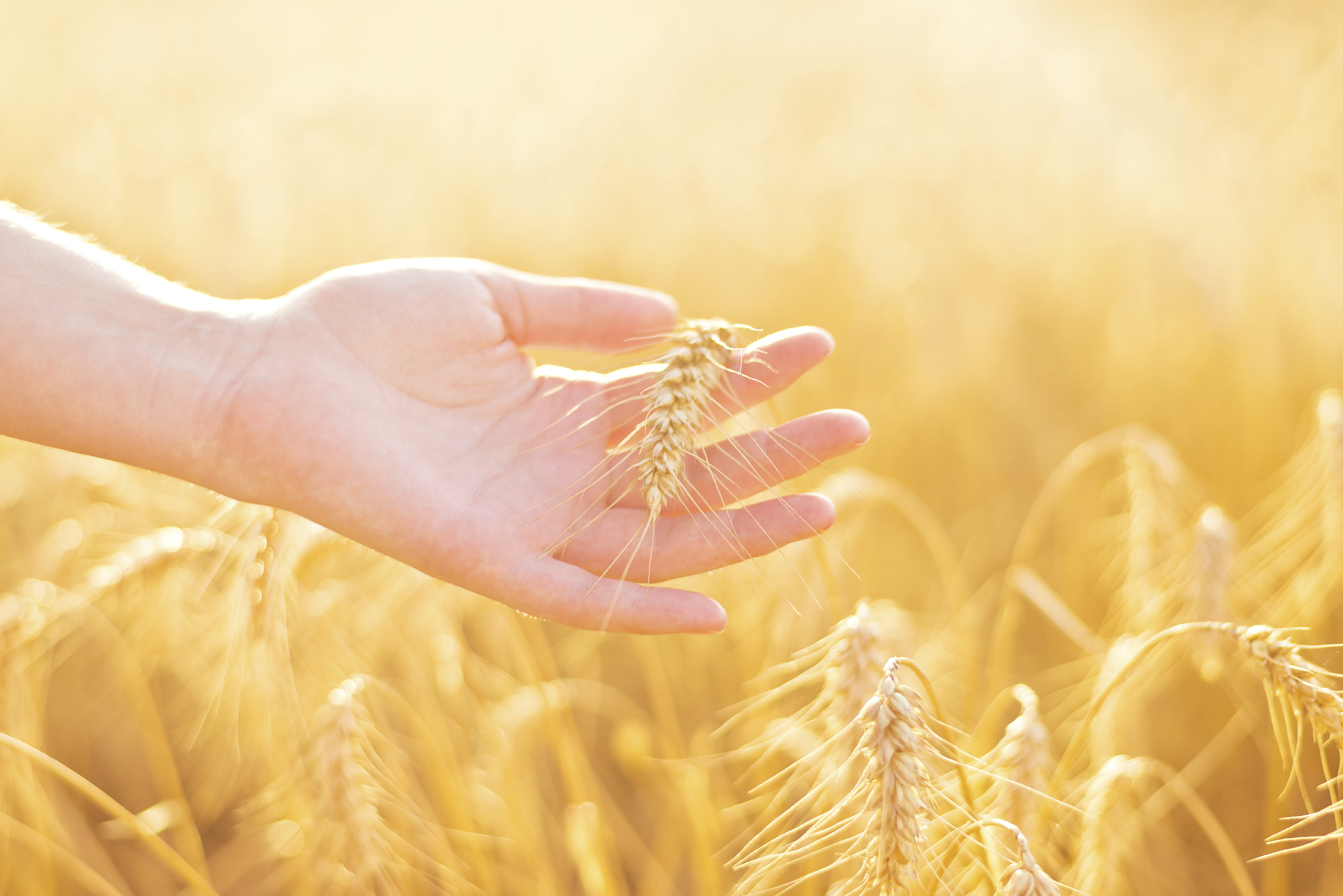 AgHires partners with an Agribusiness' HR Department to fill an Agronomy Sales Position.
AgHires not only works closely with farm owners and hiring managers but also with HR departments. In some cases, your internal HR department has too many open positions to successfully fill on its own. AgHires offers support with the fluctuation of open positions and with tough-to-fill positions that often require excessive headhunting time. Let AgHires be your #1 resource for your HR department.
A large cooperative in Illinois was having a difficult time hiring an Agronomy Salesperson in a remote area. With an influx of open positions and no time to fully recruit for the role, they partnered with AgHires. AgHires worked closely with HR and the Hiring Manager to better understand their company and the specifics of their agronomy sales opening. AgHires crafted an updated job posting that provided more details, highlighted their role, their organization, and what a candidate could expect while working for the Ag Cooperative.
AgHires' expert recruiting team reached out to hundreds of passive, qualified candidates that may have not been looking for new opportunities, but were still interested in exploring the idea. AgHires worked hard to attract a pool of candidates and then took the time to carefully phone screen and select a short-list of qualified candidates.
The result
The hiring manager discussed the candidates with AgHires' recruiter and only had to interview a handful of candidates and successfully filled his Agronomy Salesperson. The HR Department has a strong standing relationship with AgHires and continues to work with AgHires to fill their openings. Plus with our Recruiting Services, both HR and the hiring manager can rest easy knowing AgHires provides a six-month guarantee on all hires.
If you have a tough-to-fill let's talk about it. Contact us at 844-244-4737, or email us at info@aghires.com.