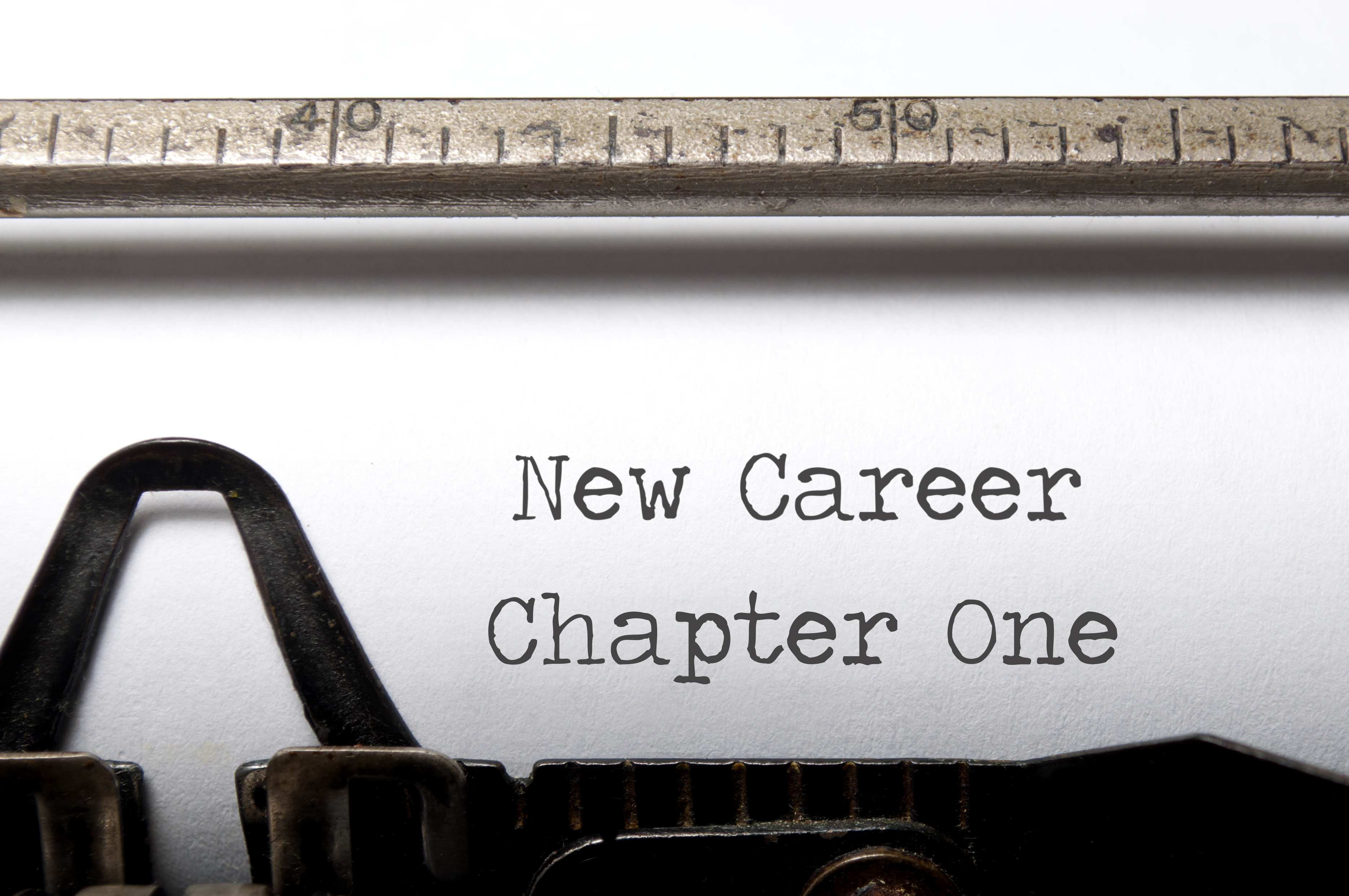 Have you ever thought about what it would mean to reinvent yourself professionally? You have probably heard of other professionals completely changing careers and altering the course of their life. If it sounds difficult, don't worry. You can do it too.
What It Means to Reinvent Yourself
Your professional experience often shapes who you are in the workplace. If you have worked in the same industry for years but want to do something more or switch industries entirely, you may not know where to start. After all, people look to your current experience as a way to determine whether you are a viable candidate for other positions. However, you can completely rebrand yourself if you know how to change how others see you.
4 Ways to Reinvent Yourself at Work
The idea of rebranding or reinventing may sound daunting at first. You know the person you want to become, but that might not be the person your colleagues, employers, or potential professional contacts see when they look at you.
Do not think about reinventing yourself as becoming a different person necessarily. Instead, you are becoming the person that you dreamt you could be. You are finding ways to reinvent yourself to live up to your full potential.
1. Learn a New Skill
To rebrand yourself, you must prove you are in constant transformation. Master new skills you can use to show people you are constantly developing. Consider skills that align with the ag career you want. For example, if you're going to become a translator or work in a field where you need to know more than one language, start taking classes in that language. Find ways to integrate your skills into your professional life.
As you reinvent yourself, volunteer to do projects that allow you to let people know about what you've mastered. Don't brag about your skills but effortlessly integrate them into your life. For instance, if you have brushed up on your Microsoft Office know-how, volunteer for a project requiring heavy usage from one of the programs. For language learners, volunteer to help translate or speak to a client who speaks a foreign language.
2. Create a Professional Network
Success in any career requires you to have a solid professional network. To create a network, you must deliberately create relationships and work to maintain them. When you look at other successful people in any industry, you will quickly notice that many found success because they had connections.
While you can begin networking online through websites such as LinkedIn, you can also facilitate meaningful professional relationships in person. If you have a small network, do not be afraid to ask people to introduce you to others in the industry or someone you think could mentor you as you strive to reinvent yourself. Don't forget to stay in touch with the people you contact. Professional connections begin to dwindle if you do not make a point to nurture relationships. Reach out on social media or try to talk to people at company events.
3. Seek New Career Paths
Use job-listing sites to look for opportunities that match your interests. For instance, entering the agriculture industry begins when you understand the demand for jobs within the industry. In addition to checking out job listing sites, such as AgHires, use LinkedIn and other professional profiles to position yourself for the role.
Employers looking for candidates in your career of interest will find your profile and be able to contact you for opportunities. Do your due diligence to determine the right career path for yourself. Some careers may require you to attend college classes or to receive a degree or certificate. Find out what you need to do to set yourself up for success and reinvent yourself.
4. Play the Role
Before entering a new career field or earning that promotion, you must look ready for it. Play the role. Show people that you are already the person they would expect. If you want a management position, you need to demonstrate that you are someone who takes on the responsibility without being asked. If you do not have to dress formally, start dressing more professionally.
Reinvent Yourself and Start a New Career
You should never feel trapped or stagnant in your career. There should always be room for you to advance or switch industries, no matter where you are. You can reinvent yourself and become the professional version of yourself that you want to be. At AgHires, we take pride in linking professionals in the agricultural industry with employers who can help them advance their careers. Contact us today to find out more about finding employment within the industry.