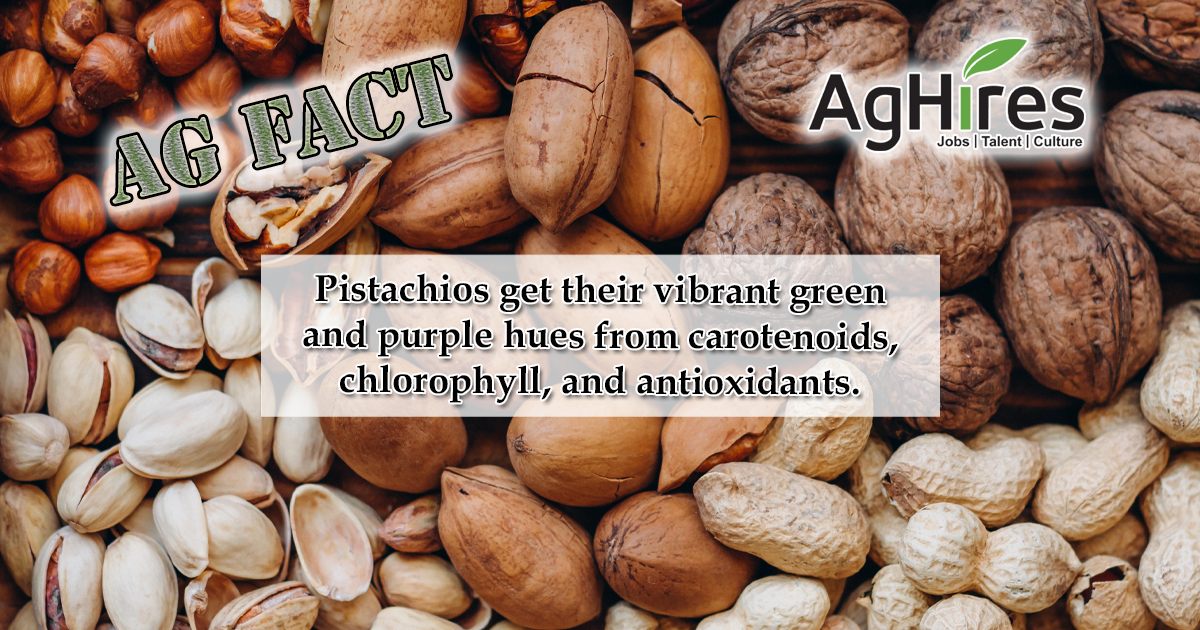 Nuts are everywhere! They're in our cookies, oils, skincare, and just about everywhere else, not to mention they're everyone's go-to snack on a busy day. They come in all different shapes, sizes, and flavors that make them some of the most versatile pantry staples. In honor of National Nut Day, we've gathered 15 facts about your favorite nuts you probably didn't know!
Nuts are classified as single-seeded fruits that have a high oil content.

Acorns were a food source for the indigenous people of North America, they were an excellent food source because they could be stored for years.

Pistachios get their vibrant green and purple hues from carotenoids, chlorophyll, and antioxidants.

Cashews belong to the same family as poison ivy. The plant produces anacardic acids which cause skin irritation. These acids are found in the shells and are the reason cashews are sold shelled and roasted.

Walnuts are the oldest tree nuts known to humans. Their discovery dates to 7000 B.C.

Peanuts are the most popular groundnut and almonds are the most consumed tree nut in the world.

Turning nuts into "milk" is a popular dairy alternative. The most common plant-based milks found at stores are made from almonds & cashews.

Pecans originated in central and eastern North America, making them the only major tree nut that is grown naturally in the region.

There are over 1,000 varieties of pecans.

In 2020, California produced 3.1 billion pounds of almonds, according to the USDA.

The Persian walnut was traded along the Silk Road. Many walnut orchards are found in Silk Road countries (central Asian countries), which produce 71% of the world's walnuts.

In the early 1900s, Dr. George Washington Carver found over 300 uses for the peanut plant, including peanut-based medicines, cosmetics, cooking oil, and paper.

Walnut shells are used to polish and clean metal.

Hazelnut trees can produce nuts for over 100 years.

At $25 a pound, Macadamias are the most expensive nuts in the world

.
---
Looking for agriculture, horticulture food production, or related industry jobs? Start your search here
Want more Agriculture Facts? Click here
Follow us on Facebook and Twitter to get your weekly dose of Ag Facts.
Sign Up for Our Email Newsletter and get ag facts bi-monthly, plus new jobs in agriculture.
---
Sources
International Society for Horticultural Science