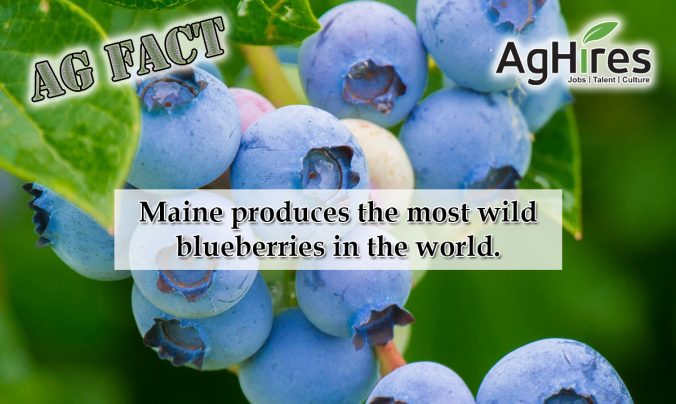 Maine is the leading producer of wild blueberries in the world and is second in the nation for maple syrup production. The state also has a growing aquaculture industry. Check out more Maine Agriculture facts below.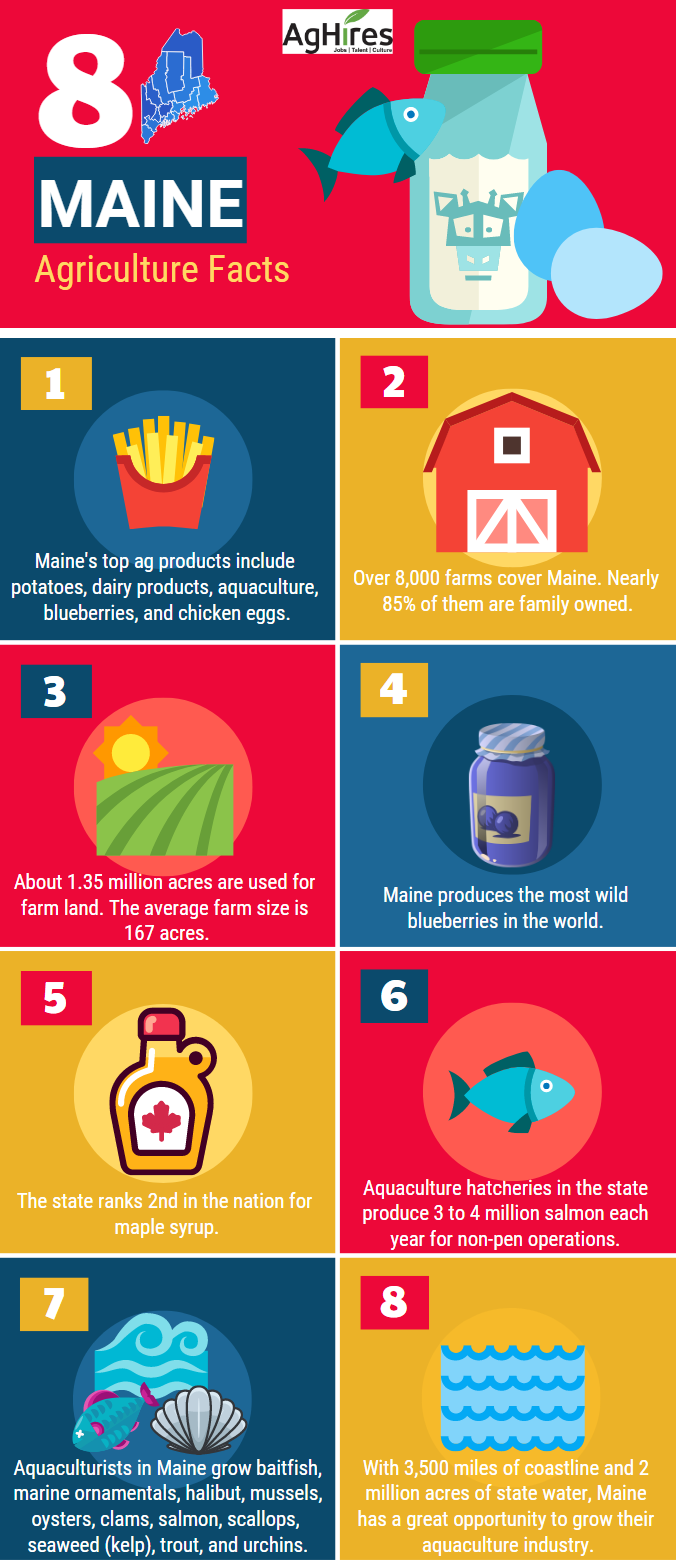 Want more Agriculture Facts? Click here
Follow us on Facebook and Twitter to get your weekly dose of Ag Facts.