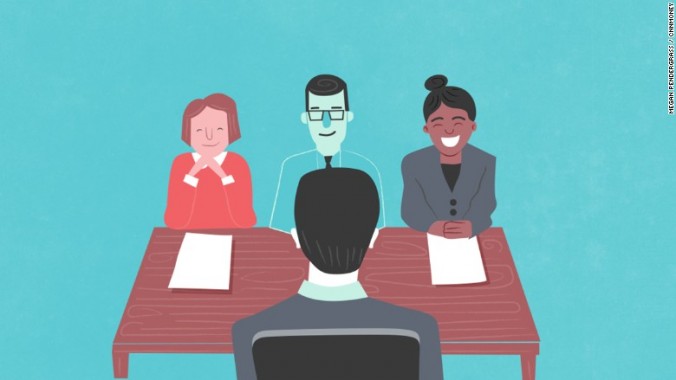 Landing a job interview can make you both excited and nervous at the same time. You have made it to the next step in the job hunting process, but now you have to prove yourself to your potential future employer. It is completely normal to feel nervous about a job interview. Here are some tips to help you with your nerves.
1. There is a reason you are being interviewed. Remember this. Someone looked at your resume and felt that you could possibly be a good addition to the company. You have earned this interview.
2. Remember that you are the expert on yourself. The interview is about getting to know you and whether you are a fit for the job. Only you are going to know the answer to some of the questions, and there is not always going to be a "wrong" answer to some questions. Stay confident in yourself and your capabilities, and that will shine through in the interview.
3. Practice, practice, practice. Prepare yourself. Think about what questions you might encounter and prepare yourself to be able to answer them. Practice answering questions out loud. And of course, prepare to answer "Tell me about yourself."
Search jobs today on AgHires and land your interview tomorrow!
Get more Career Tips here or follow us on Facebook and Twitter.