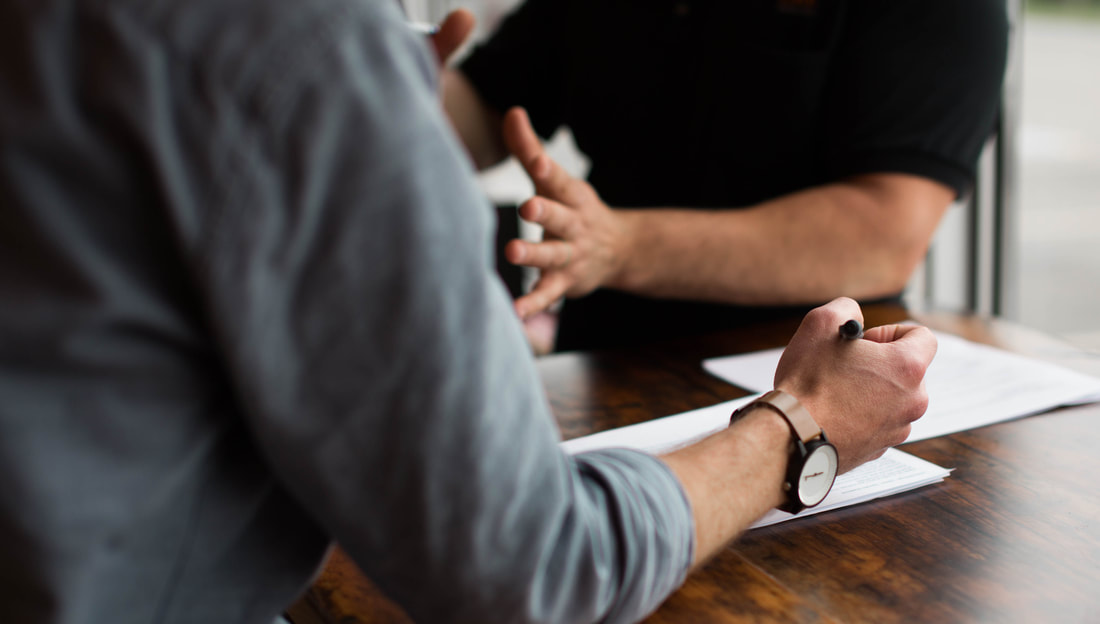 Farms, like any organization, are not protected against employment lawsuits. With many other focuses to keep a farm running, setting yourself up for success against an employment lawsuit is not at the forefront. According to a study from Hiscox, U.S.-based companies have a 10% chance that an employment liability claim will be filed against them. Cost to the company averages $160,000 in legal fees and settlement charges. In 2018, the Equal Employment Opportunity Commission (EEOC) fielded over 200,000 discrimination inquiries and 7,600 sexual harassment charges. Employment lawsuits can take many forms including race or age discrimination, wrongful termination, sexual harassment, hostile work environments, and many more.

The size of your operation, location, or the type of employees you hire doesn't matter; you could be vulnerable to an employment lawsuit. A small ag dealership in Indiana handled an age discrimination claim from an employee who had been there for more than 25 years. A farm operation in Iowa handled a wrongful termination lawsuit from a driver in Iowa. Multiple H2A lawsuits for hostile work environments and harassment have also been filed over the past few years. Any of these examples could be your operation.

​So how can you protect yourself and your business? While you can't fully prevent a claim from being filed, you can mitigate the risk of having one initiated and improve your chances of winning against a claim. A great investment and your first line of defense are well-written employment policies. A simple employee handbook, 10 pages or less, is a great start. Once in place, have a comprehensive review every 3 to 4 years. Basic policies should include your basic work and attendance policies, wage policies, time-off policies, an at-will statement, and any other protocols such as non-competes or privacy statements.

Your second line of defense is communication and documentation. Consistently communicate with your employees about expectations and whether or not they're meeting those expectations. Document these discussions with simply the date of the conversation and conversation details. Not documenting discussions is one of the biggest mistakes small employers make. Without documentation, details and timing can be hard to recollect and in a court of law will be difficult to prove. Documentation is a critical mitigation tool in any employment lawsuit. For example, an employee informs you of a harassment claim, and you discuss your resolve to the situation which includes a discussion and training for the offender. If you don't document this conversation and the employee files a lawsuit later on that nothing was done about the complaint it will be tough to defend yourself. Furthermore, it's a good idea to hold a year-end review. Employees can express their concerns in a structured setting which will allow you to resolve deeper issues that you didn't realize were concerns.

A final layer of protection is Employment Practices Liability Insurance, or EPLI for short. This can be included in an umbrella insurance policy or a separate policy altogether. EPLI is a type of liability insurance that helps cover your business from employment claims like wrongful termination, discrimination, harassment, and retaliation. Contact your insurance agent to see if and how your business is covered for potential lawsuits.

One area that has received less attention on the farm is sexual harassment since historically, males have been the majority of employees on small to mid-size farms. With the increase of female employees on farms, it may be time to have in-house employee harassment training or to send your team for off-site training. This will reduce the chances of a sexual harassment incident from occurring and if a case is brought against your business, you can show the efforts your business has in place to prevent harassment.

​No matter how small or irrelevant an employee's concern may seem, take every step carefully when they bring issues to your attention. Hear the full concern, document the conversation, and handle the problem correctly. Taking these steps can significantly reduce the chances of it moving to a claim. As always, do so with guidance from legal counsel. Your preventative measures and how the initial complaints are handled matter in the course of a lawsuit.

Written by: Lori Culler, AgHires Founder & Owner
​See more from the AG's HR Coach here.