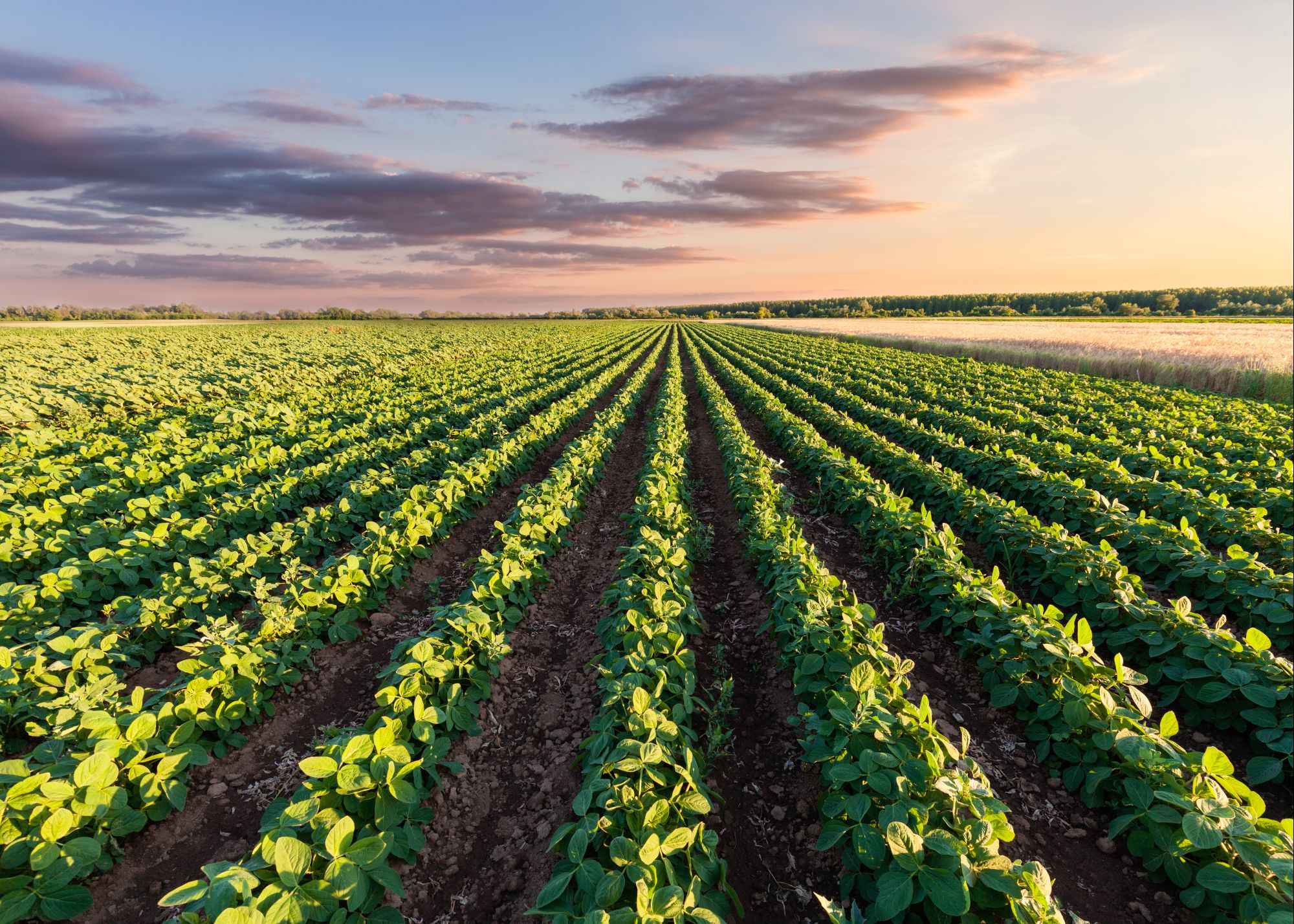 If you love the agriculture industry as much as we do, help shout it to the world. The agriculture industry has a lot to offer. From great careers to great culture, to being part of feeding the world, and plenty more. Now, AgHires wants to help everyone showcase the industry with Brag About Ag apparel. The Brag About Ag store is open (www.bonfire.com/store/brag-about-ag) and all proceeds will be donated to the Farmers Veteran Coalition.
There is something for everyone in agriculture.
With agricultural products produced across the globe, agriculture is an industry with limitless opportunities. Recruitment in agriculture is very competitive for farms and agribusinesses, especially in the U.S., where there is an average of about 141,800 openings for agricultural workers each year. From agriculture and farm equipment operators to food packers, accountants, horticulturists, agribusiness managers, and CEOs, the agriculture industry just might have the job you're looking for.
Farm and ranch families comprise less than 2% of the U.S. population, but one U.S. farm feeds 166 people. Even with a small percentage of the U.S. population in the industry, agriculture works hard to feed the world. Agriculture is every day, everywhere, and for everyone. If you fuel up your car, wear clothes, and eat food, you are impacted by and contribute to agriculture.
Agriculture is a family business
Anyone in agriculture can tell you it's a family business. There are 2.01 million farms in the U.S., with an average farm size of 445 acres. About 98% of U.S. farms are operated by families, with 86% of the ag products in the U.S. being produced on family farms and ranches.
Farmers and ranchers cultivate the past, plant the future, and harvest the present to keep the land sustainable to pass on their legacy to the next generation. They live this lifestyle while they receive only 8 cents out of every dollar spent on food at home and away from home.
We are Stewards of the Land
Since 1982, the careful stewardship of America's farmers has prompted a 34% decline in the erosion of cropland. And thanks to over half of the farmers in the U.S. intentionally providing habitat for wildlife, deer, moose, birds, and other species have shown significant population increases for decades.
AgHires is continuously showcasing the industry and what it has to offer, and we want you to help get the word out. AgHires is encouraging the ag community to brag about ag. Whether it's farming, agribusiness, food production, horticulture, ag equipment, ag technology, or biotechnology, get your Brag About Ag shirt and help brag about the greatness of the ag industry. These shirts are designed with the winning phrases from the AgHires Brag About Ag contest! Get your shirt today! All proceeds will be donated to the Farmers Veteran Coalition.
AgHires invites anyone who wants to Brag About Ag to purchase apparel at www.bonfire.com/store/brag-about-ag.