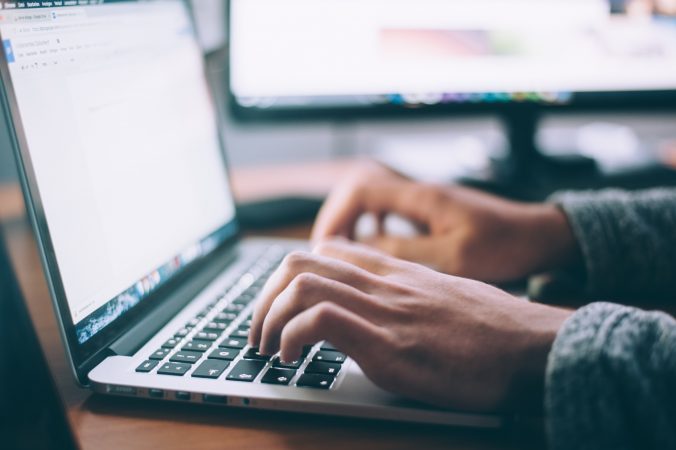 Landing your dream job is a great accomplishment, but how do you get your foot in the door and land that interview? Your resume is the first step. Follow these 5 tips to make your resume unbeatable.
Stick to traditional font and avoid anything fancy. Times New Roman, 12 point size, is ideal.

List your most recent job first and work backwards.

Get rid of the fluff. Objectives and summaries are not needed. Employers want to be able to find the important information quickly and easily.

List your accomplishments. For each work experience entry, make sure to list some of your accomplishments in that position.

Keep it simple. List only the tasks related to the position you're applying to.
Looking for more tips and resources? Check out the Ag News and Tools page at AgHires.com!
Get more Career Tips here or follow us on Facebook and Twitter.