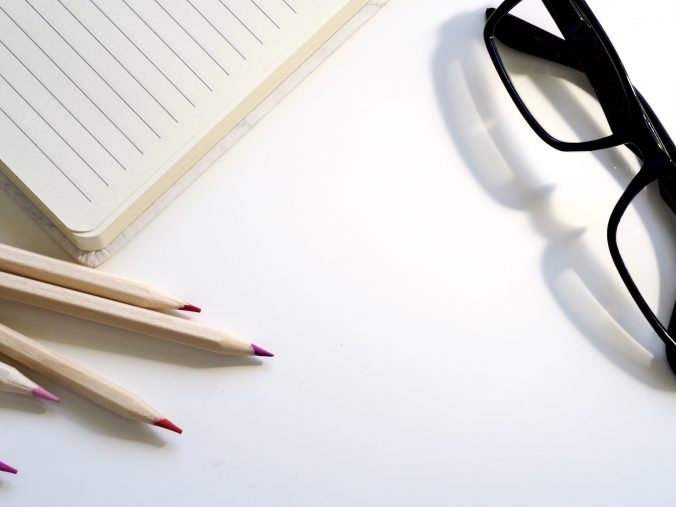 You found the job, landed the interview, and you feel like you killed the interview, or maybe you don't, either way, your work isn't finished yet. After the interview is finished you want to continue to make an impression and keep your resume at the front of your interviewer's mind. Don't just sit around and wait. Be proactive. Maybe there were a few things you didn't mention in your interview that could help you score the second interview. Take these 5 steps after the interview to help you move on to the next steps.
Assess Yourself
Before you write your thank-you note to the hiring manager, take stock of how the interview went. Write up a summary of the questions that were asked and your answers. This will help you think about the details you didn't get to mention in your interview or help you think of more examples of your skills. Do the same for the questions you asked in the interview. Maybe there were questions you forgot to ask, or you need some more clarification on some of their answers.
These notes will help you prepare for the second interview if they request one. They may even help you address some areas that need improvement and help you with other future interviews.
Organize Your Notes
Write down the names and contact information of those you interviewed with or ask for their business cards, so you can send them a thank-you note. Make sure to also ask what the next steps are at the end of your interview, so you know when you should follow up. Having a rough idea of when to expect a call or email will help reduce your anxiety.
Writing a Thank-You Note
Now that you have everything organized, it's time to put together your thank-you notes. While email is the most efficient way to send a thank-you, a written card is out-of-the-box and unique, which might stand out more to the employer.
The most important part of the note is to thank the interviewer for their time, but it's also a good tool to use. It can be used to showcase your interest in the position and how you feel you can benefit the company. Also, you can use this time to highlight your most relevant skills that are specific to the role, mention anything you forgot to share, and clear up any questions you have answered poorly. However, keep in mind this is a short note and not a new cover letter.
Make sure to proofread your note before sending. And don't worry about waiting, send your note within 24 hours.
Connect with Interviewer
In today's digital world, it's much easier to connect with employers. After your interview connect with them on LinkedIn. Making these connections is good for the long-term relationship. Even if you don't get the position you interviewed for, another opening may become available and they may connect with you again.
Contact Your References
Make sure you have informed your reference that you have applied for the role and that they may be getting a call. Giving your references a heads up will help them to be prepared for the call. Give them a summary of the role and any skills you would like them to showcase. Don't forget to send a quick thank-you note to your references as well.
To get more tips and resources, check out the Ag News and Tools page at AgHires.com!