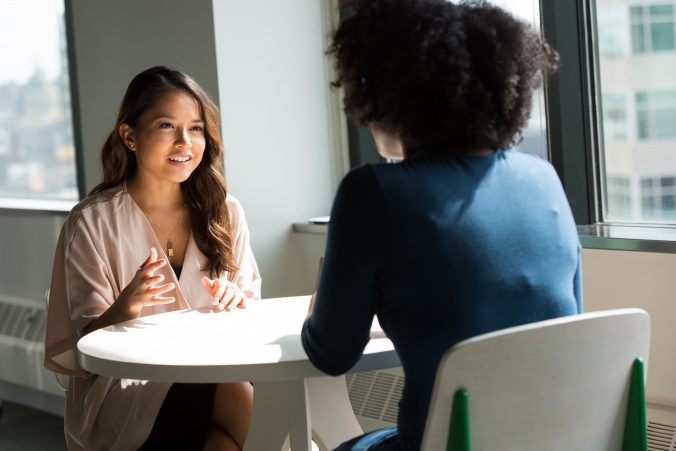 Being let go can happen to even the best employee. Unfortunately, you aren't always in control of when you leave a job. As you start to apply for an interview for new positions, interviewers will ask, "Why did you leave your last job?". It's a daunting question already and can be even more nerve-wracking if you've been fired. But it's not impossible to discuss. Here are a few tips to help you discuss being fired in your next interview.
Know Your Previous Employer's Policies
Before you start applying to new jobs and interviewing for new positions, know your previous employer's policy regarding termination of employment. Contact the organization's Human Resources Department and find out what you are able to discuss. Often, there are specific items you cannot disclose. Know the policy well, and know which items are off-limits. If you can, get this policy in writing so you can refer to it as needed.
Be Brief
When discussing why you were let go, be brief and to the point. Interviewers and hiring managers don't need every single detail regarding your termination. They are simply looking for the circumstances of your termination.
Be Honest
Don't lie about why you were fired. One lie can easily lead to more. Keep in mind, your previous employer can disclose the reason for your termination. If you lie during the interview, a potential employer could find out.
Honesty is the best policy. Be honest about how and why you were let go. A little bit of honesty can go a long way with an interview and/or hiring manager.
Take Responsibility
Take responsibility for your actions. While it can be tempting to blame the previous employer, your actions were a contributing factor. If there was a miscommunication on your part, say so. If your personal life interfered with your work life, say so. Taking responsibility for your actions shows that you are mature and responsible.
Share What You've Learned
After you've been let go, take some time to reflect on the circumstances of your termination. What were the main contributing factors? What could you have done differently? What have you learned since then? How have you grown? These questions can aid your reflection and help you learn from your experience.
Practice
Practice discussing how and why you were let go. The more you practice, the easier it will be to discuss it during an interview. Ask a friend or family member to help you practice. It will be less intimidating than an interview, and you can work out exactly what you'd like to say.
Get more Career Tips here or follow us on Facebook and Twitter.
Sign Up for Our Email Newsletter and get ag facts bi-monthly, plus new jobs in agriculture.
Written by Abigail Tomalewski, Marketing Assistant